Memorial Day Sale: 20% off an infrared sauna blanket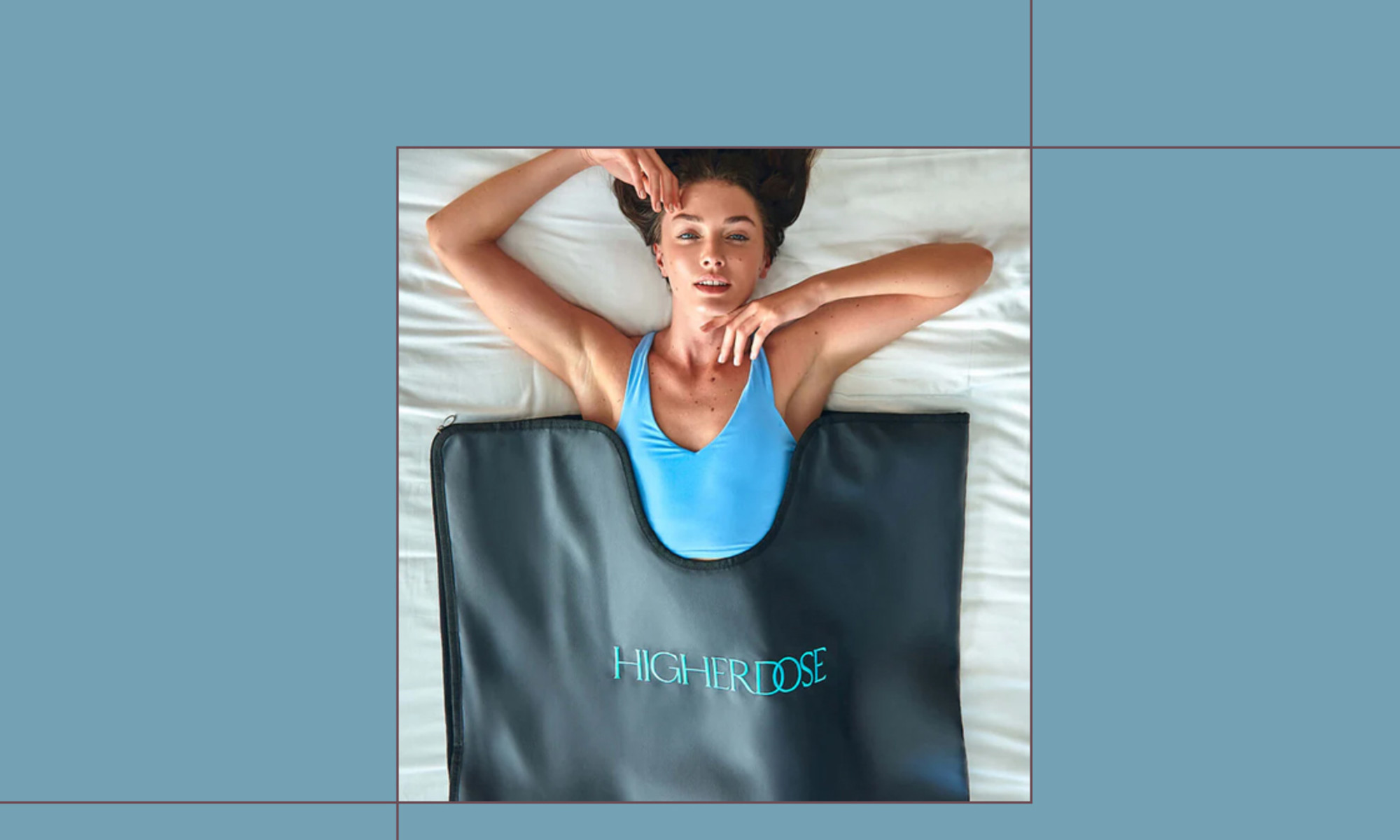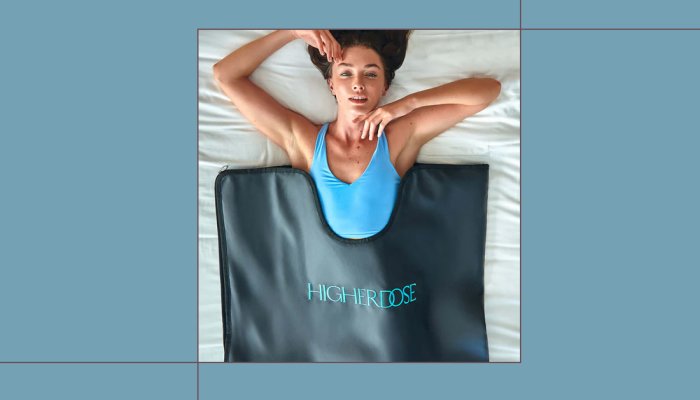 The popular blanket uses far infrared light, or FIR, to warm your body. Invisible to the human eye, these wavelengths penetrate the skin, although the exact distance depends on the type of beam. A great option for those with a lower heat tolerance, FIR only requires you to deal with temperatures around 130 degrees Fahrenheit. (For reference, many traditional saunas reach about 175 degrees Fahrenheit.)
Of course, you can always turn up the heat if you want. The HigherDose blanket heats up to 158 degrees Fahrenheit at its hottest setting. However, you will be able to choose from eight heat levels to find the most comfortable temperature for you. You can also turn on the 60-minute timer to control the duration of the treatment, which is a huge bonus if you tend to doze off while visiting the sauna.
Like most sauna blankets, the HigherDose construction has only one heat source, but the heat remains perfectly trapped in the PU construction. Not only is there a secure zipper to keep air inside, but a combination of charcoal, clay and magnets woven into the materials keeps the heat balanced. In addition, there is a layer of healing amethyst and tourmaline for additional crystal therapy.
Best of all, the infrared blanket is super easy to set up, according to mindbodygreen co-founder Colleen Wachob. You simply connect the blanket, soak in the design and get ready to relax. When you're done, you just need to wipe the sweat-soaked inside with a towel. (Pro tip: Reviewers recommend investing in a plush HigherDose towel insert to make cleaning even smoother.)
Infrared sessions can be done up to four times a week, and if reviews are any indication, you'll want to do it more often. The blanket, described as "as effective as sitting in a sauna", has drawn rave reviews, including one from a customer who called it "the most restorative, calming part" of their day. What's more, the blanket has a near-perfect rating after accumulating nearly 2,500 reviews.