Marisa's birth story: down to earth, laid back and on her own terms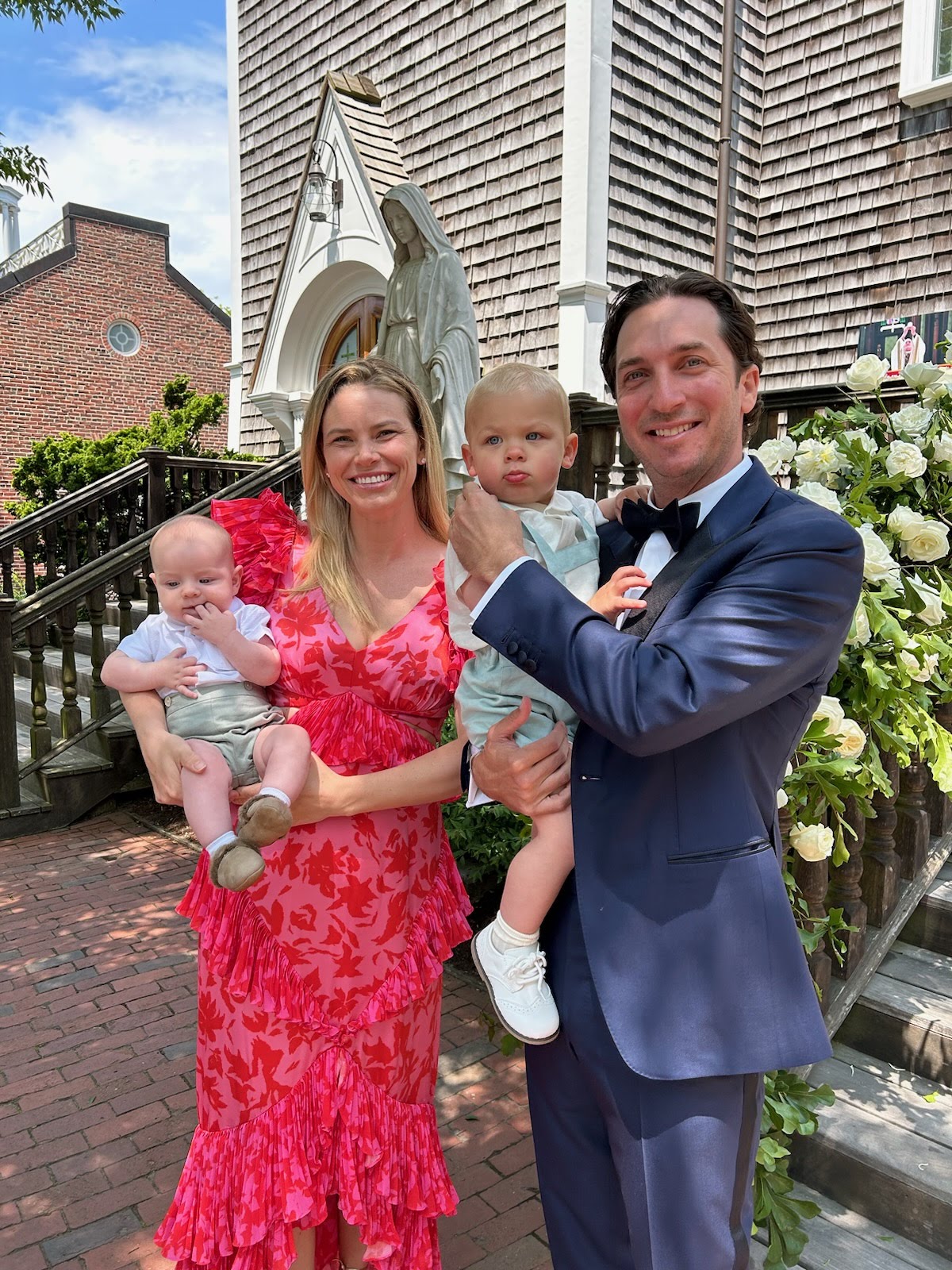 If you've been listening to the podcast for a while, you know that birth stories are one of my favorite topics to dive into. I think it is very important to hear about different experiences. Many times we have images of birth from movies, or from our friends or sister, or even from our own experiences, and these stories can limit, scare, or even create unrealistic expectations about the possibilities of birth. That's why I think it's so important to hear lots of birth stories, about parents who made different choices and whose births took different paths. Hearing how and why someone chose to use a doula, switch doctors, have a home birth, or have a caesarean birth can help put you at ease on the unpredictable birth journey. It might hit you if you say that sounds incredible, or that's exactly what I want, I didn't even know that was possible. It also shows us how unique and personal the birth journey is, not only from parent to parent, but from child to child.
In today's episode Yoga Birth | babies my guest is Marisa Collins. She talks about the birth of her second child, why she chose a home birth and how this birth was different from the first. She also talks about her postpartum experience and some postpartum issues. The highlight of this episode is Marisa taking the microphone and sharing her birth story. It is powerful and beautiful. I was mesmerized listening to it and I'm so excited for you to hear it.
In this episode you will find out:
How Marysya prepared for childbirth.
How did Marisa's second birth differ from the first.
Why Marisa chose home birth.
Marisa's experience with a midwife who has a "geriatric" pregnancy? (we can agree that's a terrible term!)
What was the postpartum period like for Marisa.
The difference is from 0-1 children, and then 1-2 children
One last tip/advice that Marisa would like to give to new or expectant parents.
Don't forget to grab your FREE guide, 5 simple solutions for the most common pains during pregnancy HERE
If you like what you've heard, please leave a rating and review! Yoga Birth|Babies (Apple) or on Spotify!
To connect with Deb and the PYC community:
Instagram and Facebook: @prenatalyogacenter
Youtube: Prenatal Yoga Center