Kernel and Recovery | Yoga with Adrienne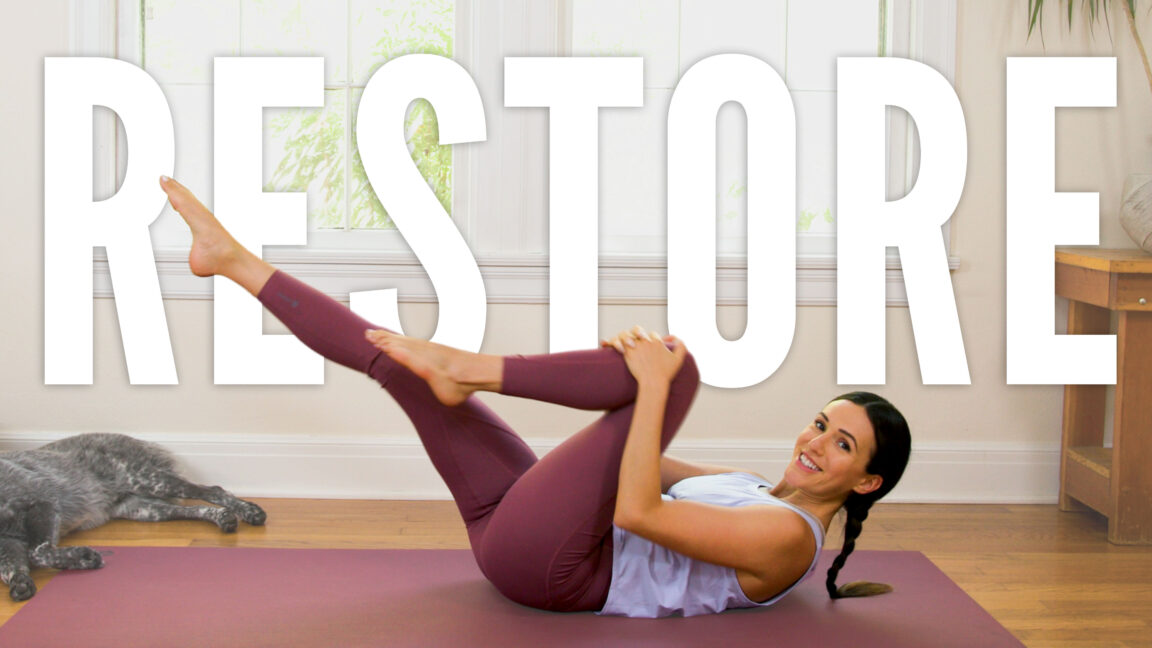 Who says you can't have it all? It's all about balance. This session will take you on a journey from deep core activation, through strength and conditioning to exquisite relaxation. All of this is designed to maintain a balanced and happy balance throughout the day. All levels welcome! No matter what your surroundings are this season, take some time to balance your brain and body today.
Made with love, as always.
Let me know how it goes in the comments below!