It took me years of feeling burned out to reconsider my goals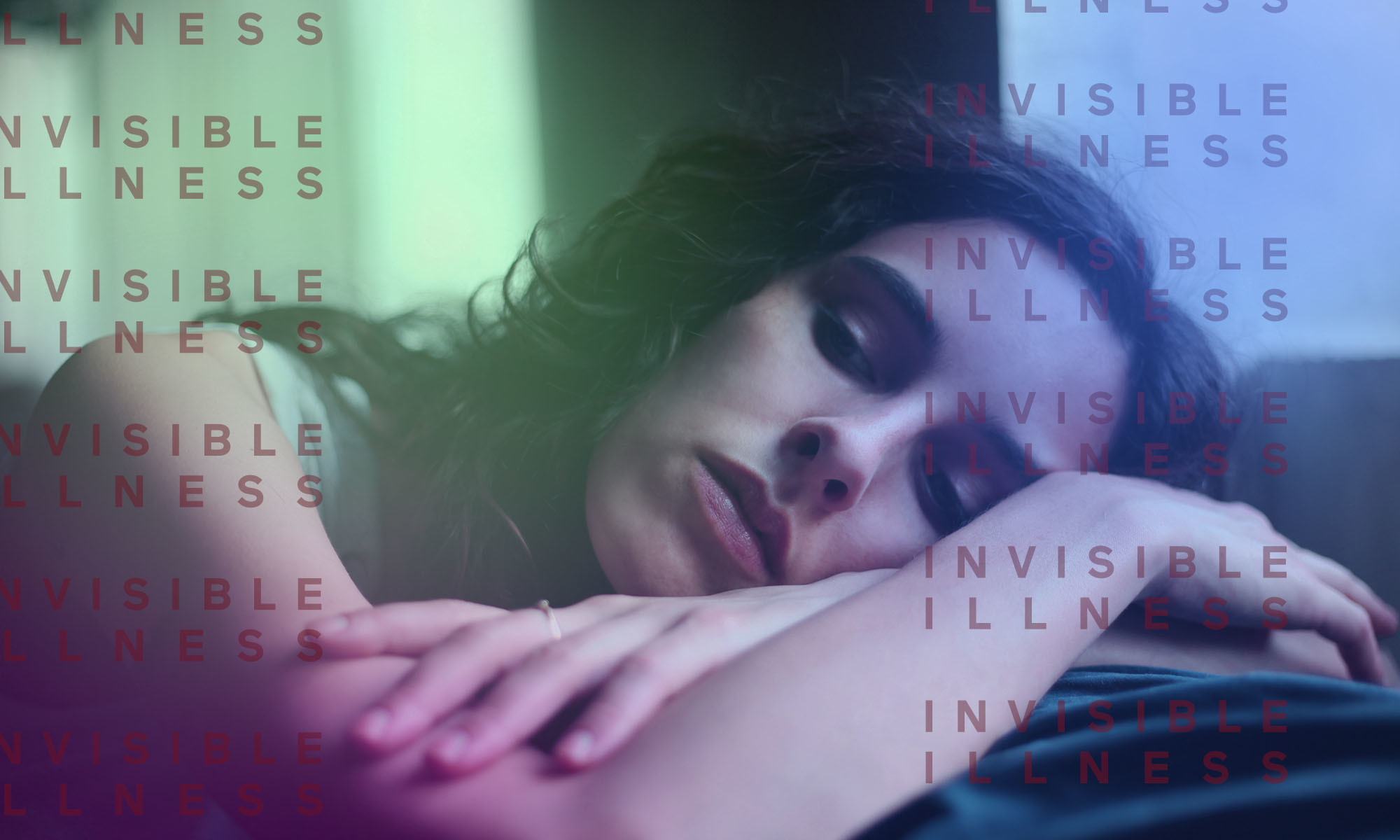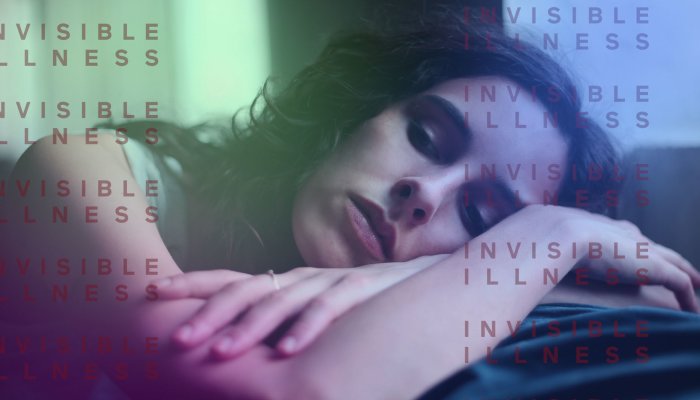 For a moment: I grew up in a South Asian American family with an extremely high home culture. My dad is a professor, so education has always been very important to him. I have always felt guilty about how my parents sacrificed everything to give me a better life. My mom actually got pregnant while in graduate school and ended up dropping out of school to help make money for me.
With all of this in mind, I eventually pursued the "hands-on" fields of computer science and business. After graduating from university, I got a job in finance at a company with a super-corporate, intense culture. I thought it was all I wanted.
This job eventually led to the most traditional definition of burnout: I was working all the time, and it was taking a serious toll on my physical health. However, this was in 2012 and no one was talking about mental health or burnout culture. We didn't even know how to label it. So I just felt physiologically tired and exhausted, but I didn't know how to channel it. I remember trying to journal about what was bothering me, what I needed to do, or what caused my feelings of anxiety.
And every time I started to notice these anxious feelings creeping in (usually every six to 12 months), I just tried to cover it with a Band-Aid and move on. Sometimes I changed the task, but it didn't necessarily fix anything. With my computer science degree, I held several software engineering positions because I was driven by my belief in building a safety net. As a result, because I was living to achieve someone else's dreams, the burnout kept coming back.
Then I moved to San Francisco to start a new job at a company that was about to go public. I was seeing a new guy (spoiler: my current husband). On paper, it looked like my life was incredible. However, I still woke up tired, even after not working long days. I was also constantly unhappy, cranky, and negative—all the things you don't expect as an accomplished woman whose life tests all of her own rules.
However, I began to realize that I was chasing society's definition of success, but not my own. I was living on autopilot, not on what aligned with my personal core values. The reason for my burnout was not only the amount of work; it was a lack of enjoyment in what I was doing every day because I knew I wanted to do something else.