It took 4 doctors and over 30 tests to diagnose my rare disease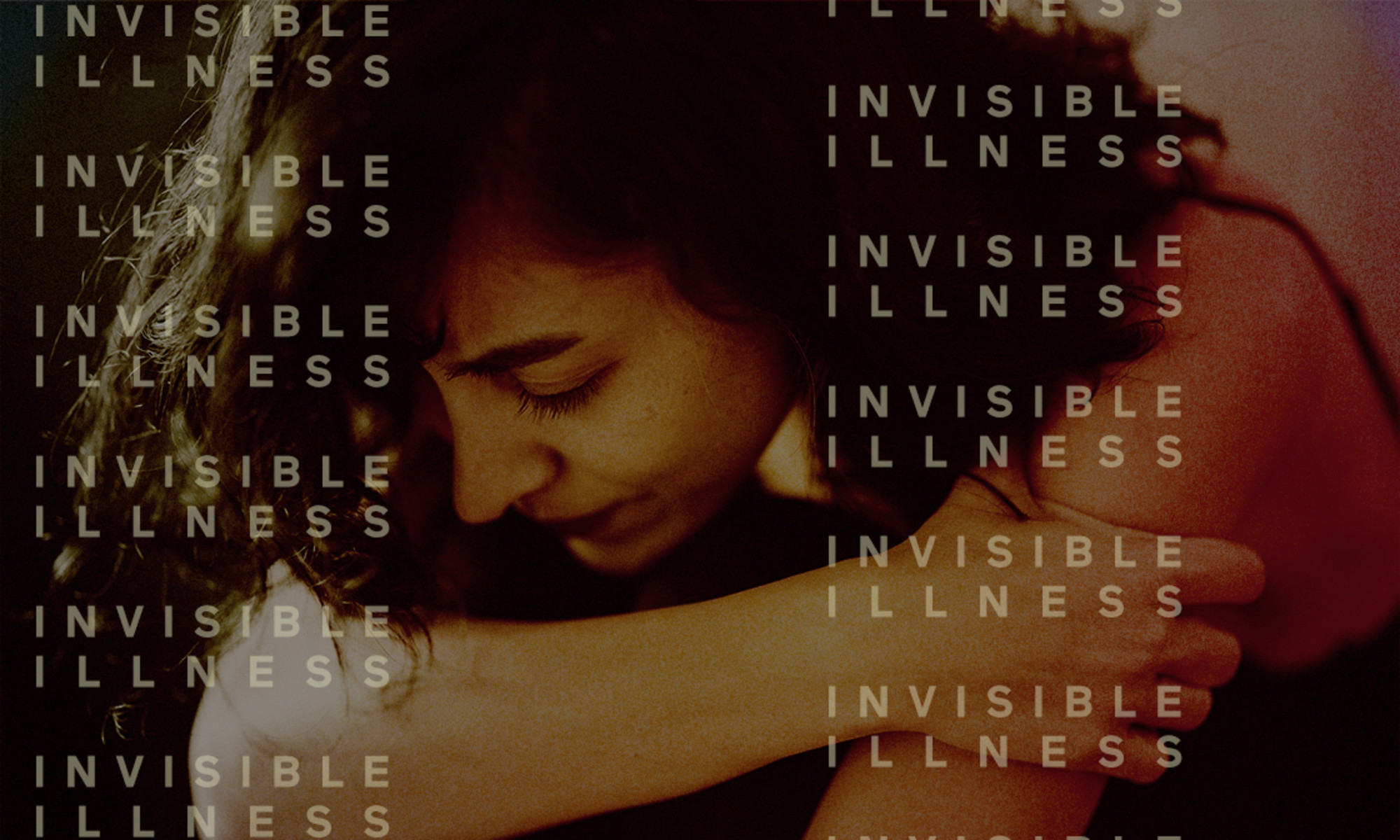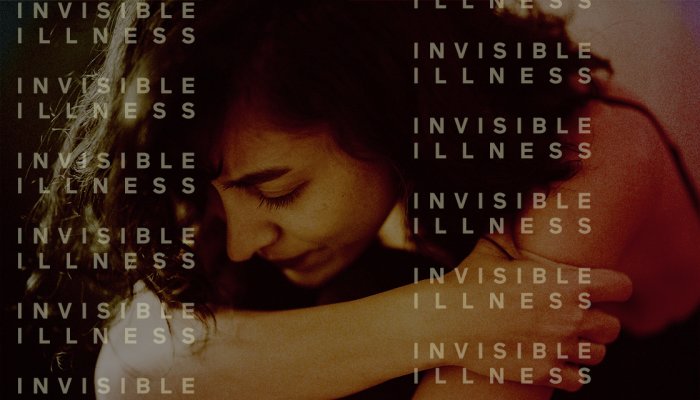 Before I was diagnosed it was really scary because I always thought that every breath could be my last and I could die in a few years because I was losing lung function so fast.
Fortunately, after diagnosis, I was put in touch with an excellent pulmonologist who assured me that my condition was curable. It was the first sense of hope I had had in almost a year since my journey to health began.
I was immediately put on immunosuppressive drugs and sent to pulmonary rehab—especially important to monitor my lung function, because if I lost another couple of percent, I would have to be on constant oxygen.
Pulmonary rehabilitation helped me not only to learn more about the disease, but also to know my body better. The doctors tried their best to keep my lungs in this condition. Although they will never recover, we have tried to prevent the situation from getting worse, and it has been successful over the years.
It has been almost ten years since my first diagnosis. By exercising properly and supporting my lungs, I was able to stay off medication for three years without worsening. I am infinitely grateful for that.
I've also been able to incorporate more exercise into my routine to help keep my whole body healthy. Because my disease causes muscle weakness, I have to go to the gym to gain strength. I also force myself to do a routine of walking and moving my body – I really try to do everything I can to stay active.