Indie Lee Hints range review, by mbg Beauty Editors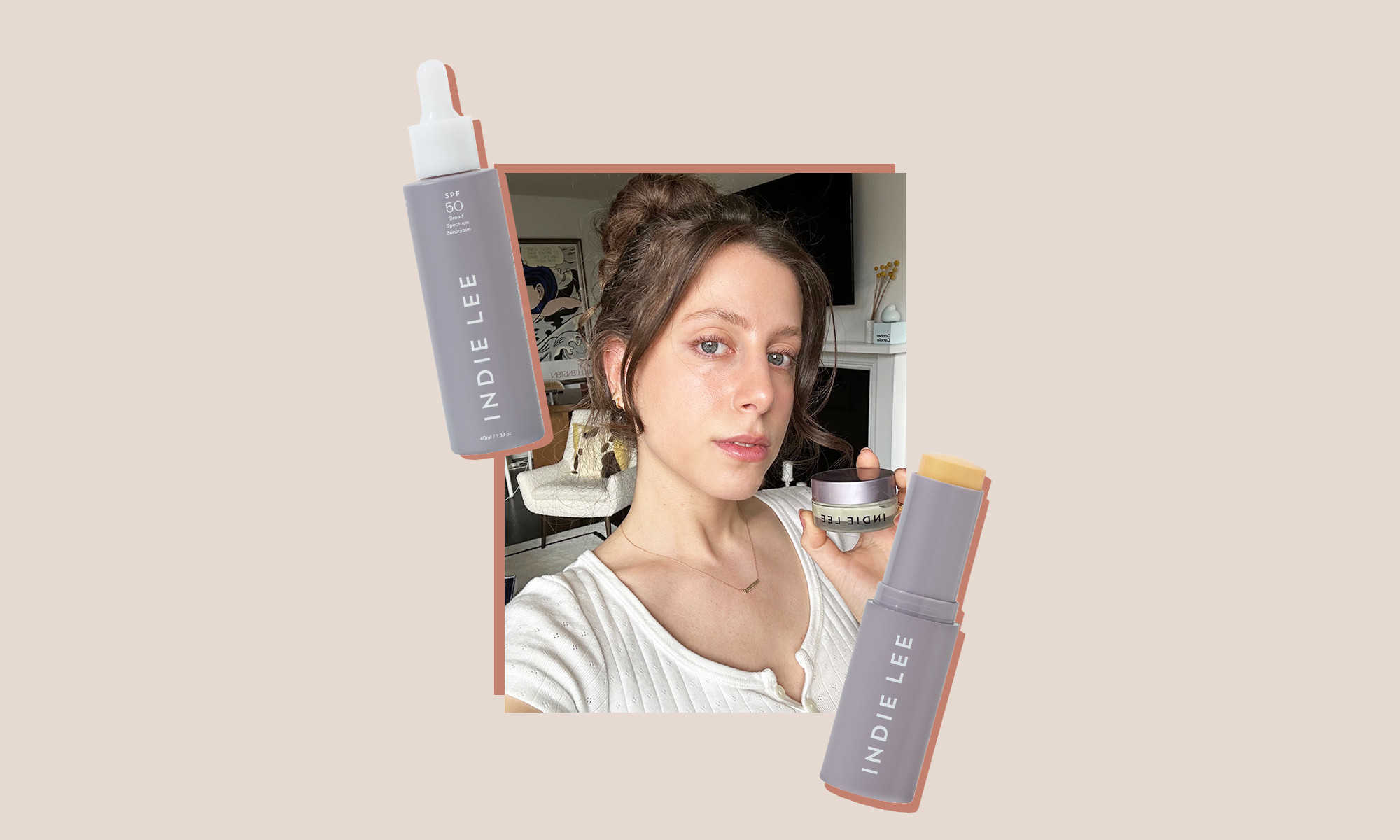 April 20, 2023
0 Comments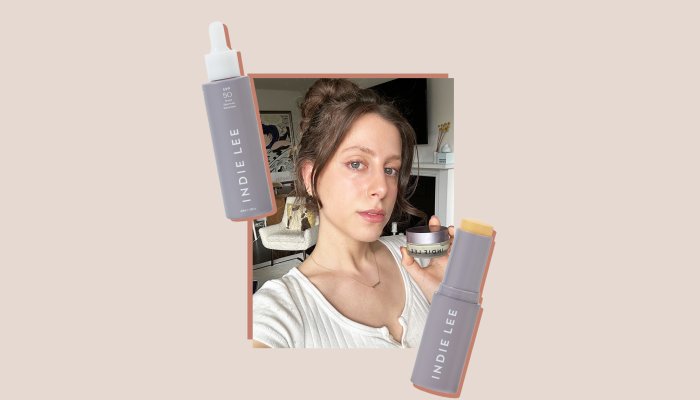 I've been testing the full line for about three weeks with mbg Beauty Director Alexandra Engler, and let me just say, it's an absolute dream for no-makeup days.
You know those mornings when you look puffy and inflamed but cringe at the thought of tapping on concealer or mascara? (Yes, playing with makeup is part of my job, but sometimes I do want a fresh face!) After massaging in my SPF primer, tapping Color Balancer on irritated areas, and running Hydrastick across my cheekbones, forehead, and the tip of my nose, I have a pink, an even complexion that looks completely natural — without any makeup.
I don't normally like oily sunscreens as they tend to be heavy on my combination skin. So I'll be honest: Vitamin E oil has me wondering because it tends to be quite thick. But rest assured, this serum maintains a runny consistency; it really feels like a protective curtain of moisture is being applied.
And the Hydrastick certainly lives up to its name: it instantly softens dry patches and even provides an instant cooling effect. I also have warm undertones, so I love the light golden shade – it gives my cheekbones the best glow.
But if we had to pick a favorite of the bunch, both Engler and I are in love with the Color Balancer. "The Color Balancer took off quickly and became a must for me," she says. "As someone with mild to moderate rosacea, I deal with a lot of redness due to weather, sun exposure, food and alcohol. Because it is a chronic condition, I am always looking for help in managing it (since you can't cure it completely). It mostly involves lifestyle changes, soothing topicals, and when the inevitable flare-up happens, makeup. And now this product. The green-toned cream color corrects when I blend it to lighten my ruddy complexion, while centella asiatica (sometimes called tiger grass) and lutea root extract go to work to soothe skin and provide a boost of antioxidant protection."