I'm a nutritionist and here's everything I ate to fuel the Eras tour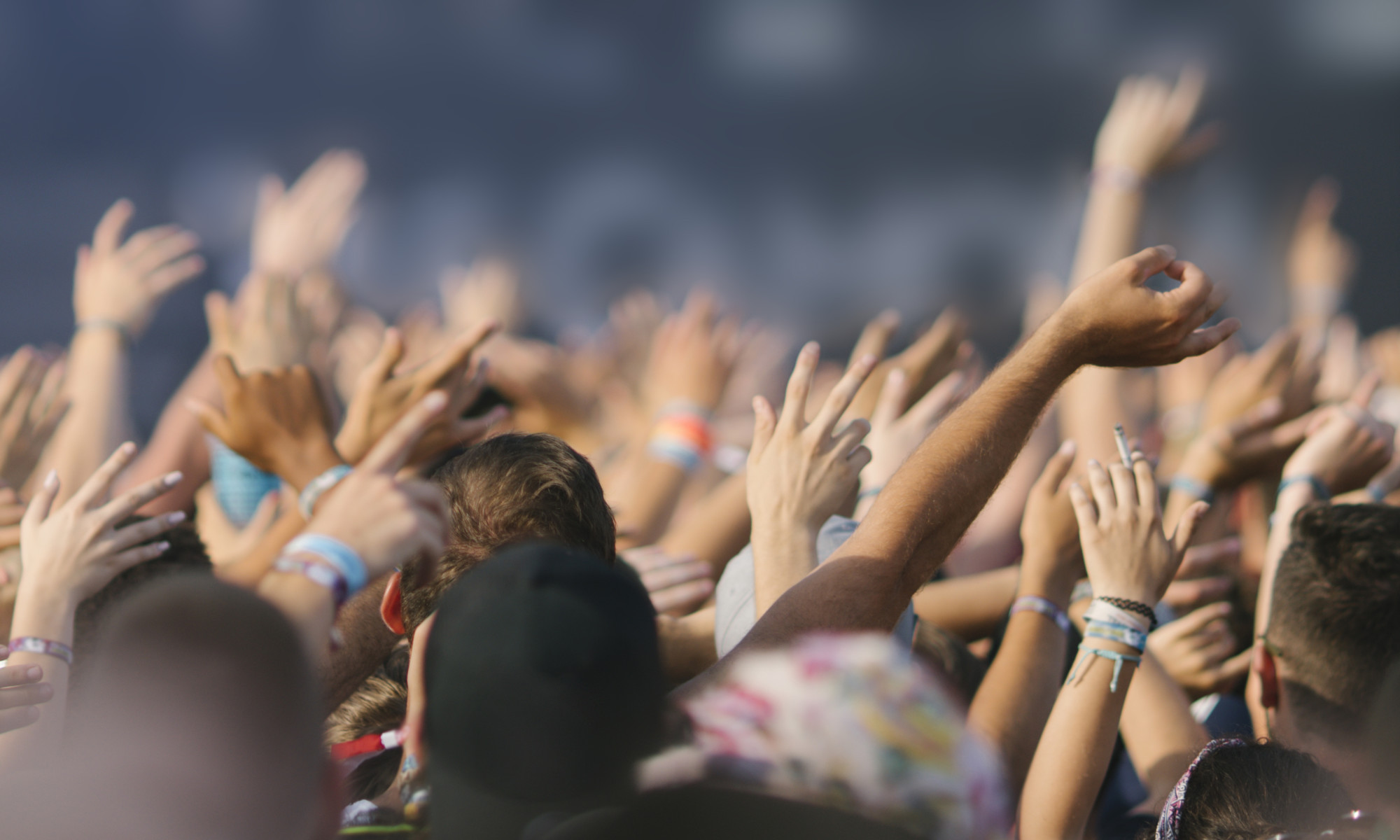 So instead, I decided to take my favorite supplement, focus+, a little later that day.
focus+ provides an instant and long-lasting charge of energy for the whole body in just one capsule. It provides 150 milligrams of plant-based caffeine, delivered without fail. I also love its combination with guarana (a superfruit known to boost energy and mood) and l-theanine (which almost softens the caffeine sensation to keep you relaxed and energized).*
I usually take my focus+ in the morning to help me deal with mental fatigue and the afternoon work slump, but for the Eras Tour I decided to take it around 3:00pm to give me a boost of energy later in the day.*
And then, on my way to the train, I ate a granola bar for a convenient snack before the stadium food prices hit me.