I didn't take my vitamin D seriously and it dropped 40%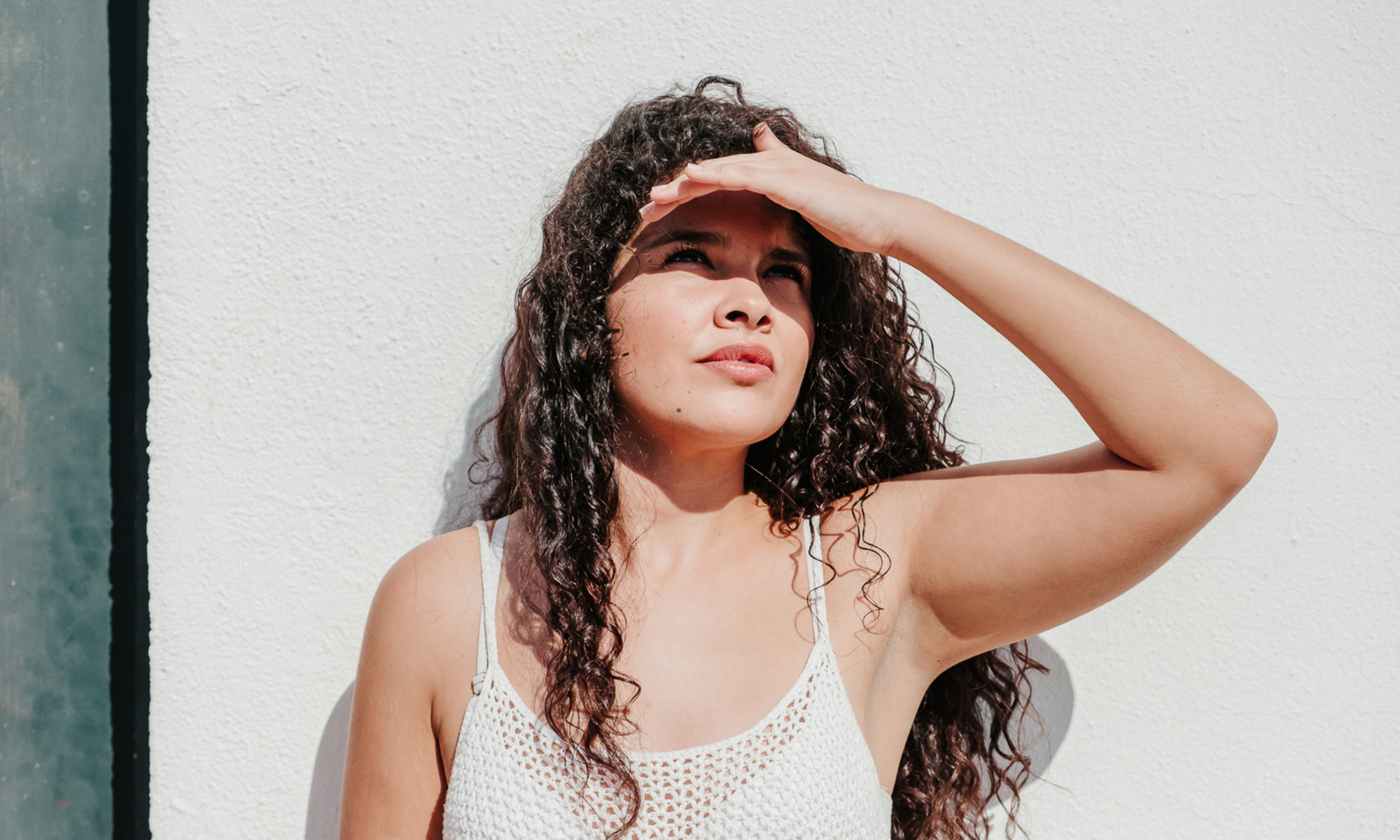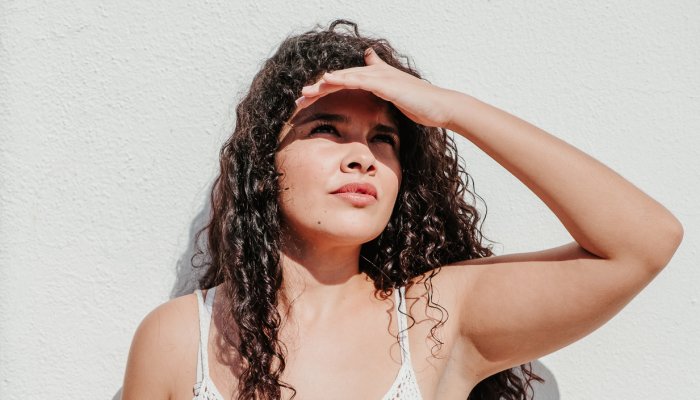 After four sun-deprived years of college in Syracuse, New York (a region notorious for its dreary weather), in 2018 I decided to move to Honolulu, Hawaii. I spent three years getting lots of sunlight, running or doing yoga outside, swimming in the ocean, and hanging out on the beach.
Six months after I moved back to New Hampshire (my home state), I had my vitamin D levels tested. My serum 25(OH)D was 50 ng/mL, which is just in the really optimal range ( ie 50 ng/ml or higher). Although I haven't taken regular vitamin D supplements for several years, I've managed to maintain a healthy vitamin D status thanks to my (safe) sun exposure and relatively high fish intake.
I thought I could hold off on supplementing a little longer, but last month I rechecked my levels and found that my 25(OH)D results had dropped to 30 ng/ml in just 16 months! Although my test results were listed in a small green square and claimed to be "normal", I know that 30 ng/ml – although the limit for clinical adequacy – is not an ideal serum level.
In fact, without increasing my vitamin D intake, the possibility of slipping into vitamin D deficiency is virtually guaranteed. I'm also definitely not in the minority: roughly 41% of adults in the US are clinically deficient1 in vitamin D, while the other 29% are directly deficient.