I am a nutritionist with a PhD and this supplement always relieves my stress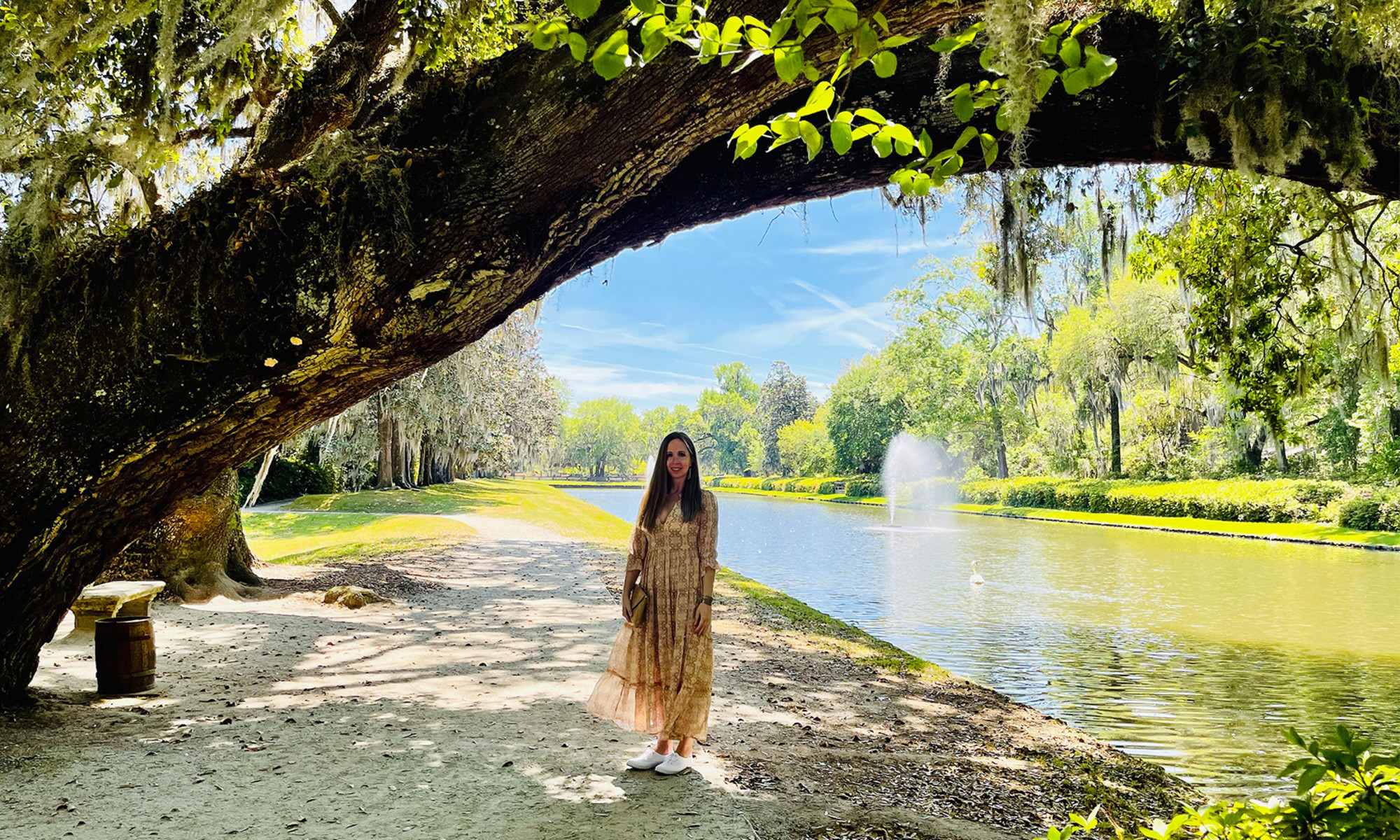 April 22, 2023
0 Comments
I lead the scientific team at mindbodygreen, where we closely monitor the latest clinical research and rigorously test ingredients to bring you unique supplements. I do not recommend products that I have not analyzed and tried myself. Therefore, I can fully vouch for peace of mind.
The main ingredient in this supplement is USDA and EU certified full spectrum European hemp oil. This traditional hemp is 100% CO2 extracted, organically farmed, DNA verified, and rich in phytocannabinoids, containing 20 milligrams of CBD per serving. This premium hemp oil is strategically complemented by two other botanicals: the world's most biologically active Shoden® Ashwagandha extract (with 35% glycovitanolide) and lavender oil obtained by steam distillation from flowers that contain linalool, a terpene. known to be calming.*
For a little background information, we've settled on this trio of herbal plants because they can nourish and support multiple dimensions of our stress management physiology at once. Cannabinoids from hemp oil and terpenes from lavender interact with our internal "balancer," the endocannabinoid system, to relax us. Additionally, Ashwagandha is a nootropic herb that works through our hypothalamic-pituitary-adrenal (HPA) axis to increase our resistance to stress. And not in a vague sense: data from clinical trials show the power of Ashwagandha Shoden® reduce cortisol and DHEA-S11, actual hormonal biomarkers of stress, at 240 mg (dose in calm+).*
Keep in mind that this top-notch botanical trio comes in one convenient gel capsule (no need to worry about tincture droppers or gummy sugar here, folks). I should also mention that calm+ is non-GMO, gluten-free, dairy-free, soy-free, and major food allergen-free.
This commitment to pure, premium ingredients is evident the moment you take calm+. The combination of high-quality hemp, ashwagandha and lavender provides relaxation, stability and mood balance that you can feel immediately.* For me, calm+ takes the edge off. It feels like a deep breath and creates a palpable backdrop of calming energy to my body and mind.