I am a CPR and this is what I eat a day for good gut health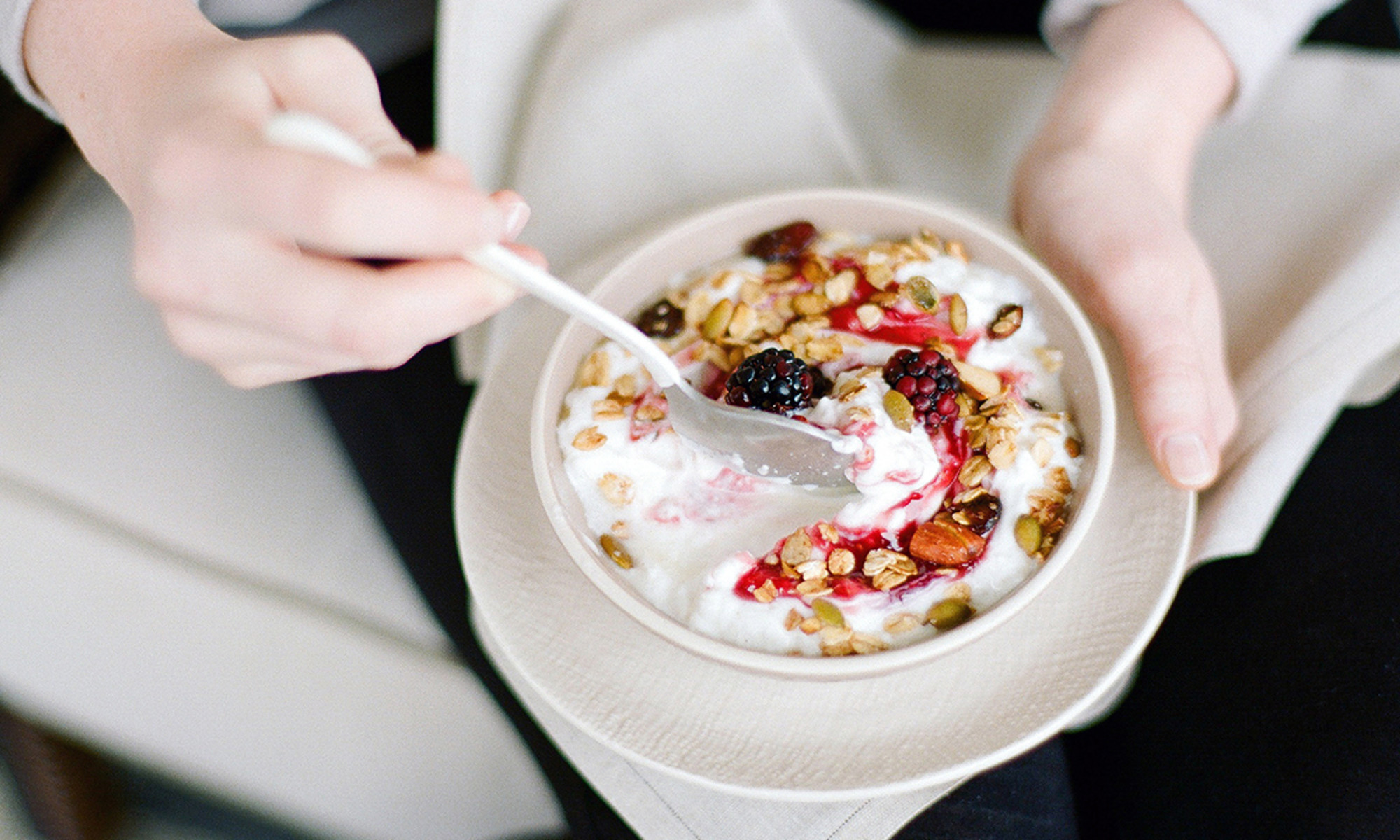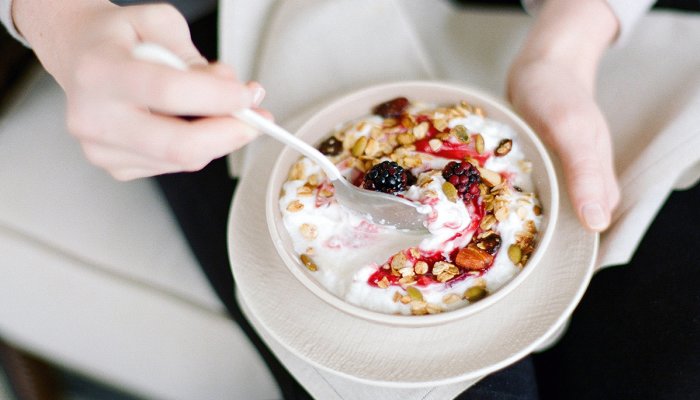 Anita Mirchandani is a registered dietitian nutritionist, prenatal and postpartum exercise specialist, and certified fitness professional. It focuses on building a balanced and comprehensive approach to health. Combining appropriate and customized nutrition and fitness elements, she offers a personalized plan for her clients. Her favorite part of consulting clients and working as a virtual nutritionist is combining the science and applications of health and nutrition with a more practical, meaningful approach.
When she's not in her world of food, you'll find Anita participating in some form of active adventure with her two sons, from biking the Bronx River Trail to exploring new trails in Westchester County. She also likes to cook, bake and drink wine (in moderation, of course)! Follow her at @fitnutanita.