Hungryroot Vs. HelloFresh + RD reviews these meal kits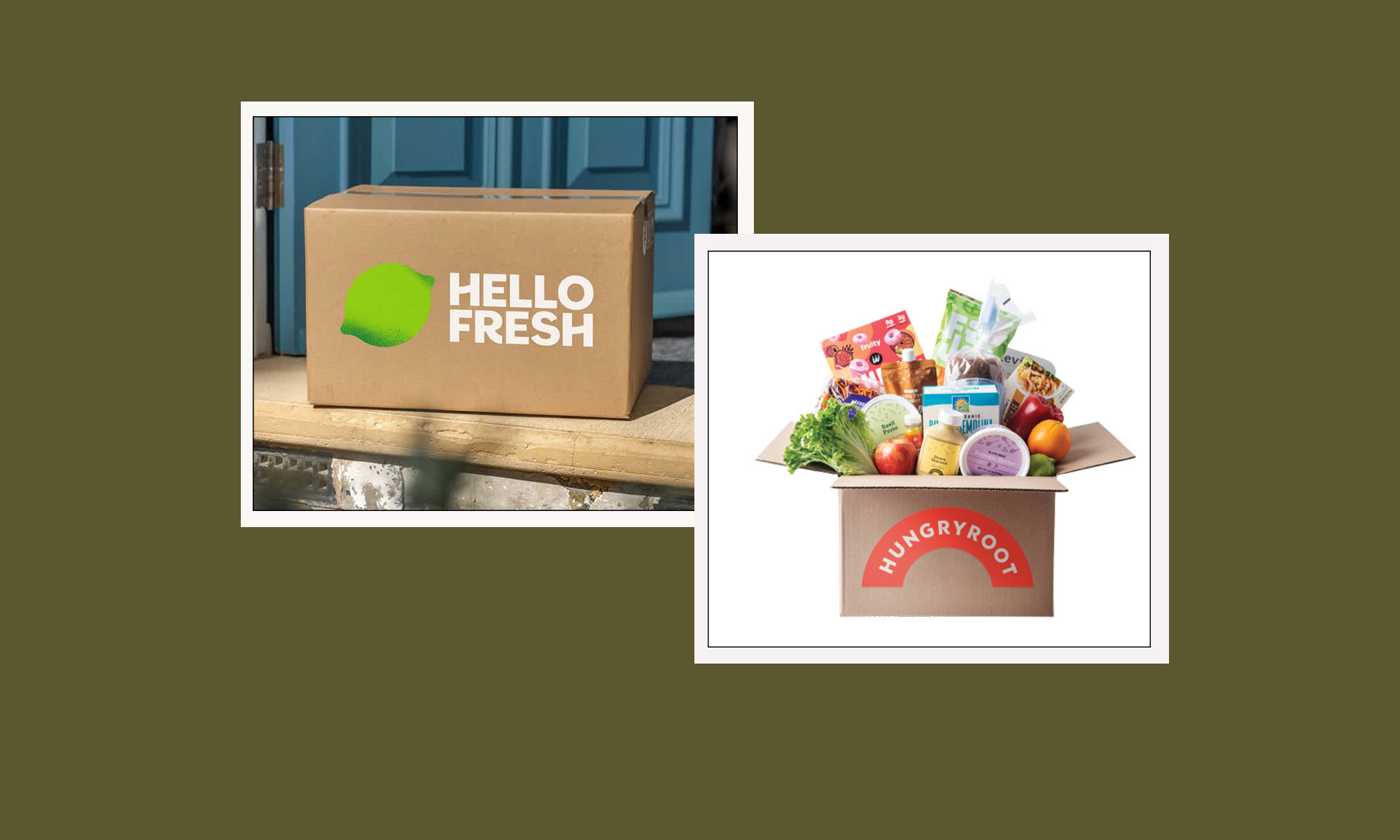 HelloFresh offers many convenient features, including easy-to-use recipe cards and a convenient app to ensure success in your home cooking adventures.
To begin, you will set your preferences, allowing the system to display the most suitable recipes for you. You can choose up to six options, including meat and veg, veg only, family friendly, fit and healthy, quick and easy and pescatarian.
Next, you'll choose between two or four people, with two to six recipes per week. HelloFresh will fill your meals based on your preferences, and you'll have a set amount of time to switch meals before your box is scheduled for delivery.
Your first delivery box, containing pre-measured ingredients and recipe cards with nutritional information and step-by-step cooking instructions, usually arrives within a week of placing your order. The box is designed with cooling technology to keep the ingredients fresh for up to 48 hours.
Managing your HelloFresh account is hassle-free. If you need to skip a week or cancel your subscription, you can do so easily via the mobile app or website.
HelloFresh provides over 60 recipes each week, ordered by cooking time and with prominent mentions such as Hall of Fame and Best of 2022. Descriptors like "caloric smart," "carb smart," "protein smart," "vegan," and more will help you find recipes that fit your dietary preferences.
Read our full Hello Fresh review here.