How to shape eyebrows: tips from professionals + explanation of shapes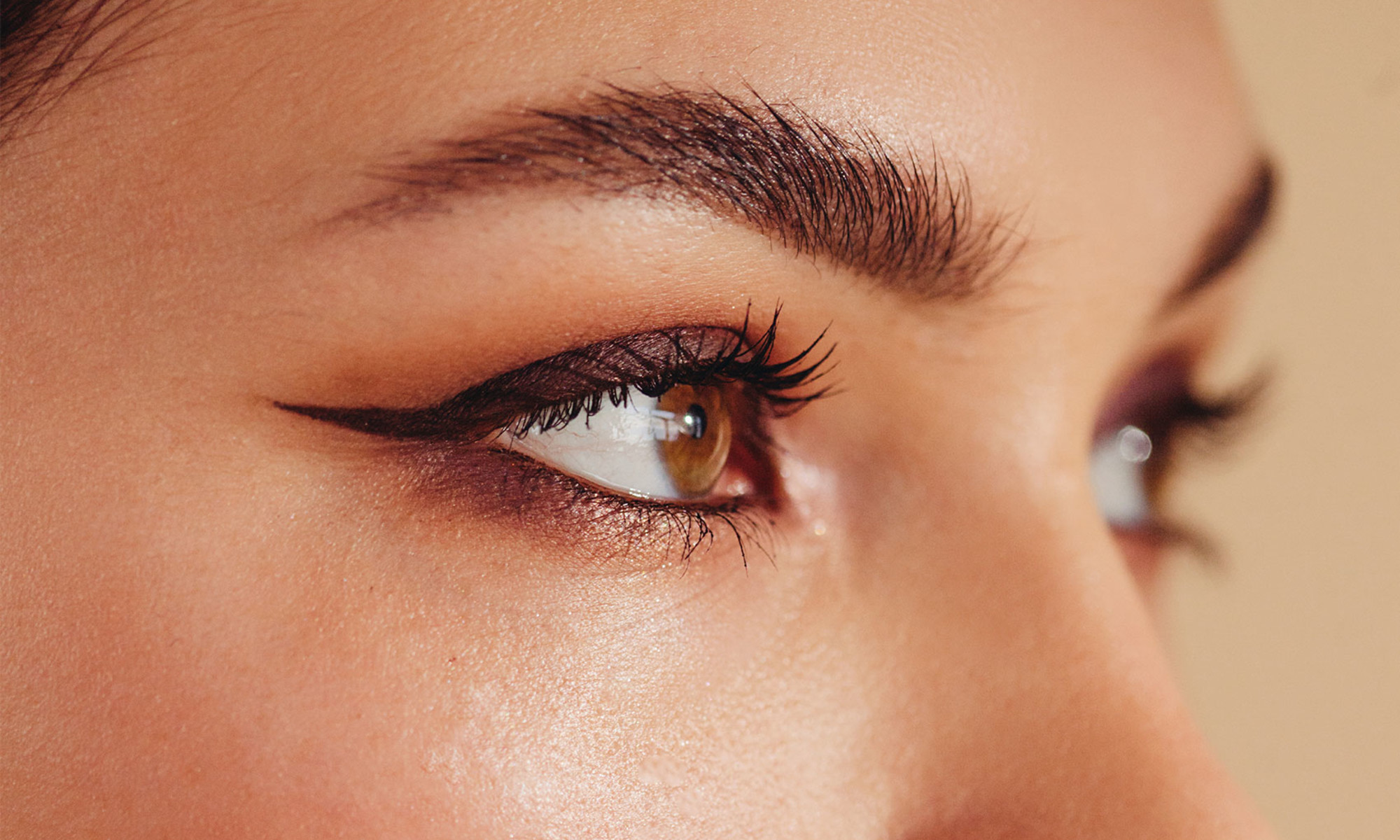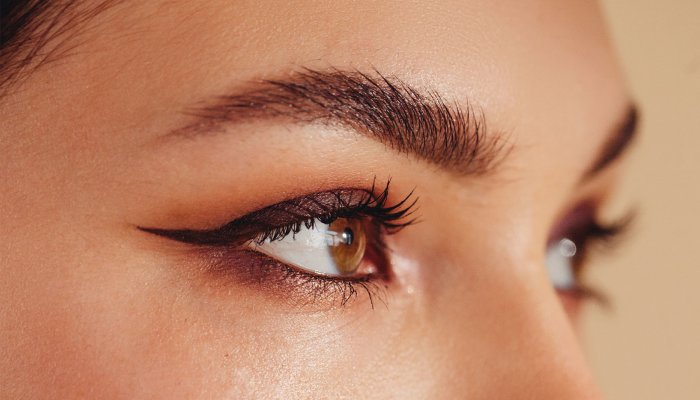 If you are very careful and follow all the tips above, your chances of making a huge mistake are slim, but never zero. If you've overdone it, cut it short, or completely ruined the shape, start by putting the tools away.
If you have access to an eyebrow expert, make an appointment as soon as possible. This eyebrow rehab job can be difficult to do at home, but experts can find a way to disguise the failure.
Don't want to go that way? You can also apply patience and makeup skills. Simply fill in your brows daily and use an eyebrow growth serum to speed up the growth process.