How to protect yourself during pregnancy and childbirth with HeHe Stewart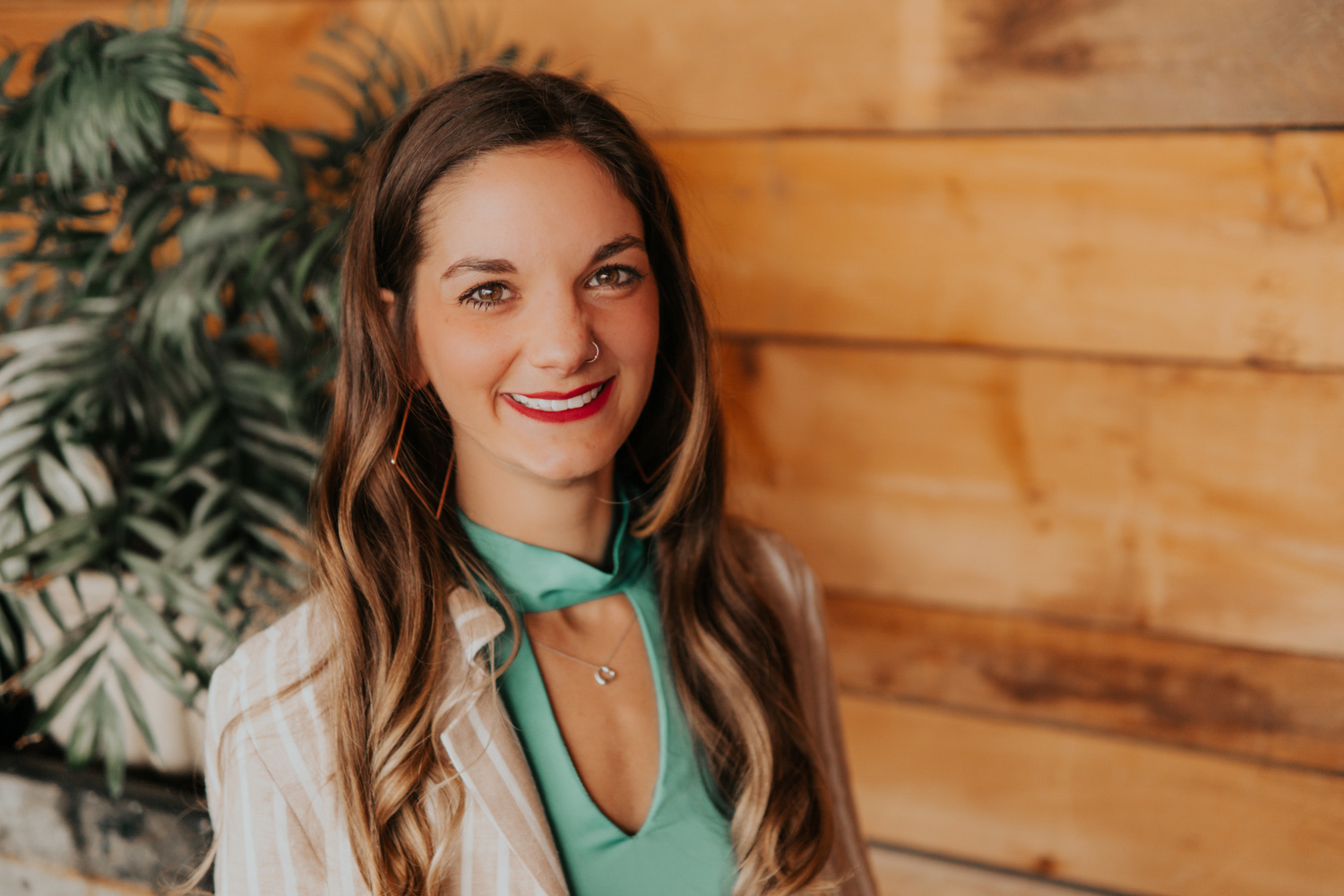 Imagine you're at your 38-week checkup and your doctor wants to do a cervical exam. This may sound great to some people, but what if it isn't? Do you need to get tested because your health care provider suggested it? What about continuous fetal monitoring during labor, back birth, or limited contact with the baby after birth? If these things are hospital policy, are you and your family obligated to follow them? The answer may surprise you, you are allowed to say no.
So how do you respectfully communicate your wishes and limitations to your doctor and birth team? To answer that question, I invited Hee Hee Stewart to be my guest on today's episode Yoga Birth babies. HeHe – doula, founder Tranquility by Hehe Concierge delivery, and podcast host Birth room. He is an incredible defender of pregnant women. Although the topics we cover today, protecting yourself during pregnancy, birth and postpartum, respectful communication, informed consent and hospital policies, sound difficult, HeHe brings a fantastic light energy to the conversation.
I had a great time talking to HeHe, she is amazing. You will get so much great information. We do some role-playing so you'll have examples of what to say if your healthcare provider shows you something you're not comfortable with. HeHe offers compelling examples of how to respectfully decline and shift the power in the room back to you. We also talk about informed consent and that you don't need to sign a sick leave consent form right away. So much useful information in this conversation!
In this episode you will learn:
Learn about He-He and what drove her to give birth.
How pregnant people can protect themselves
Common interventions that you may not realize you have a choice to accept or reject.
Stand up for yourself against your doctor.
Find the confidence and words to protect yourself.
Informed consent and consent forms, how to customize the consent form to your personal preferences. (You don't need to sign them as is).
The difference between true informed consent and feeling coerced into consent.
Helpful phrases for you and your birth team to help protect yourself during labor.
Respectful communication.
One last tip/advice HeHe would like to offer new and expectant parents.
Where to find HeHe's work.
About HeHe:
HeHe Stewart is the founder of Tranquility by HeHe Maternity Concierge, creator of The Birth Lounge membership and podcast. With a master's degree in human development and family studies and 10 years in family life education, HeHe helps people prepare for birth through research-backed education and evidence-based support to have a confident birth experience while feeling informed and controlling childbirth. (without fear or coercion). She's also a postpartum prep pro, helping you master feeding your tiny human and understanding newborn sleep! HeHe hosts The Birth Lounge Podcast, featuring leading experts on pregnancy, women's health, and newborn development so parents can understand how to have an informed and confident birth!
Connect to HeHe:
IG: @Tranquilitybyhehe
TT: @Tranquilitybyhehe
Podcast: The Birth Lounge Podcast
Don't forget to grab your FREE guide, 5 simple solutions for the most common pains during pregnancy HERE
If you like what you've heard, please leave a rating and review! Yoga Birth|Babies (Apple) or on Spotify!
To connect with Deb and the PYC community:
Instagram and Facebook: @prenatalyogacenter
Youtube: Prenatal Yoga Center