How to name your baby and choose a name you love with Sophie Kim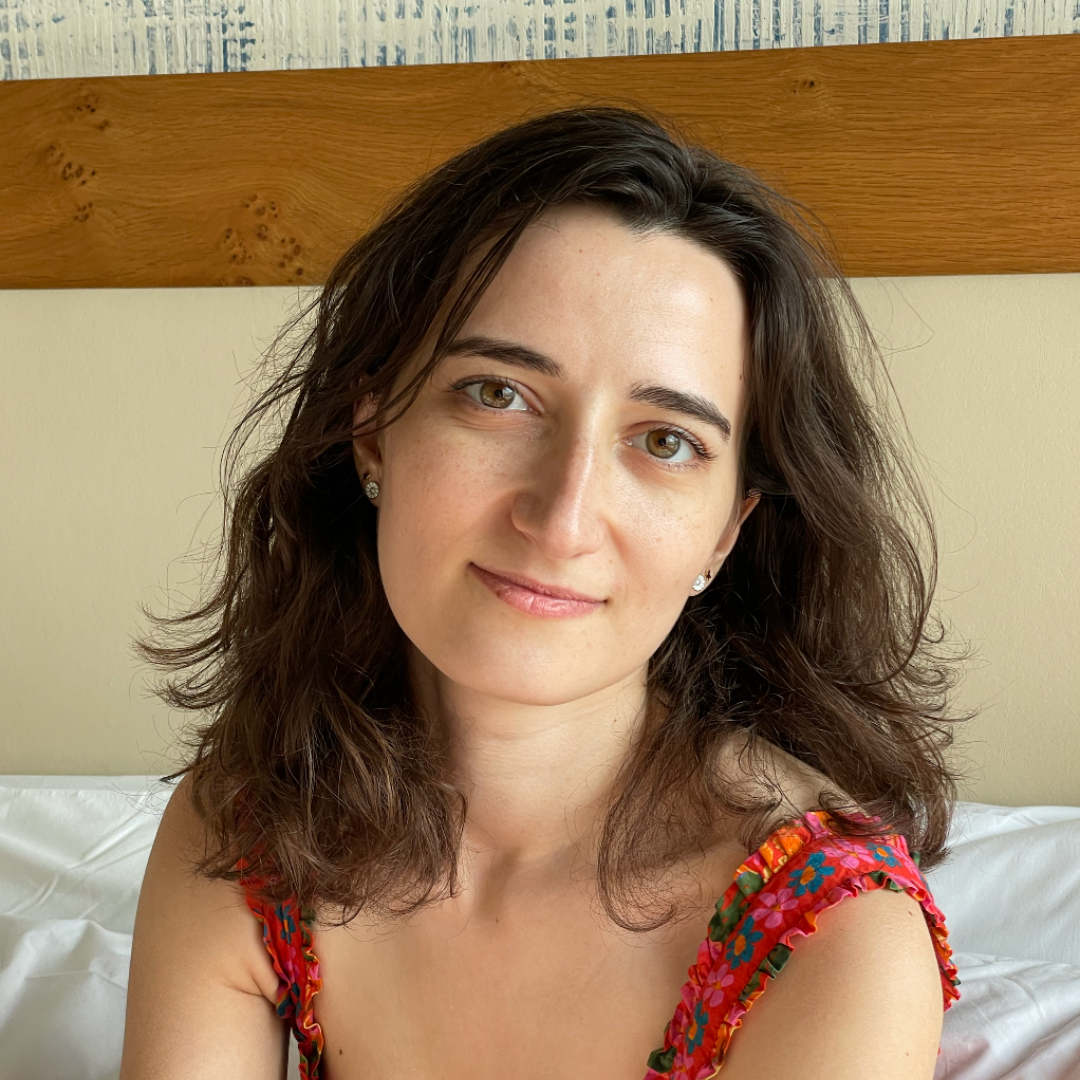 Did you have a hard time naming your child? Maybe there is a name you like but your partner hates, or maybe you named your child and think you made a mistake, what can you do?
Listen to today's podcast! We have such a fun show for this week's episode Yoga Birth babies. I invited Sophie Kim, baby naming expert and editor-in-chief of Nameberry, to join me. She has such an interesting approach to choosing names for children. Although I have already named my children, I find that the naming quiz gives fairly accurate results. I fall into the bohemian name category, no surprise to me with kids named Shay and Sage. We'll look at how the Nameberry DNA test works, use Sophie's expertise as a therapist to discuss resolving a name dispute with your partner, how and when to change your baby's name, the history and popularity of names, and more. I think you'll get a lot out of this episode and hopefully even take some of the stress out of choosing your baby's name.
In this episode you will learn:
Learn about Sophie and how she started naming her children.
Different types of baby name DNA.
Suggestions for how parents can begin to narrow down their list of names.
Changing a child's name after birth, how common it is and how to do it.
How to resolve disagreements about a child's name between partners.
What people's names say about the time they were born.
The most popular names of 2022.
The most popular names of 2023.
One last tip/advice that Sophie would like to give to new and expectant parents.
Where can you find Sophie's work?
About Sophie:
Sophie Kim is a baby name expert, consultant and editor-in-chief at Nameberry. Since 2015, she has consulted celebrities and other parents on choosing names for children, which has been widely reported in the media – quoted by the Washington Post, People, etc.
In addition to her work as a naming expert, Sophie is a therapist in Chicago specializing in perinatal mood disorders including anxiety, depression and OCD. She mainly works with parents on pregnancy and parenting issues (which sometimes means talking about baby names).
Sophie takes an interdisciplinary approach to names and naming. She considers the psychology, history, sociology, statistics and creativity of names that inform her work as a baby name expert and consultant.
Contact Sophie:
Instagram: @nameberry
Facebook: https://www.facebook.com/nameberrydotcom/
Twitter: @nameberry
Pinterest: https://www.pinterest.com/nameberry/
TikTok: https://www.tiktok.com/@nameberry.com
Don't forget to grab your FREE guide, 5 simple solutions for the most common pains during pregnancy HERE
If you like what you've heard, please leave a rating and review! Yoga Birth|Babies (Apple) or on Spotify!
To connect with Deb and the PYC community:
Instagram and Facebook: @prenatalyogacenter
Youtube: Prenatal Yoga Center