How to make your eyes look bigger with professional makeup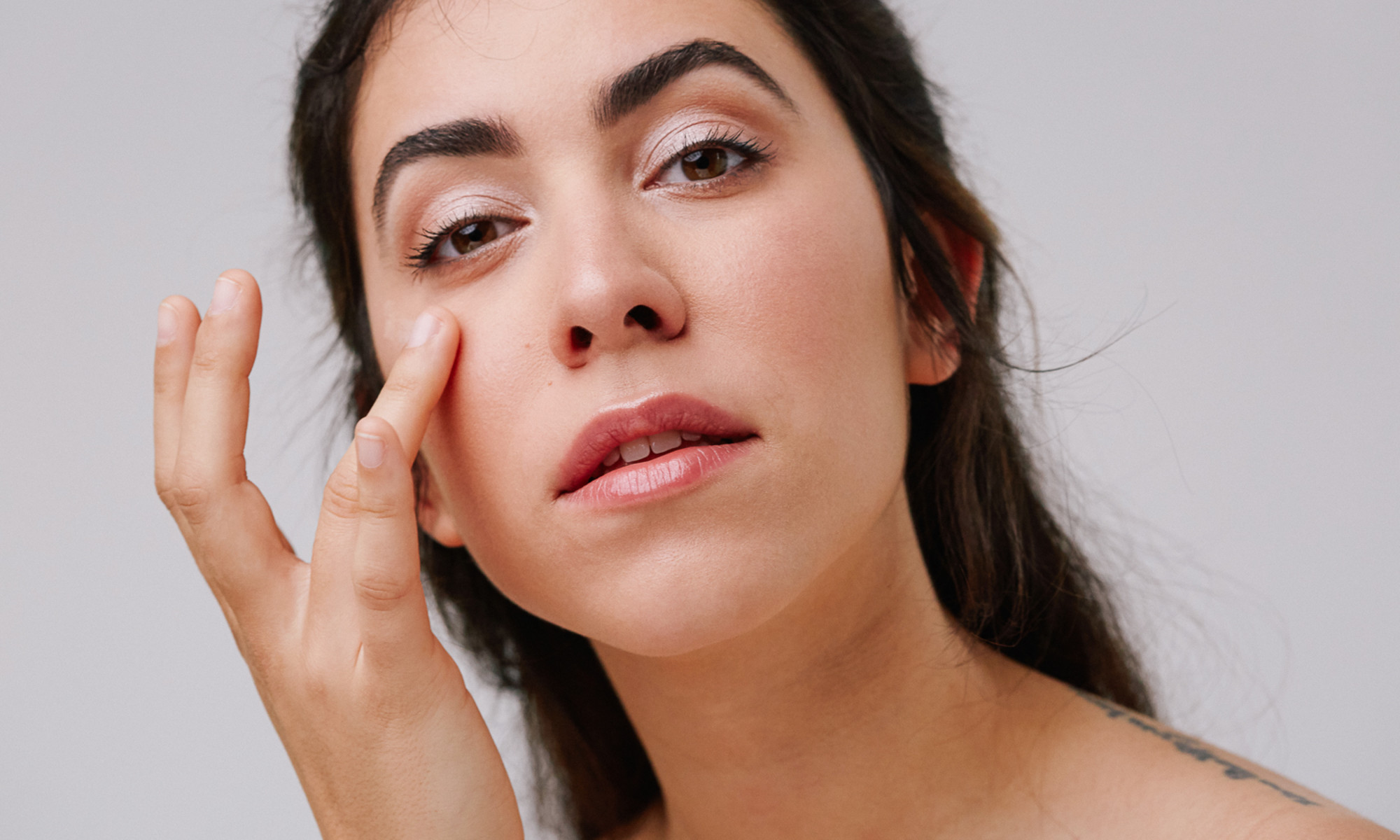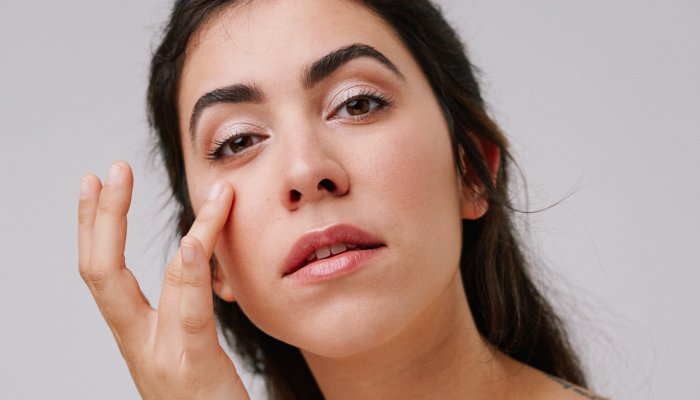 Finally, curl your lashes and apply mascara. For the latter, focus your mascara on the outer half of your eye, says Murdick, so it can "echo" the liner you've done above.
"I really wiggle at the base and pop out the lashes on that outer half of the eye, which lifts a little bit," says Murdick. If you like the look of mascara on your lower lashes, feel free to apply a super light coat to those lashes.
Complete the look with lip balm, eyebrow gel, cream blush, etc. and you're done.