How to illuminate your energy for easier manifestation in 6 steps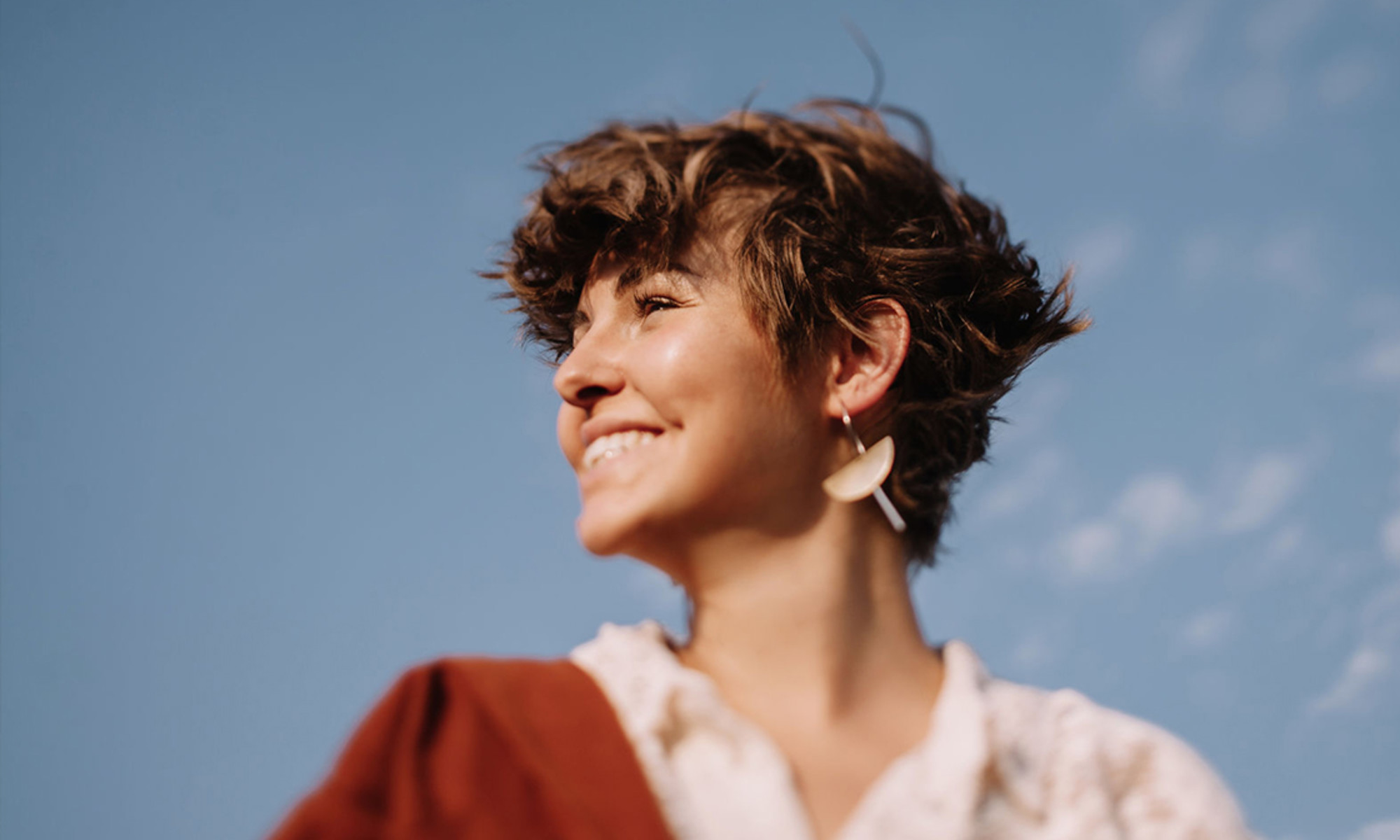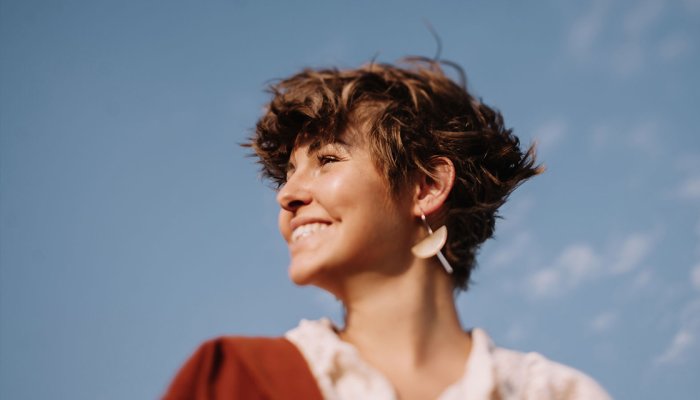 Our attitude towards the situation can greatly facilitate the energy. For example, if you want more money, give thanks for the funds you already have, and any small amount of money that comes in can greatly drain your energy.
Surrendering and being open to different outcomes is incredibly energizing and can help open up new possibilities, options, and forward movement.
Finding deeper meaning in difficult times, such as accomplishing a goal because it will help others as much as you did, or seeing how a challenge can help you grow, heal, or do more good, can be energizing, empowering, motivation, and attract the energy of support to you.