How to apply lipstick so that it does not smear during the heat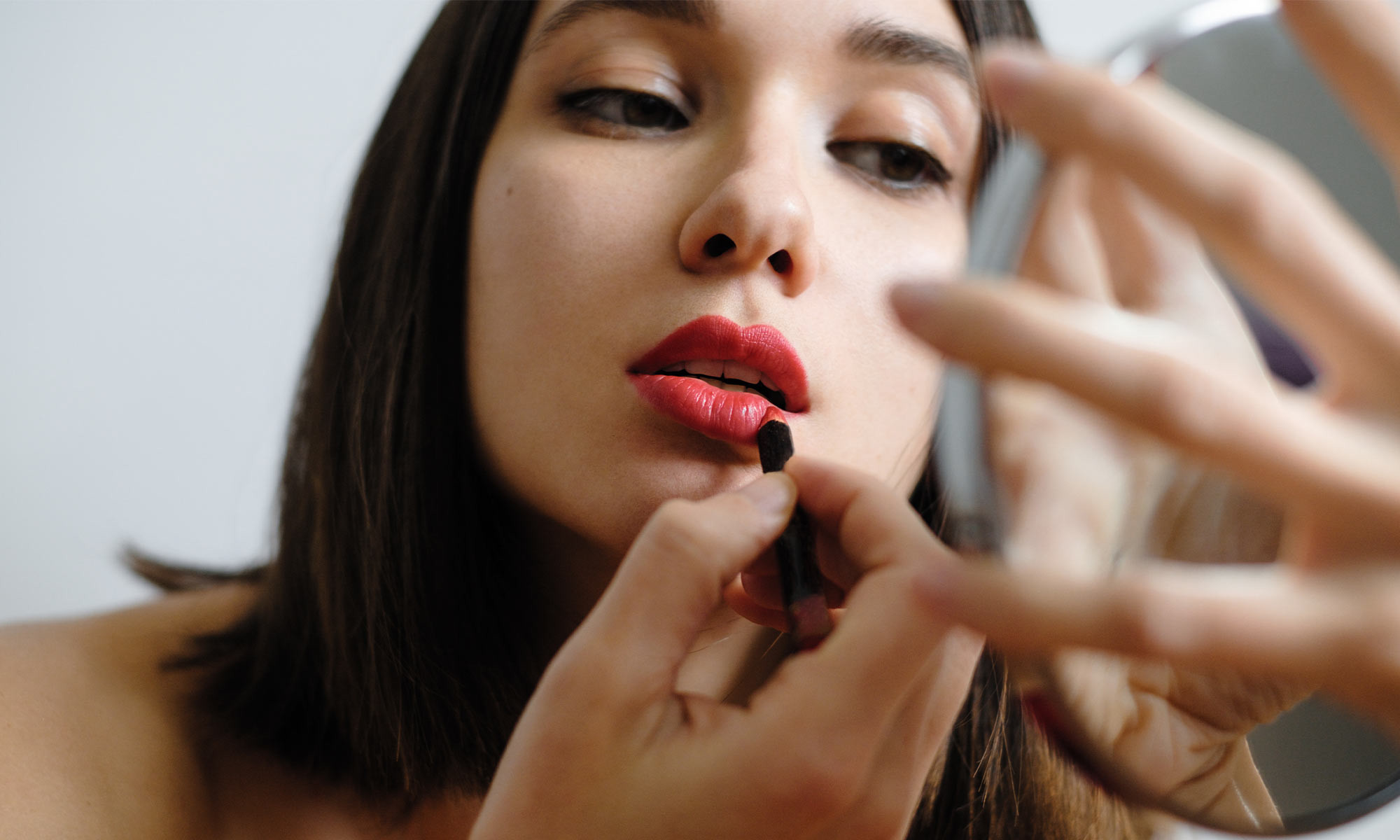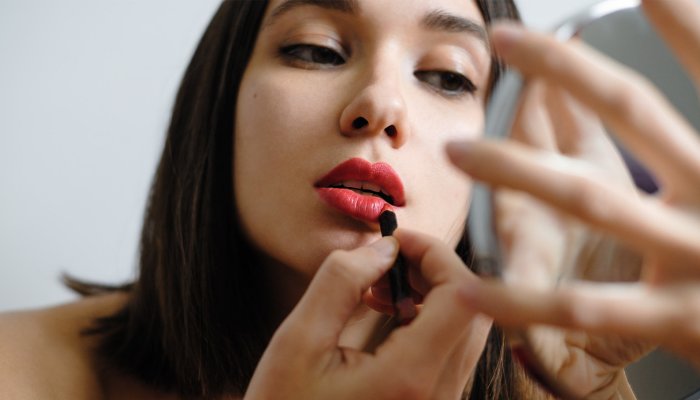 To prevent lipstick from smudging and slipping, a lip pencil is your best friend. The lip pencils have a waxy and stronger formula that keeps more malleable lipsticks within bounds. They are the best friends of bright lips, especially on a hot summer day.
And you can make your lip liner even more effective with a strategic helping of concealer—using a trick called double lining.
First, lightly apply the concealer around the lips and blend outward. This creates something of an outer barrier, which you will then work inside with the lip pencil.
As for the lip liner itself, find a product that matches your chosen lipstick. Or if you're looking for a no-makeup look, go for one that matches your lips or is darker. Draw along the outer side of the natural lip line, cutting out the desired shape. Then lightly fill in the lips with a wax pencil.
"It creates a base color so that when any lipstick or gloss you put on top of it wears off, you're still left with beautiful color and shape," makeup artist Jenny Patinkin told us about how to apply lip products.