How Sleep Support+ helps me wake up refreshed and rested*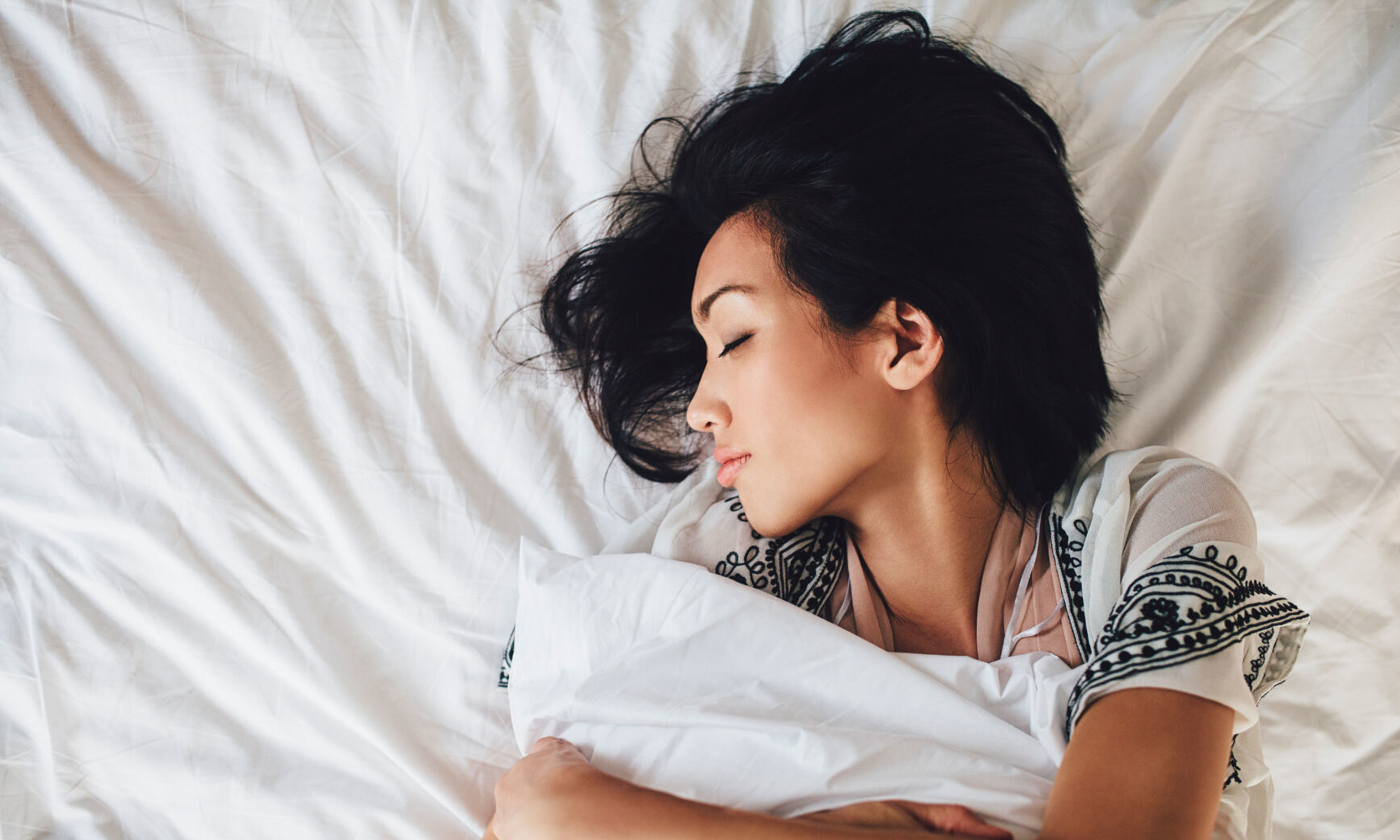 April 26, 2023
0 Comments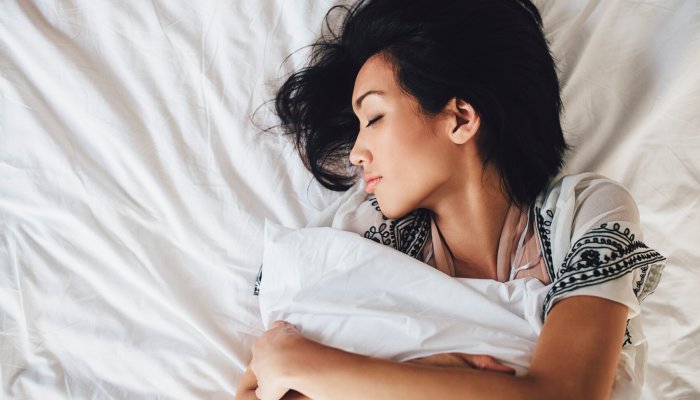 Getting a good night's sleep is very important to me, but it's easier said than done for a number of reasons. First, my sleep patterns have changed as I've gotten older, and I find it harder to fall asleep and stay asleep at times.
My husband and I also have different sleep and wake times. Although sometimes I may need to go to bed early for a morning session, he prefers to stay up late. When he finally goes to sleep, it often wakes me up for a while.
I also take care of my husband, who is in a wheelchair, so it's really important that I can sleep during these breaks (or at least roll over and take a quick nap) and rest so that I have the energy I need to help him through the day.
In the past, I've tried various nighttime support tools, including traditional sleep aids. However, they often leave me feeling tired in the morning and I prefer a more natural approach. I am very selective about what I put into my body in terms of food and I truly believe that food is medicine. So for me to accept something so unnatural was not in line with my values.
I was looking for a softer tool that would help me sleep through the night and wake up refreshed for my work and personal responsibilities in the morning. I wanted to help my body find a more natural way to get the rest it needed.
That's why I was intrigued when I discovered sleep support+ from mindbodygreen. It contained a simple list of ingredients—magnesium, syzyphus, and PharmaGABA®—and had many five-star reviews to its name. I admit that I was a little skeptical about the product at first (Were all those positive reviews really true? Is it worth the higher price?), but I decided to order my first bottle for the holidays to see what it was like. I'm so happy: Sleep Support+ has made my sleep sound deeper and easier.*