How Omega-3 Supplements Help Lower Blood Pressure, According to Research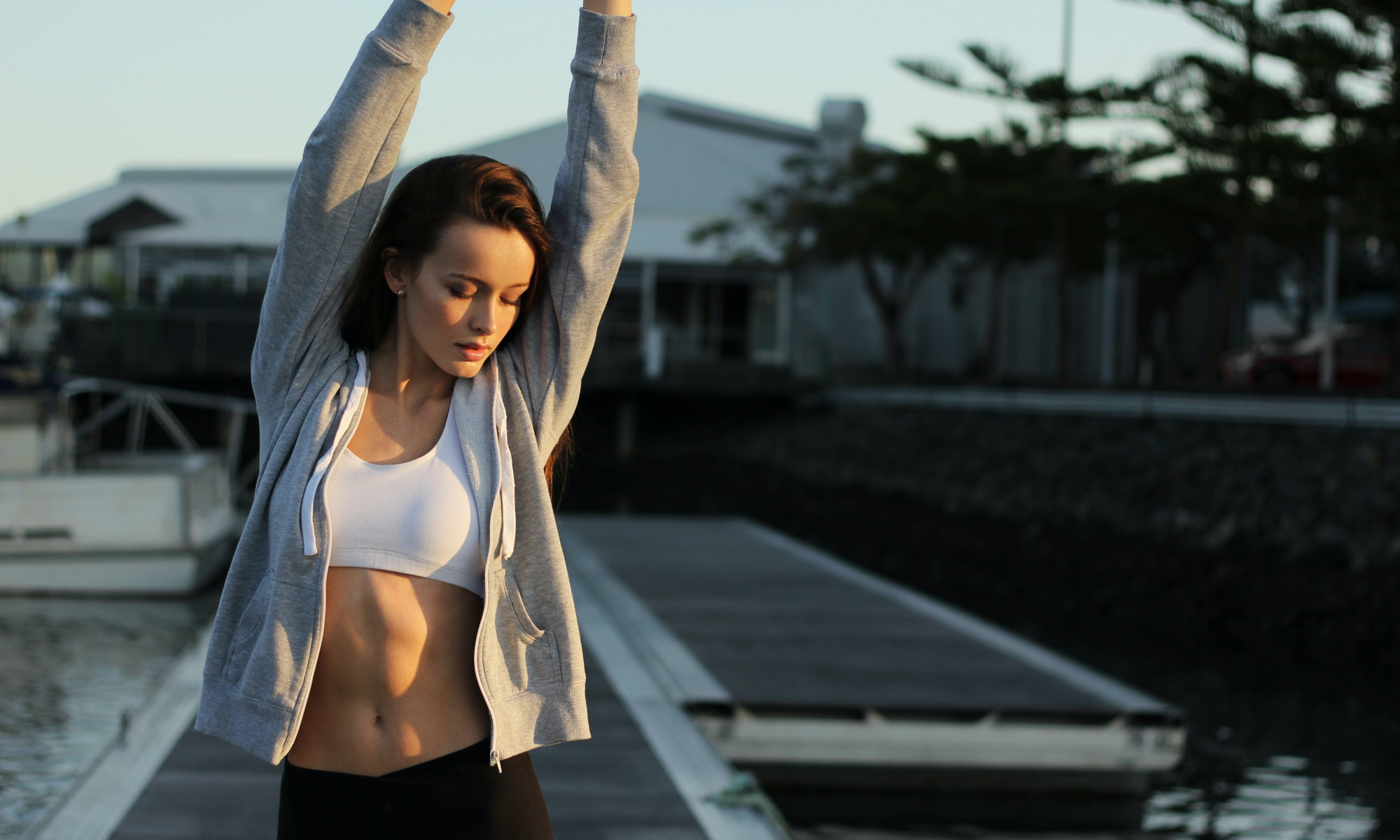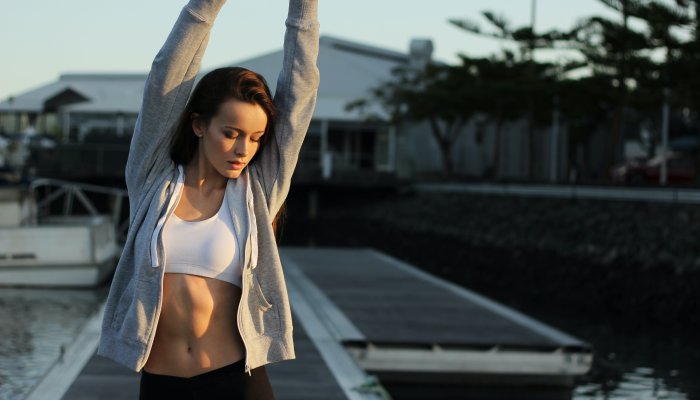 It's clear that omega-3s play an important role in keeping your heart healthy and reducing the likelihood of chronic disease. Unfortunately, most people don't get enough of these essential fats.
DHA and EPA are only found in large amounts in certain foods, such as salmon, herring, and trout. This means that people who do not eat seafood regularly may not be getting enough omega-3s. Although there are vegetarian sources of omega-3 alpha-linolenic acid (such as chia seeds, walnuts, and edamame), the conversion of this omega-3 to DHA or EPA is low. Furthermore, since seafood is the main dietary source of DHA and EPA, the diets of people who cannot or do not want to eat seafood are usually deficient11 in omega-3.
Whether you eat seafood regularly or not, taking an omega-3 supplement can help you meet your daily omega-3 needs and make it easier for you to maintain optimal levels of omega-3 in your blood.
Most omega-3 supplements contain marine oils, such as fish and krill, which contain EPA and DHA. Check out this guide to help you choose the best omega-3 supplements.
If you follow a plant-based diet, algal oil supplements have been shown to be as effective as fish oil in increasing DHA and EPA levels and offer people on vegan and vegetarian diets a convenient way to maintain optimal omega-3 status.
Whether you have high blood pressure or not, supplementing with 12 Omega-3s can also benefit your health in other ways, such as providing anti-inflammatory and antioxidant effects, increasing blood levels of DHA and EPA, supporting optimal immune function, promoting healthy circulation, and more.