How many servings of fruit to eat every day and how to get enough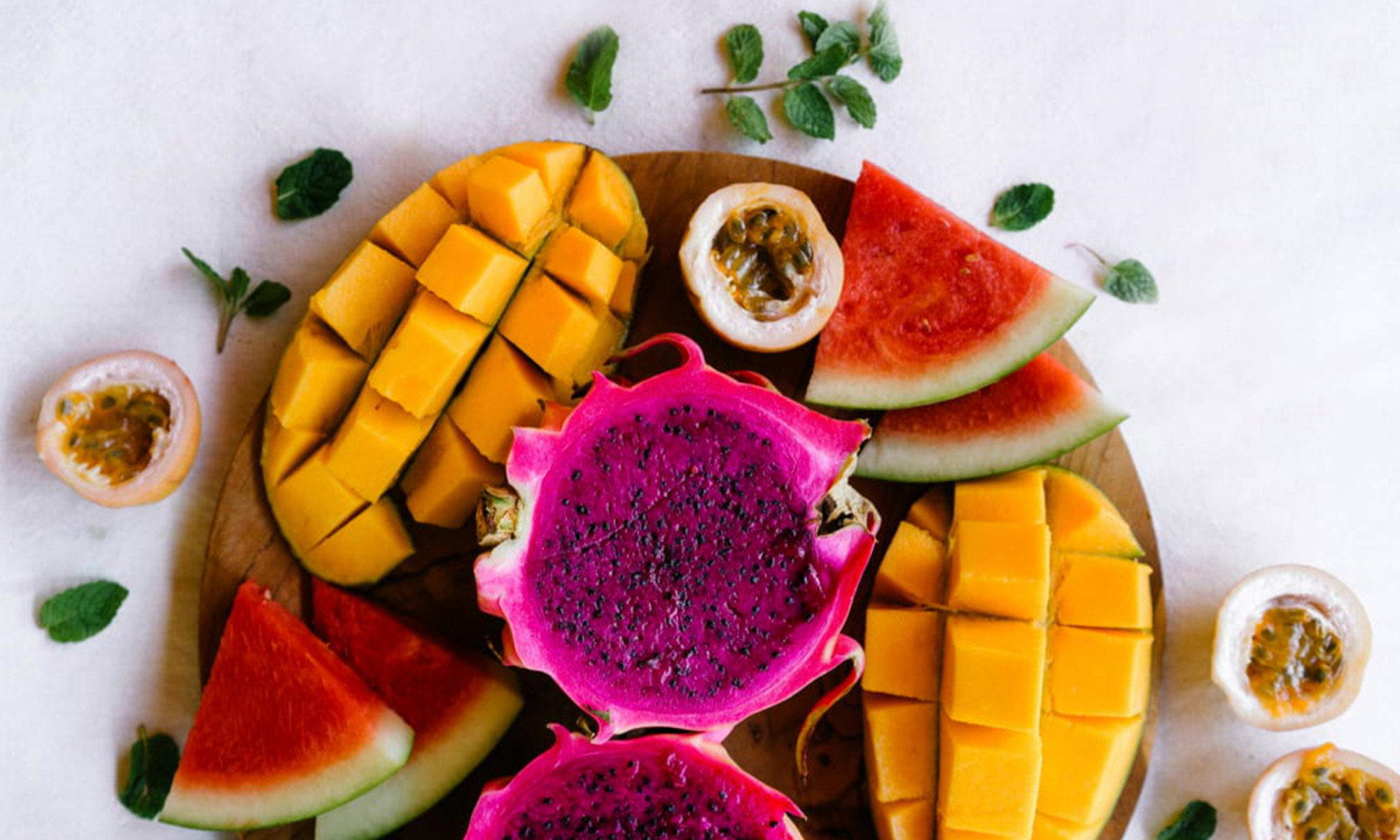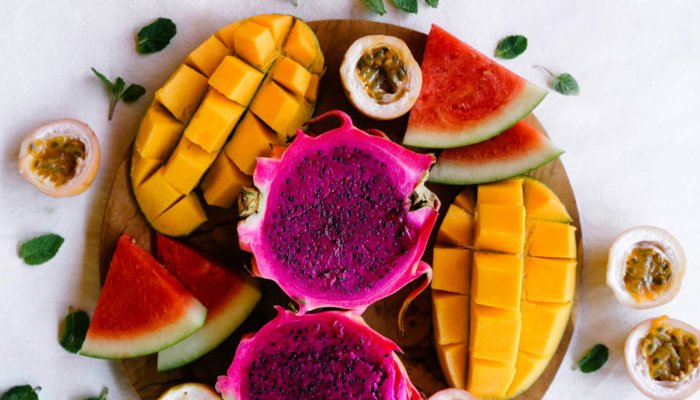 A daily smoothie will certainly help you pack in more servings (some of our favorite recipes can be found here), but there's another way to keep your diet going without counting the orange slices on your fingers: take a comprehensive fruit and vegetable supplement.
Many come in powder form, which is actually more beneficial because you can pack a bunch of fruits, veggies, probiotics, fiber, and more into it.
While you shouldn't use these supplements to replace whole servings of fruit every day, they are definitely a healthy choice when you're on the run or just can't eat three fruits a day.
Just make sure you're looking for a high-quality supplement so you don't skimp on nutritional value. Here you'll find a handpicked list of our favorite fruit and vegetable supplements to add more nutrients to your busy day.