How a celebrity MUA blurs fine lines with powder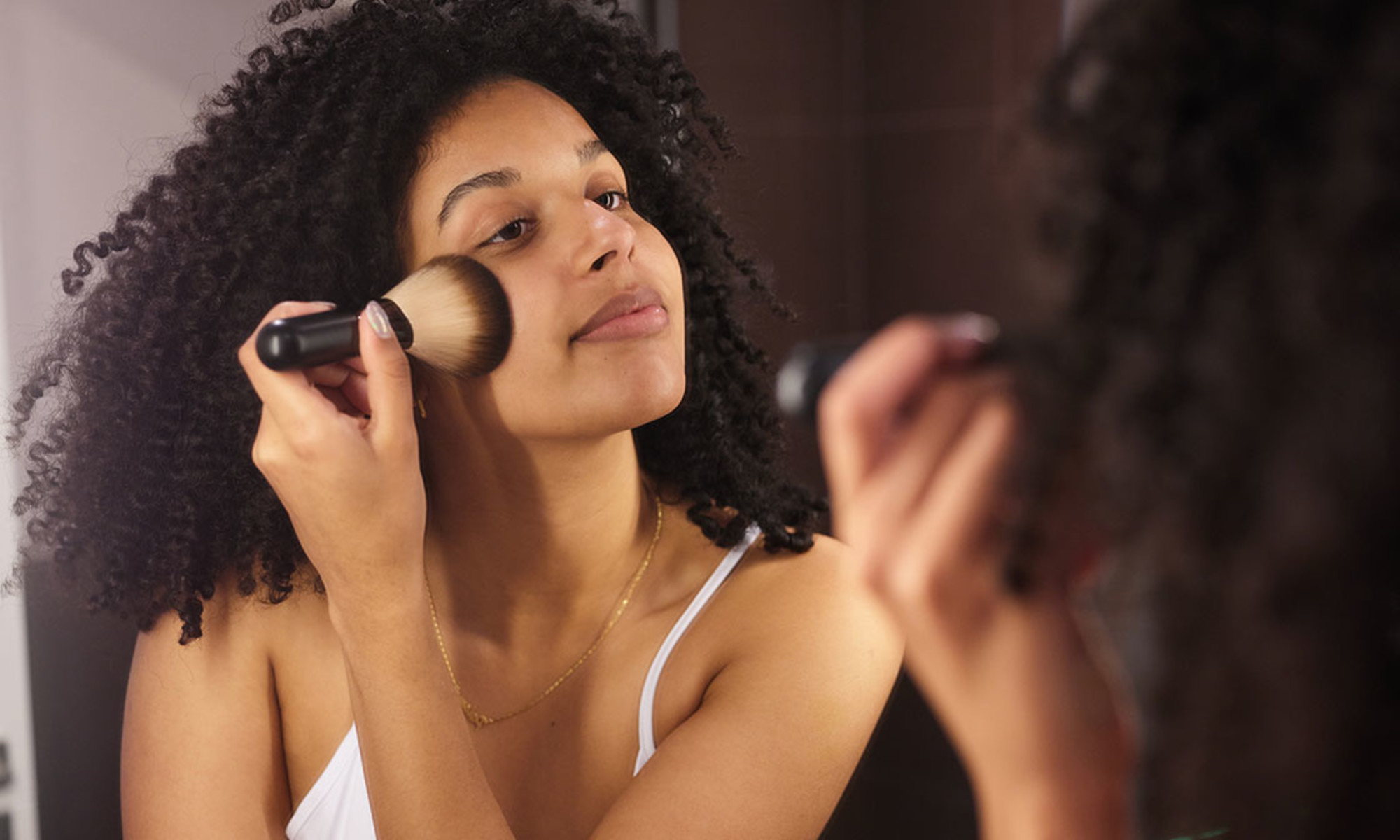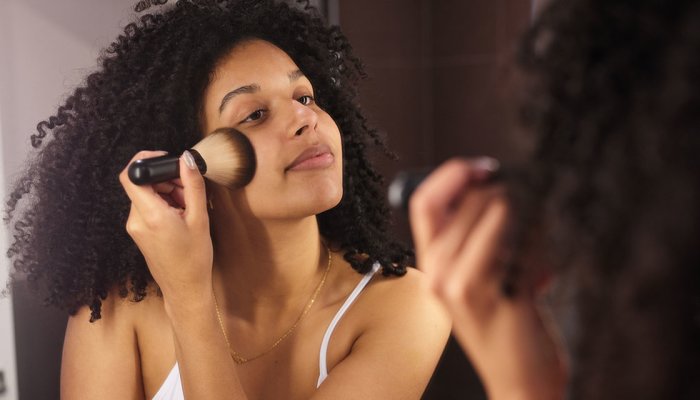 No matter what type of liquid makeup you use, make sure you're light-handed with this step.
"Just make sure you don't put too much product (like foundation, concealer) underneath your powder, because too much product will settle into fine lines and make them more visible if you're not careful," explains Gray.
Remember, you can build up foundation and concealer if you need more coverage, but it's much harder to remove excess product once it's on the skin. A general rule of thumb is that less is more, so start small.