Horoscope for the week of July 10-16, 2023 from astrologers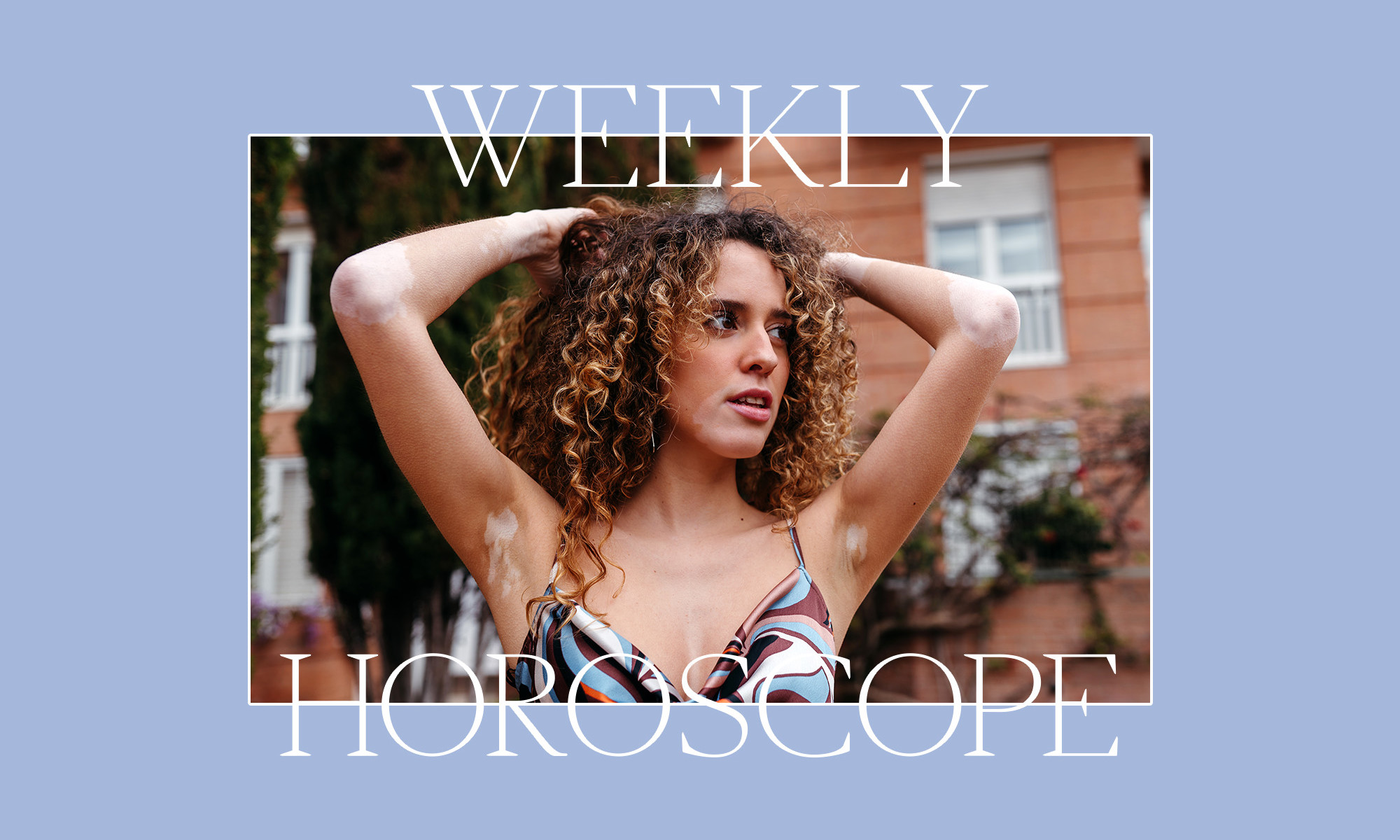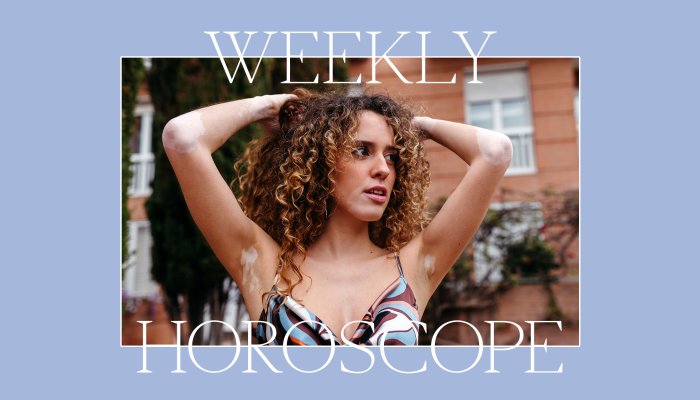 Enough bragging! The proof is in the pudding for the next seven weeks, as would-be Mars leaves Leo's den and checks his ego at Virgo's door.
We've all made some bold promises during Mars Leo's journey since May 20. But how many of these impassioned proclamations can we confirm? (And do we really WANT it?) This Monday, July 10, brings a simpler, smarter, and calmer cycle.
With Mars in modest Virgo until August 27th, random acts of kindness and selfless service will receive a medal of honor. Extreme cleaning, anyone? (And please use eco-friendly products.) These earthy, orderly Virgo moods encourage us to systematize and simplify. Feel free to color code your bookshelves and remove anything that has been processed from the fridge.
Mars in Virgo can also make us rabid about all things wellness—just be careful not to fall for the latest fad, because spending $20 on a healing tonic with activated charcoal and gemstones isn't worth the money. Or just do it yourself during this DIY Martian cycle!