Hip fractures due to osteoporosis double – protect your bones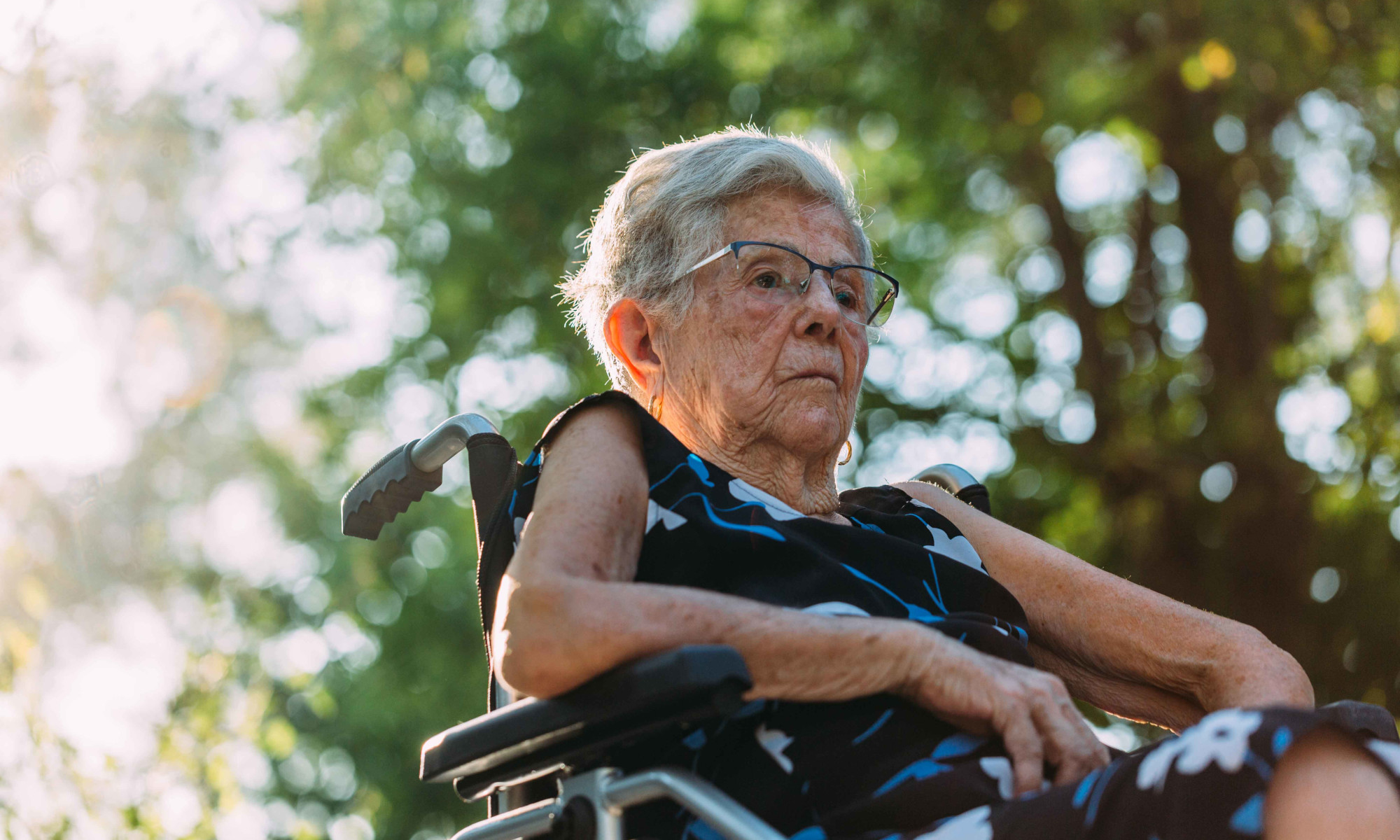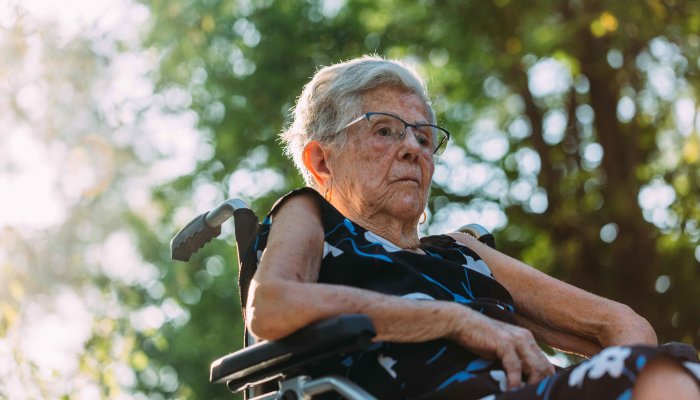 Although hip fractures can occur during severe trauma (such as a car accident, prolonged fall, etc.), they are much more common in older patients with osteoporosis, and their prevalence is only increasing.
According to a scientific review published earlier this year Journal of Bone and Mineral Researchthe global number of hip fractures related to osteoporosis is expected to nearly double by 2050. Based on current data, the review also suggests that up to 25% of women and 36% of men with osteoporosis-related hip fractures die within one year. their injuries. Survivors must rely heavily on the support of their families and the medical system during their long recovery.
The best way to prevent hip fractures caused by osteoporosis is to build bone density through physical activity (especially strength-based exercises like lifting weights) and a healthy diet.