Here's how investing in a FoodCycler made my kitchen 90% greener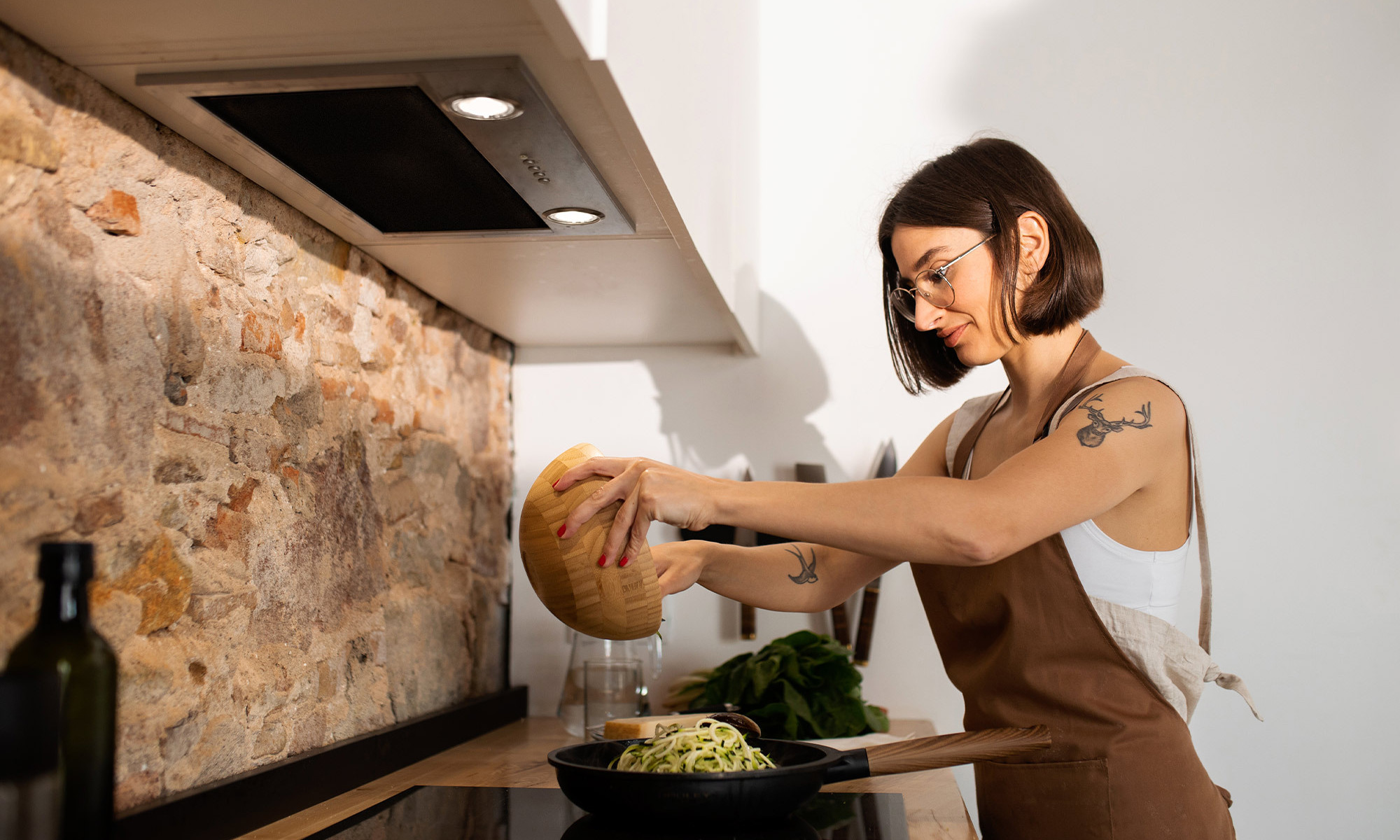 I'm right there with you: when a box of tech hits my front porch, I instantly worry about what the manual contains and how many cords we're talking about. I thought the Eco 5 would be a demonstratebut the whole setup was painless and took less than 10 minutes.
First impressions: The entire Eco 5 unit is about the size of an office trash can. Inside is a food bucket that is both sleek and the size of a countertop, but I kept mine in the corner of my kitchen. (The larger unit can be stored elsewhere, next to the outlet). Over the next few days, I enthusiastically tossed the leftovers into the bucket. When it was full, I was ready to run my first cycle.
Here's what really blew me away: All I had to do was install the bucket into the larger Eco 5 unit, close the lid, plug it in, and hit the power button. After a few hours, I left (as promised) about 90% less food waste than before. And some new plant-based food to give my green-fingered friends!