Gucci Westman on Aging: Makeup Tips, Mature Skin Tips & More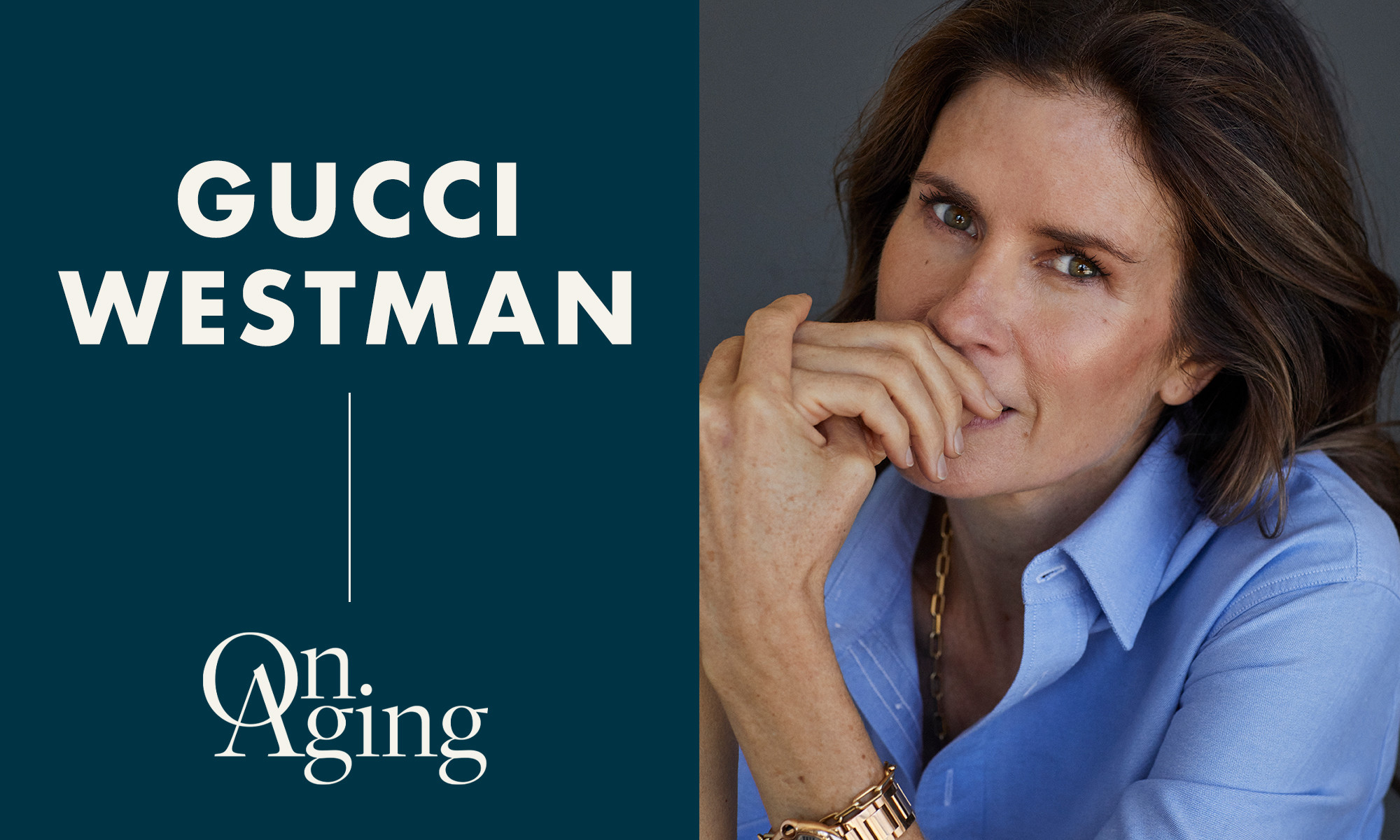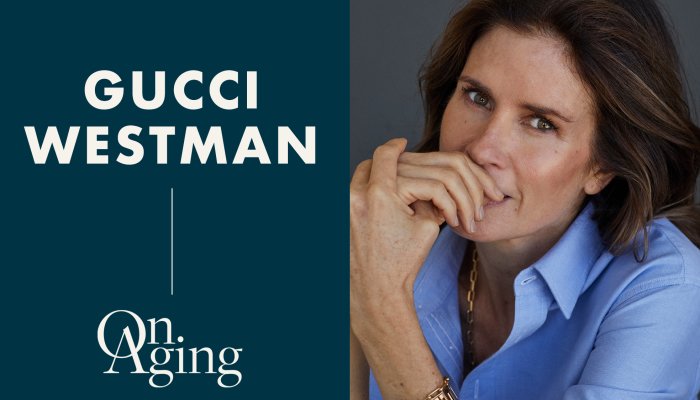 In the cosmetics space, Gucci Westman is basically a household name. With over 20 years in the industry and a celebrity client list including Anne Hathaway, Reese Witherspoon and Jennifer Aniston to name a few, Westman is your go-to for a fresh, clean aesthetic.
The 51-year-old makeup artist has a penchant for a soft, luxurious glow, and her pure makeup brand, Westman Atelier, embodies her artistic approach: makeup that blends so easily with the skin, it makes you wonder if it's even there at all . (It's no wonder that many beauty icons, including Michelle Pfeiffer, often rave about her high-performance products.)
But true Westman OGs know she's been a lifelong advocate of holistic living. She grew up in a Kundalini ashram in California before moving to Sweden at the age of 10 (and still swears by daily meditation), and still follows a plant-based eating plan.
I would argue that it is this multifaceted approach to well-being that gives her that elusive, lit-from-within glow (say it with me: it's all about skincare), though if she ever needs an extra flush of pigment, her Baby Cheeks Blush Stick will provide the perfect light blush.
Naturally, she takes a similar general view when it comes to makeup: "You have to reevaluate what looks best over time," she says. Here's her top tip for mature skin.