Glycolic acid: benefits, how to use it correctly and the best products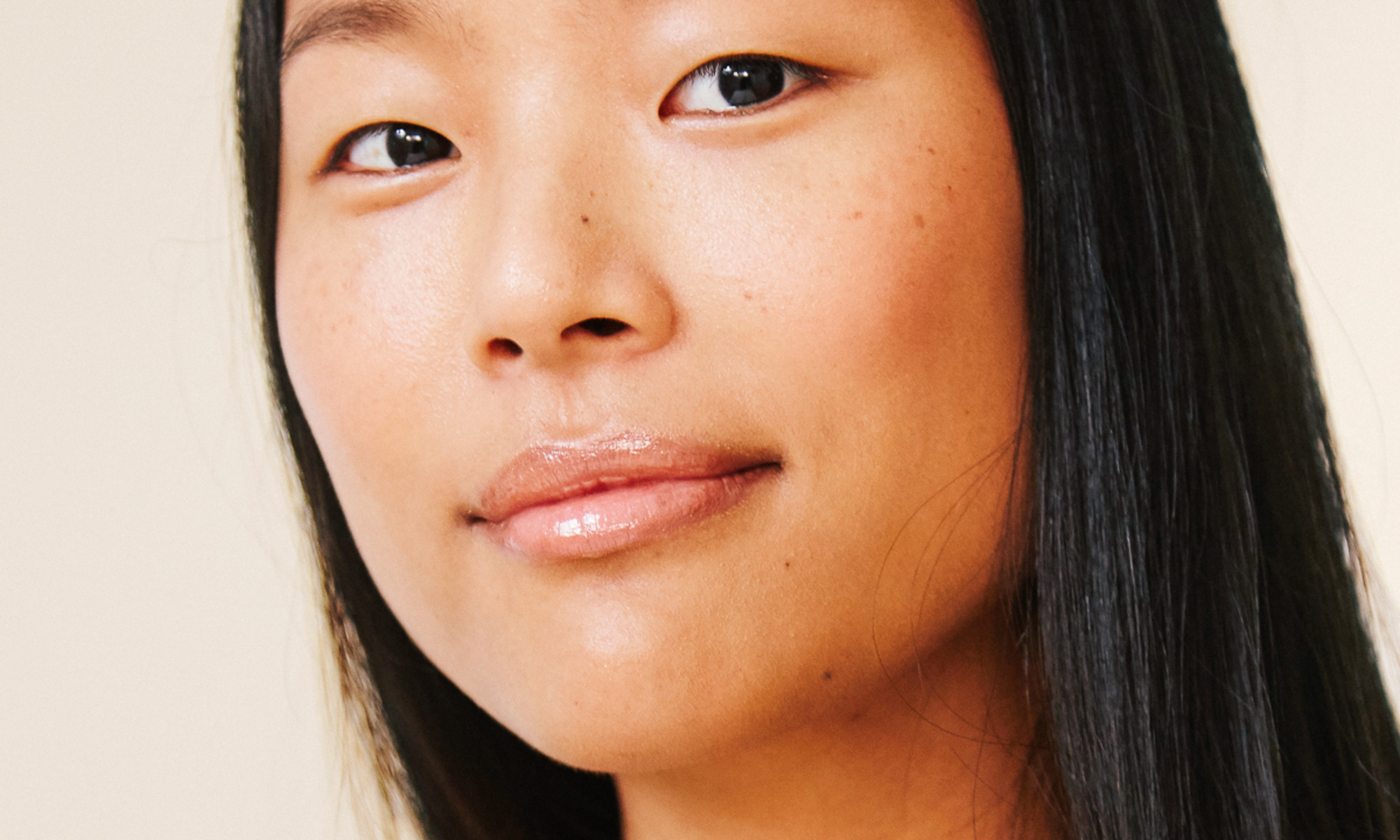 You can use glycolic acid in a variety of ways: active cleanser, mask, serum, toner, and the list goes on. How you use it will ultimately come down to personal preference. For example, Jones and Idris favor exfoliating products (like masks), while King likes glycolic acid-infused exfoliating pads. "I think they make it easier to achieve an even application," she explains.
However, a wash-off can allow more sensitive skin to benefit from this AHA without irritation (since you don't leave it on overnight). With a serum or toner, it's easy for some to over-exfoliate, says Jones. "With a mask, you use it up to three times a week and you don't overdo it," she adds.
Whichever product you choose, be sure to use it at night, as AHAs like glycolic acid can make skin more sensitive to light.
It's important that you don't use any harsh actives in your routine (even retinol) as glycolic acid is quite strong. Stick with a mild cleanser (unless it's your favorite glycolic product), a nourishing moisturizer, a hydrating serum, etc.
You'll also want to start with low and slow AHAs (ie, a lower concentration once or twice a week), working your way up to a regular frequency: the average person can do two to three times a week, but you're sure to know when your skin is at its limit. It's enough.
And as always, do a patch test before trying a new product.