Girlfriend Collective FLOAT Leggings unpaid review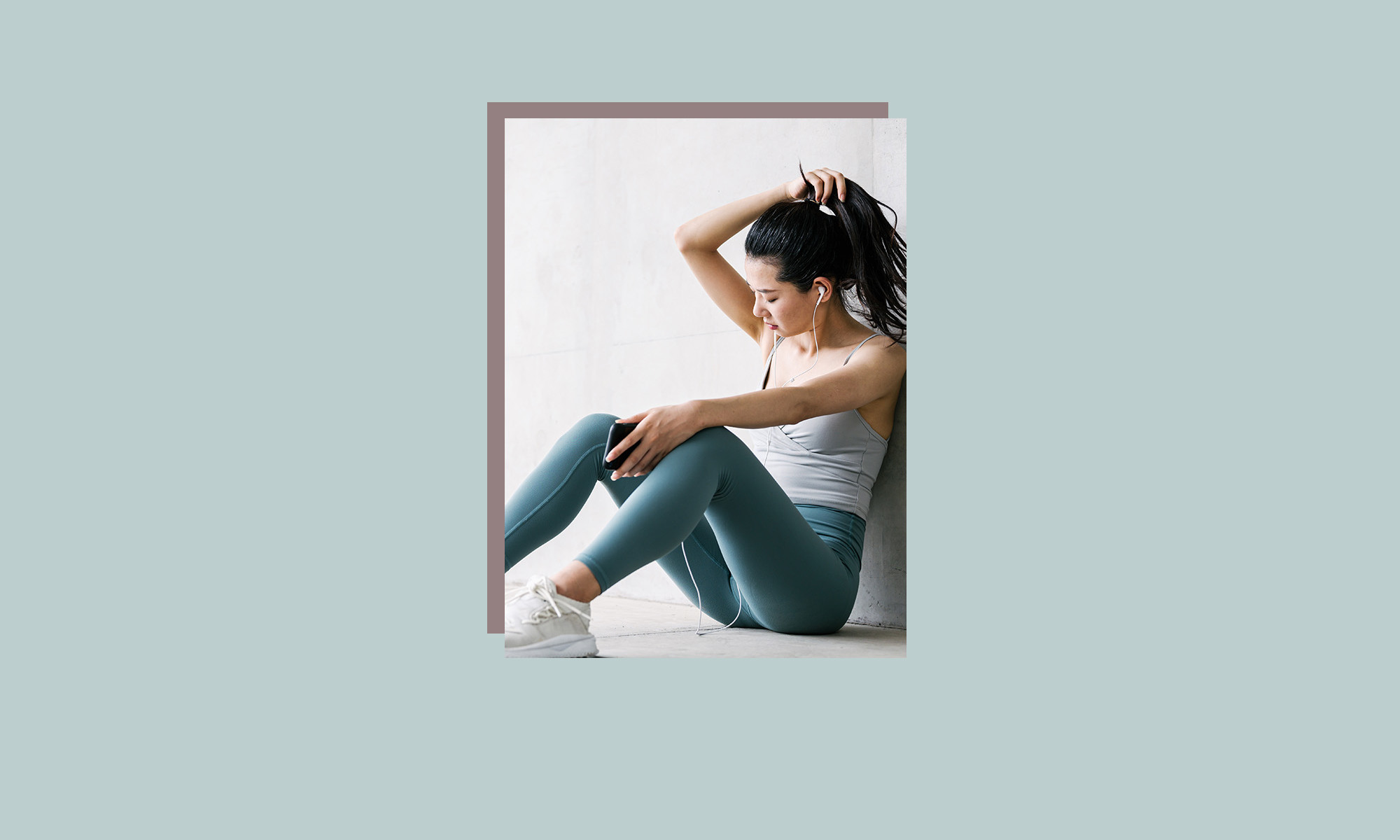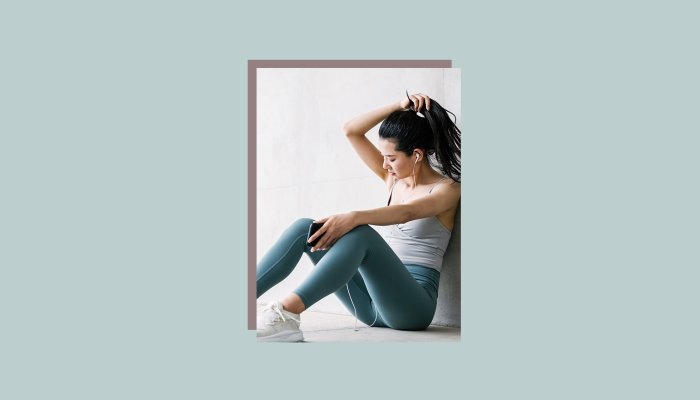 I'm not going to sugarcoat it: I despise tight leggings. Shouldn't rest be comfortable?
These leggings have a perfect, non-restrictive fit that lets you breathe. All this is possible thanks to the unique but durable FLOAT material; it's made from 10% spandex and 90% recycled water bottles. And don't let the latter scare you off—they're still just as comfortable as your favorite sweatpants.
Despite the lightweight feel, these leggings still provide just the right amount of compression without being too tight. They're also incredibly durable for how thin the fabric is to the touch; they never picked up pigments and don't have that "lived in" look like other brands after a few months of constant wear.
While this is partly due to the extra care I take with my leggings—I always wash them in cold water and hang them to dry, per Girlfriend Collective's advice—I think it's also the sign of a quality pair of leggings. In fact, my FLOAT leggings have only gotten softer over time.