Fast recovery of Yin | Yoga with Adrienne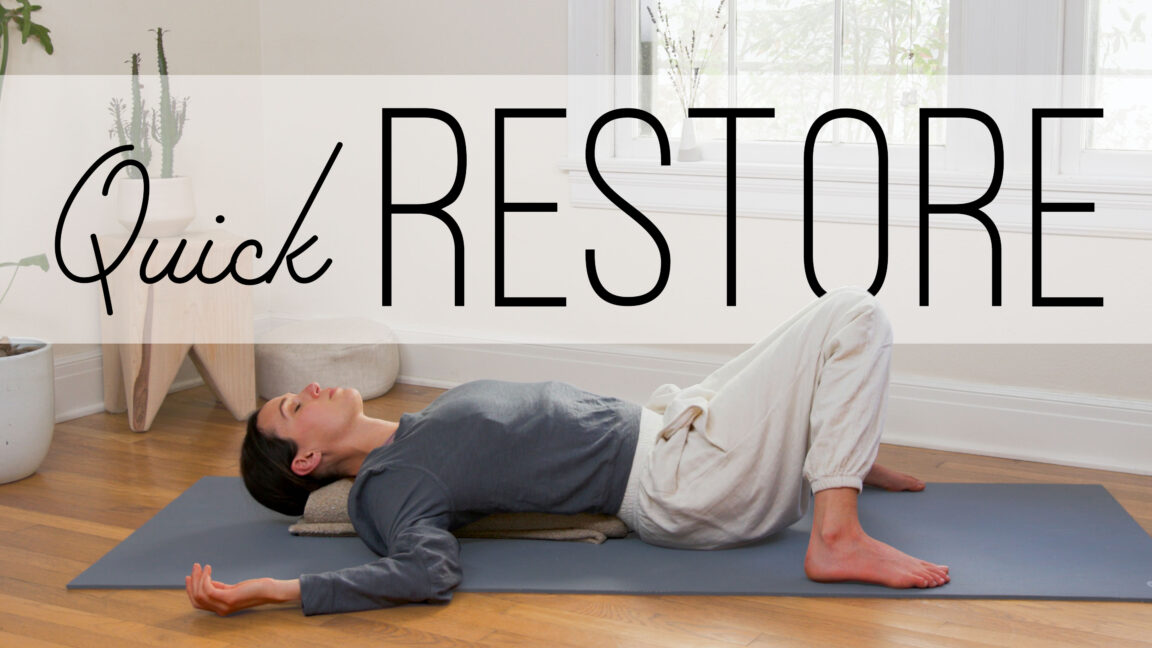 Take care of your body. Save your energy.
A short and pleasant session to help you take a break and recover.
*Bring a blanket, towel or mat roll if you have one.
This grounded session is a gentle yoga siesta or a great way to ease into or unwind from a stressful day.
Gently open your shoulders, chest and hips, take a deep breath, relax and restore.
Simplicity is key here, but bring a blanket or towel if you have them. A pillow is welcome. (But this video will work its magic without props.)
Perfect for a slow morning, a long day, or getting ready for bed.
Before you go scrolling, use this quick refresher to stay in touch with what you love.
Ahhhhhh.