Fair Play: Sharing the Burdens of Life and Parenthood with Lucinda Gibbons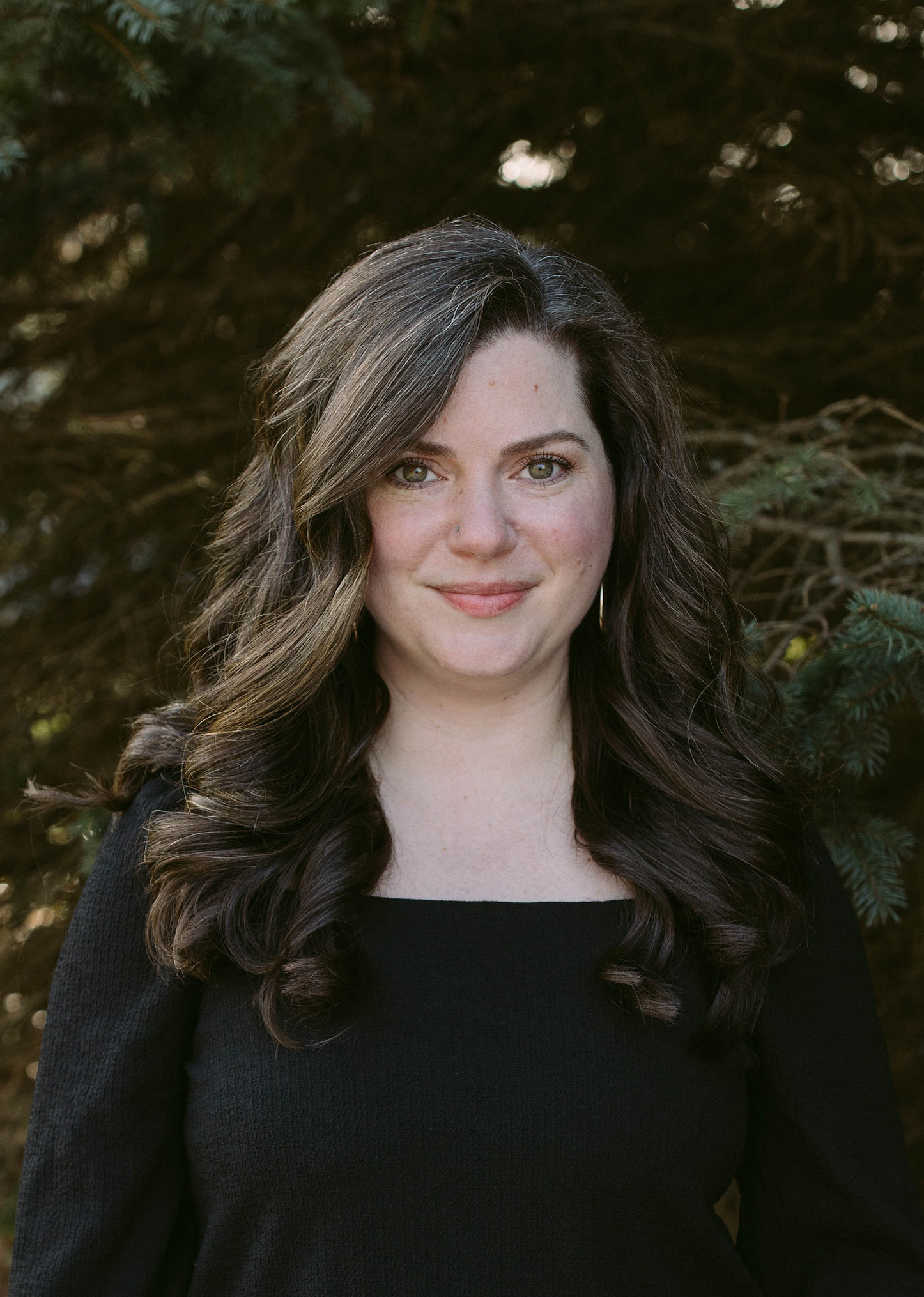 I recently came across a system known as "Fair Play" and thought it was really interesting. You've probably heard of it too, it's a documentary, it's a book, and it's a deck of cards. The best way I can describe it is that it's a system that helps you respect and value your partner's needs and time. I thought this was really interesting and especially valuable for the YBB audience, so I found a facilitator and fair play therapist to talk to me about the system.
In this week's episode Yoga Birth babies I speak with marriage and family therapist and Fair Play facilitator Lucinda Gibbons. Lucinda explores the fair play methodology for us. We talk about the 4 basic rules of fair play and how using fair play improves communication in a relationship. This isn't just about partnerships either, it can be used for any relationship, work relationship, roommate relationship, anyone you hang out with. It's about communication, seeing each other for who you are, your values, and respecting and valuing each other's time. I really enjoyed it, so I think you will get a lot of use out of it too.
In this episode you will learn:
Learn about Lucina and what led her to marriage and family therapy.
What sparked Lucinda's interest in Fair Play.
How Using Fair Play Improves Communication in Relationships.
4 main rules of fair play.
As a Fair Play therapist, how Lucinda uses these principles in her work with couples.
The importance of language in the Fair Play system.
How the Fair Play system recommends solving the issue of distributing homework.
"Unicorn space" explained.
Ways to make this system more inclusive, as the system seems quite heteronormative.
One last tip/advice that Lucinda has for new and expectant parents.
Where to find Lucinda's work.
About Lucinda:
Lucinda Gibbons (she/her) has a Master's Degree in Marriage and Family Therapy (University of Southern California), a Certificate in Perinatal Mental Health (Postpartum Support International), and is a Certified Fair Play Facilitator and Assistant Trainer. Lucinda specializes in working with men, particularly in the perinatal period and during career advancement, as well as working with couples who use Fair Play to achieve greater gender equality at home. Lucinda's other areas of interest include supporting LGBTQIA+ people and their families, working with parents of anxious teenagers, mindfulness and values ​​work, and running her birth process groups. Lucinda works mostly virtually, but lives north of Boston, where she lives with her toddler and senior rescue dog.
Contact Lucinda:
www.lakehousefamilies.com
Instagram @lakehousefamilies
Additional resources:
Documentary about fair play
Cards
Don't forget to grab your FREE guide, 5 simple solutions for the most common pains during pregnancy HERE
If you like what you've heard, please leave a rating and review! Yoga Birth|Babies (Apple) or on Spotify!
To connect with Deb and the PYC community:
Instagram and Facebook: @prenatalyogacenter
Youtube: Prenatal Yoga Center