Face Wash Review: Mistakes, Tips, and Best Cleansers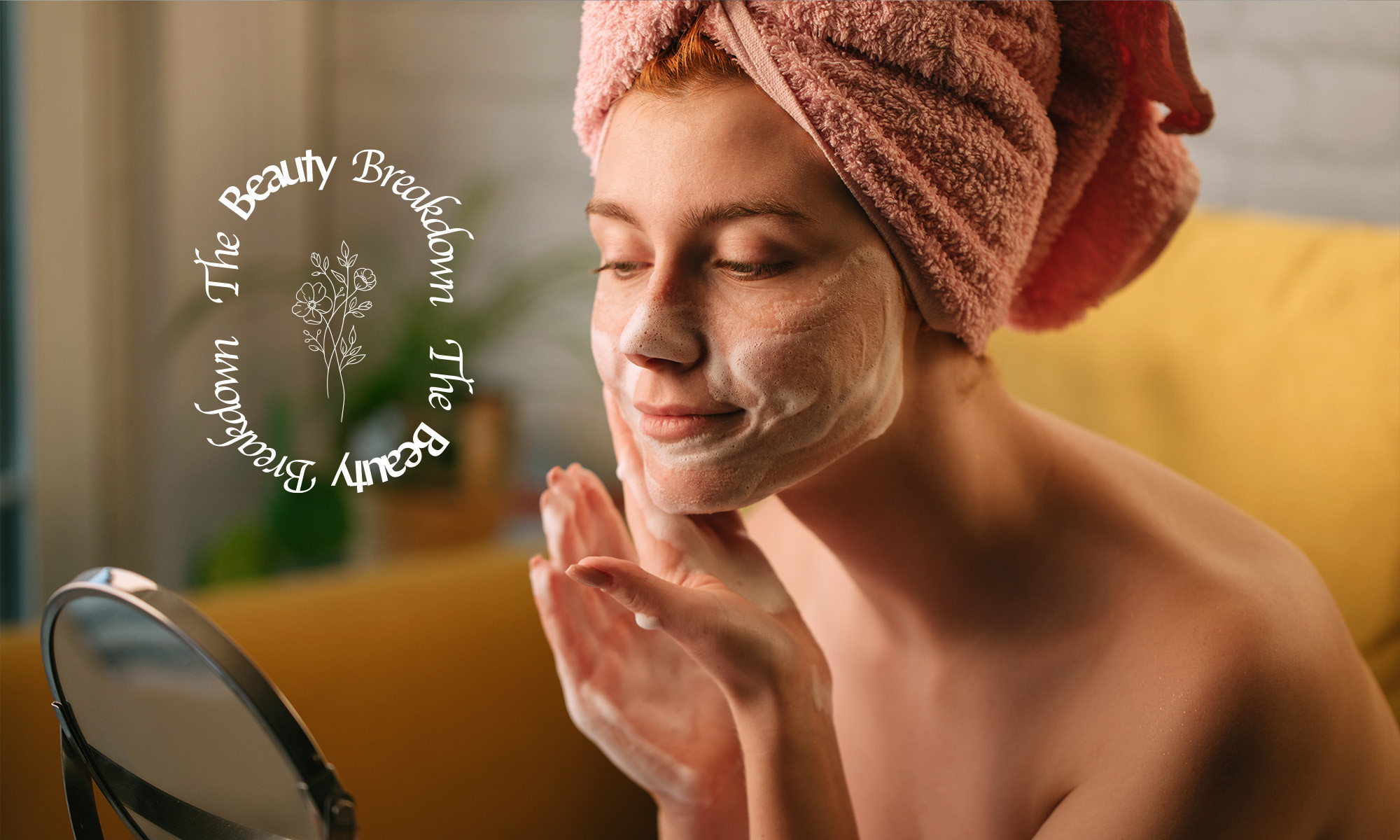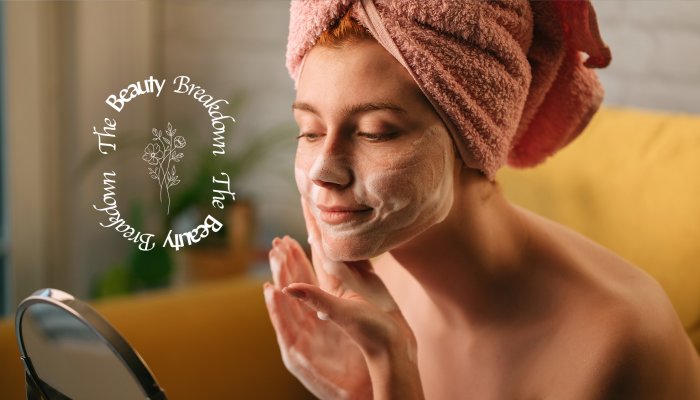 Some skin care measures can be considered "additional" (masking, toning, steaming, etc.). Washing your face is not one of them. Whether you have a 10-step routine or consider yourself a beauty minimalist, cleansing your skin is always the first step.
Even if you don't wear any makeup that day, "You still need to remove dirt, oils, leftover skin care products, and air pollutants that can clog pores, cause irritation, and contain free radicals that lead to oxidation. skin cell damage," board-certified dermatologist Hadley King, MD, previously shared with mbg. Daily washing helps remove this buildup, even if you can't physically see the debris going down the drain.
Also, "impurities on the skin can block the penetration of active ingredients," says board-certified dermatologist Jennifer Herrmann, MD, of quality cleansing. Even the most powerful serums and toners can't penetrate pores filled with debris—you need to wash away all the dirt.
What type of washing should be used? Well, we'll get to that a little later.