Editor's review of Pons Avarcas: The best sandals for vacation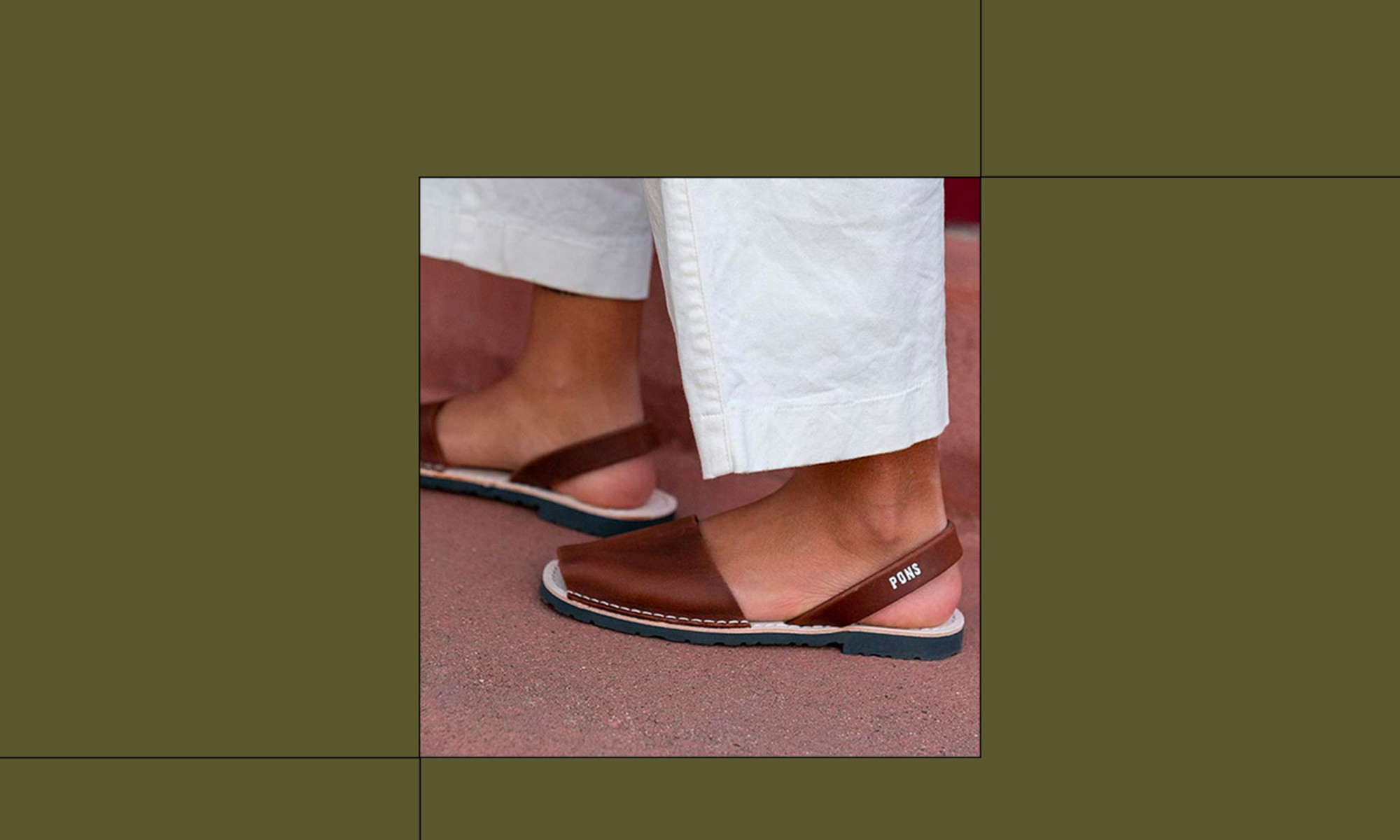 As someone who tries to travel light, packing shoes is always a challenge for me. Chunky heels can complete a nighttime look, but they're too bulky to carry around. Thin sandals may have the smallest footprint, but they often don't have the support you need for sightseeing (unless they're hiking sandals).
So for this latest trip I opted for my Pons Avarcas which seemed like the best solution to my shoe struggles as they were compact and comfortable
I was pleased that the shoes took up a minimum of space. The soft leather uppers folded into the soles of the shoes, so they easily squeezed between my clothes.
When I arrived at my destination and took the sandals out of my suitcase, the top was back to perfect shape and ready for whatever outfit I brought with me.
A classic, understated look with lightweight leather shoes (I have them in light brown) that go great with sundresses, jeans and shorts. I've also traveled to several different climates and found that they work just as well on a beach as in a mountain town.