Ecological packaging Thirst for travel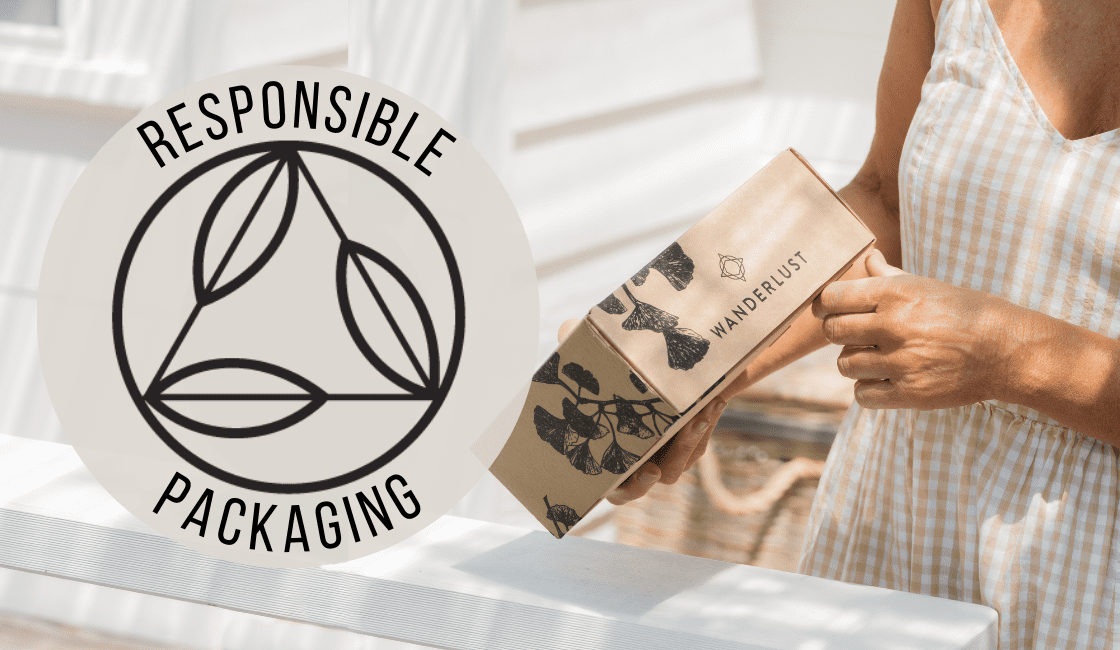 Our packaging is made from cardboard and dark colored glass jars which are fully recyclable. We are currently working hard to find environmentally friendly solutions for induction sealers, pouches and dryers. We will continue to look for greener ways to keep our packaging out of landfills and protect our precious natural resources.
We are constantly committed to transparency and accountability, and to implementing policies and practices that contribute to a positive impact on both our people and the planet.