Dr. Barbara Sturm on Aging: Skin Care Tips, Nutrition Tips, and More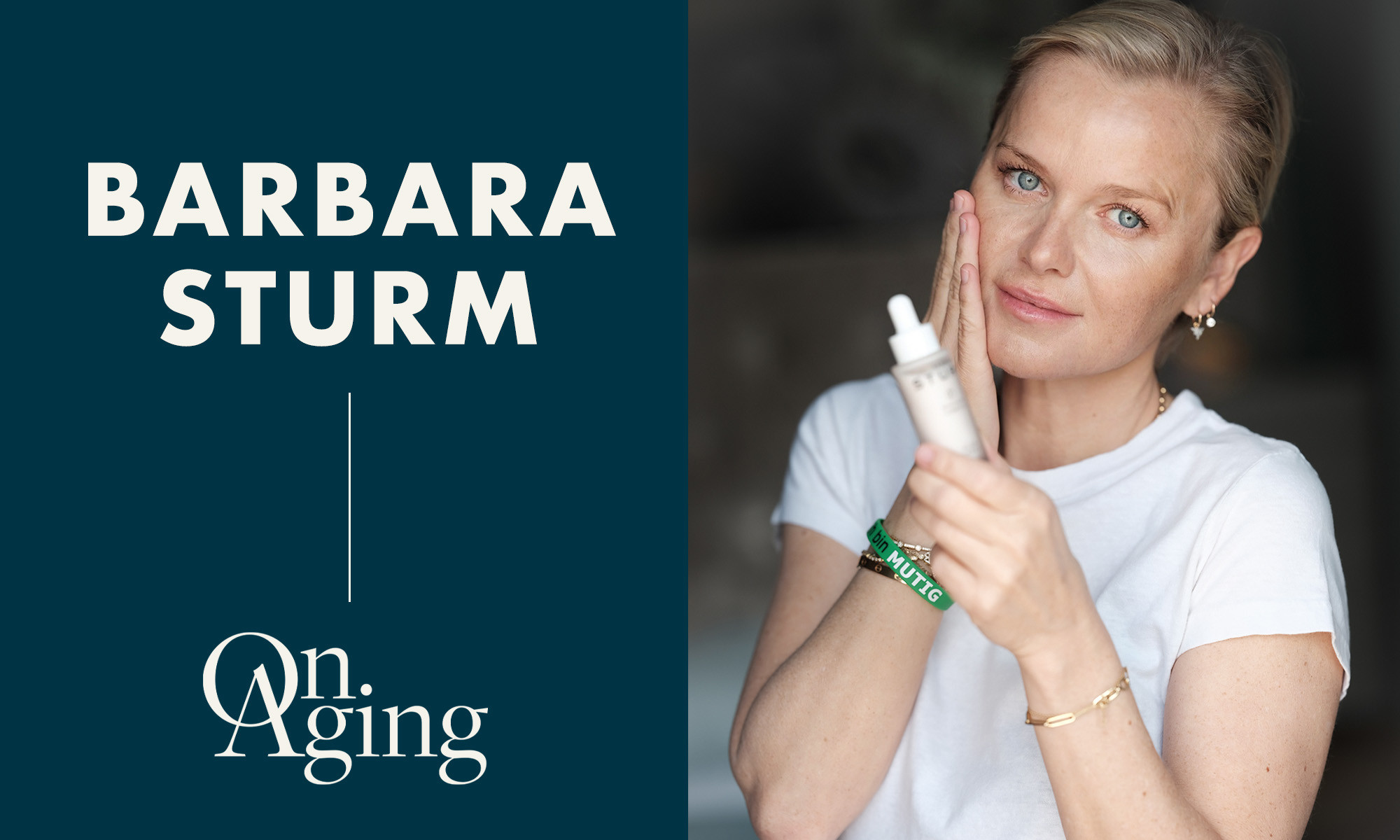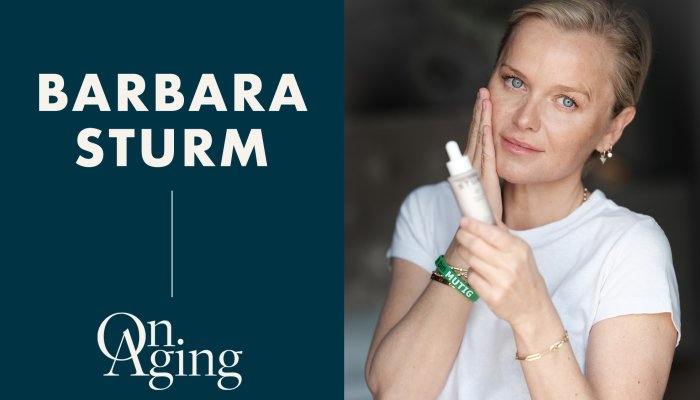 "There is a holistic approach to reducing inflammation and achieving wellness that includes a simple, anti-inflammatory lifestyle. The first step is to avoid inflammatory ingredients in your skin care. Fragrances, mineral oils, retinol, Retin-A, and glycolic acid can cause inflammation that leads to our skin's biggest problems, including hyperpigmentation, aging, breakouts, and acne.
Next, prioritize movement—exercise is one of the most important anti-aging tools. I love sports and on vacation you will always find me in the ocean with my 8 year old doing water sports and swimming. I also enjoy playing tennis, hiking, and taking online pilates classes, which are great and relaxing ways to stay fit and flexible.
"I also like to follow a [balanced] diet and I avoid substances such as alcohol, sugar, excessive salt and processed or fried foods. However, our bodies don't always get everything we need for healthy, glowing skin through diet and lifestyle, so I've created my STURM INSIDE supplements to address any issue. [gaps].*
"If I'm at the beach or in the woods, I'll also try to spend time grounding or grounding myself while walking barefoot. Direct contact with the earth balances the positive charge that accumulates in the human body, which has an amazing antioxidant effect and can help reduce inflammation, improve sleep quality and improve your mood and well-being.
"It's also important to get a good night's sleep (I usually go to bed at 9 p.m. in the evenings) and to reduce stress with techniques like meditation. I've always been inspired by Deepak Chopra, MD, and I often listen to his meditations for 10-20 minutes to help me relax or when I need to refocus."