Do it in your 30s to reduce your risk of dementia in your 70s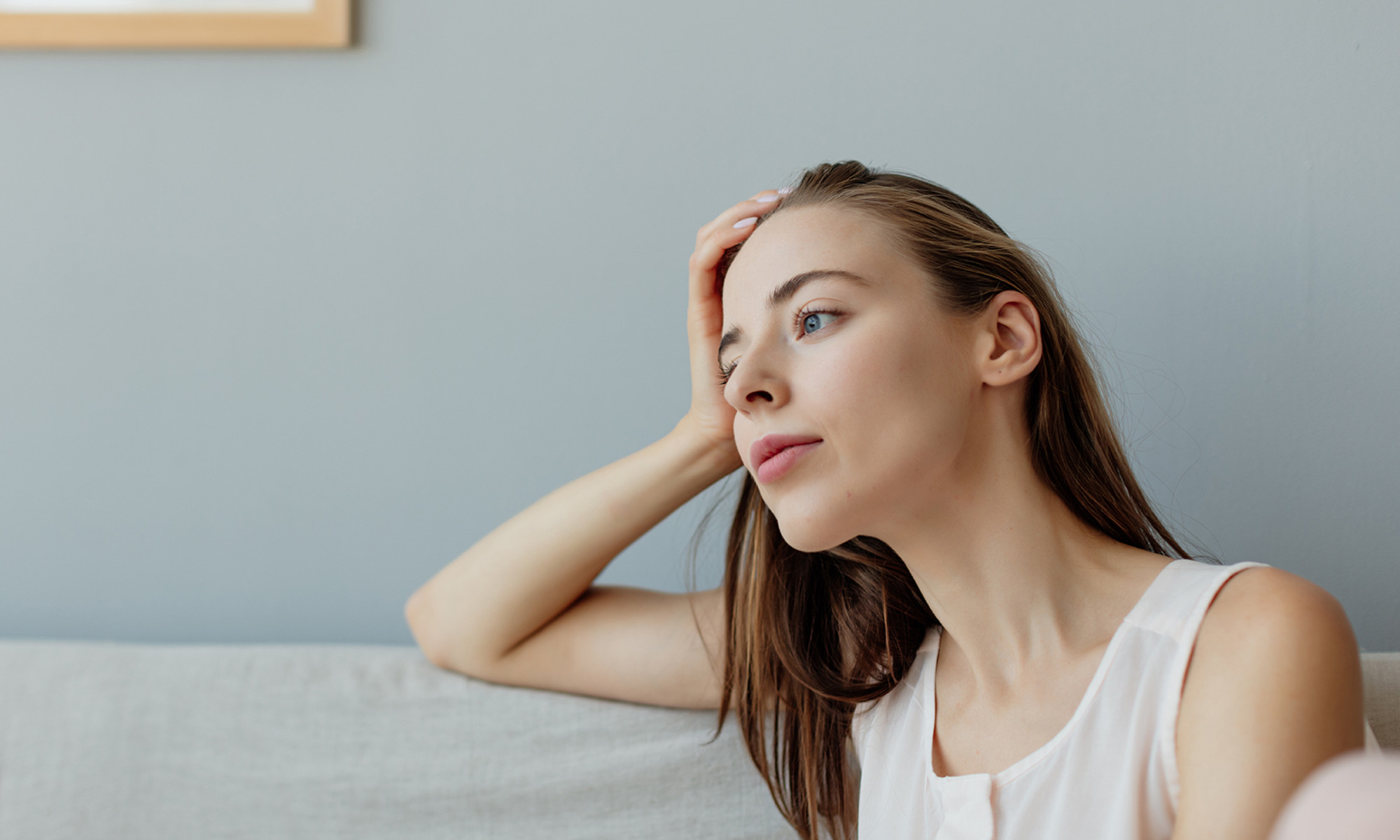 April 14, 2023
0 Comments
One recent study published in JAMA Network looked at signs of hypertension1 (high blood pressure) in early and middle life, and how these markers affected brain health and dementia risk later in life.
The researchers studied more than 400 adults in and around the San Francisco Bay Area over several years, collecting data when participants were around 30 to 40 years old and then assessing their brain health when they were around 75 years old.
They found a significant correlation between hypertension in young adults or those who later developed hypertension and poorer brain health. Brain health factors noted included reductions in brain volume and gray matter, as well as effects on white matter integrity.
They noticed that these effects were particularly strong in men, although they were also present in women.
Although hypertension is often discussed in relation to heart health, this research has shown that our bodies are highly interconnected, meaning that one system can greatly influence another.
Hypertension, of course, shouldn't be ignored because it can lead to heart disease, and it now appears that it may also contribute to the deterioration of brain health as we age.
Higher-than-average blood pressure can be seen in young people, especially in relation to unhealthy lifestyle factors such as high levels of stress, alcohol and tobacco use, as well as unhealthy eating habits and insufficient physical activity.