Daily science-based steps to take care of sticky skin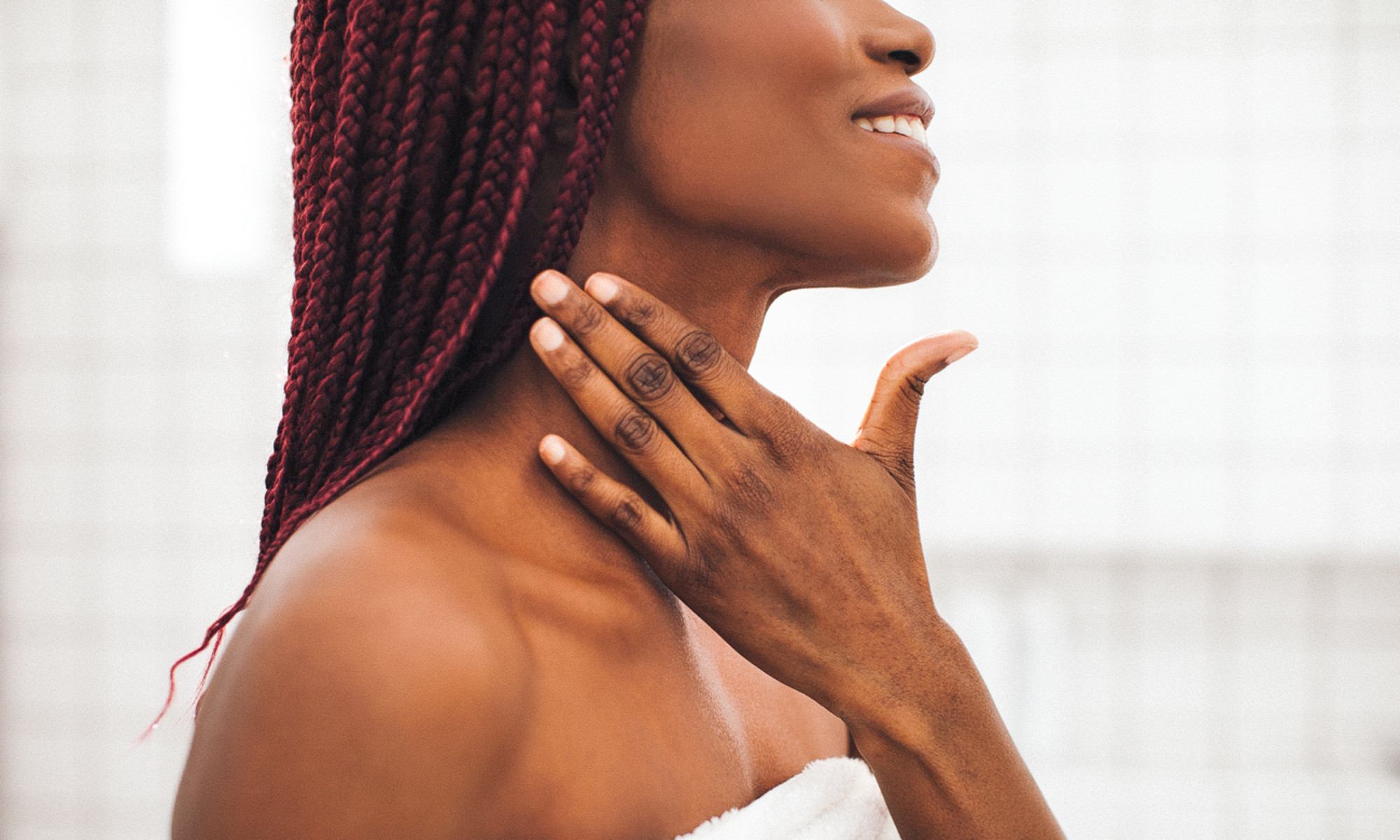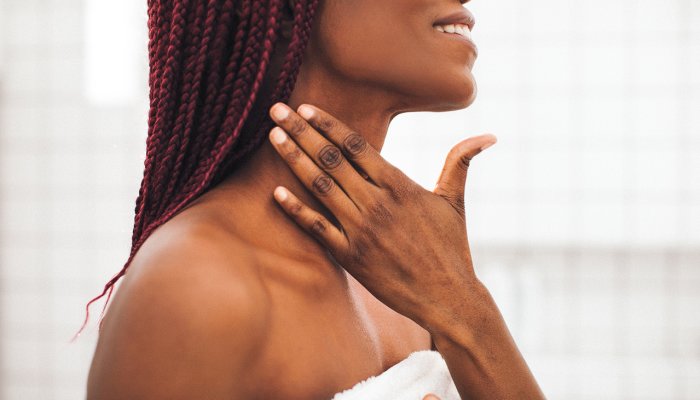 Whether it's rough skin, wrinkles or dark spots, prevention is always better than cure. That's why protection should be an important part of your overall skin care routine. And there are several ways to do this.
First, use sunscreen. Smart sun care includes daily use of SPF on sun-exposed areas and how you spend time in the sun.
Don't use sunscreen as your go-to for sunbathing — while it's great protection, no topical formula is perfect, and some UV radiation can still penetrate the dermis. You should also use accessories to help cover sensitive areas, such as sunglasses, hats and gloves (say you're doing gardening).
Protection also means using antioxidants—free radical fighters that help skin cells avoid damage by neutralizing these unstable molecules, avoiding oxidative stress, and alleviating inflammation.
I often repeat this advice from board-certified dermatologist Rachel Nazarian, MD, Schweiger Dermatology Group, because it's one of my favorite pieces of advice I've ever received:
"People often ask how many antioxidants you should be consuming on a regular basis; the answer is: the more the merrier. The more you can help neutralize the unstable molecules caused by free radicals, the longer you can keep your cells and skin healthy. there really is no limit to how much you can protect and restore your body!"
There are many excellent sources of antioxidants for protection. Look for vitamin C, E, CoQ10, niacinamide, and plant-based sources such as plant extracts, oils, and butters.