Cocokind Ceramide Barrier Serum Review, from a beauty editor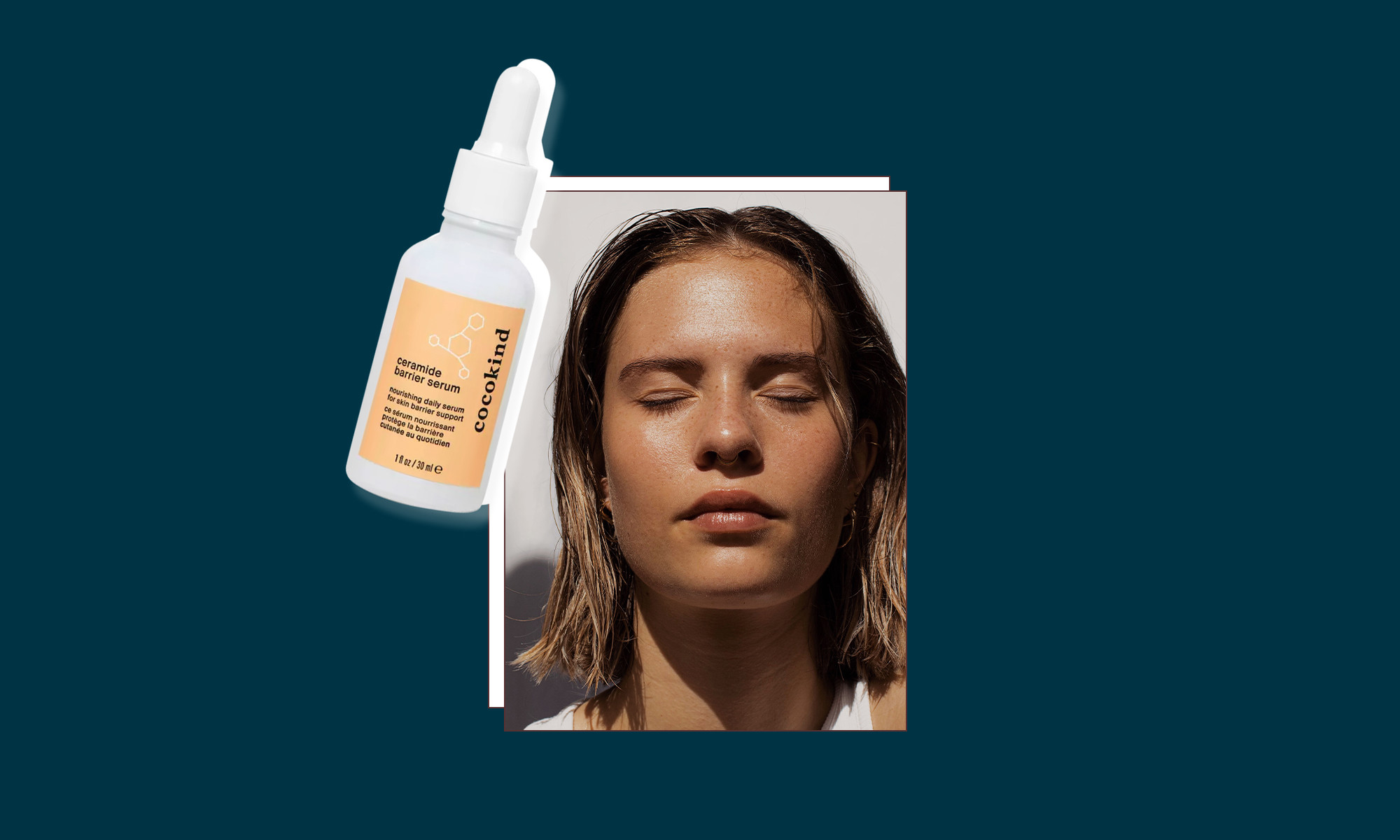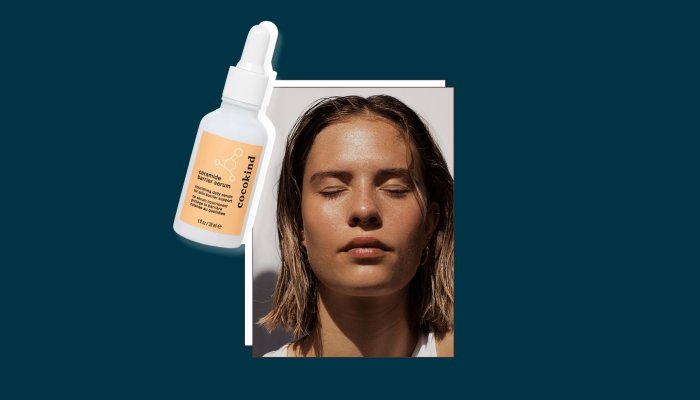 I've heard great things about cocokind's famous ceramide serum from many beauty editors, but I haven't had a chance to try it myself. I'm so glad I finally did!
I have been testing the serum morning and night for two weeks now and I have noticed that my skin looks much softer, plumper and more hydrated. The serum itself leaves behind such a lovely glow that lasts all day and I must add is the perfect base for makeup.
It's soft, conditioning and fits perfectly into my routine. In the evenings I exfoliate or use retinol (I'm a big fan of skin cycles) it helps calm the skin and clear up any redness. And I don't have to worry about re-moisturizing my face (like I do before applying hyaluronic acid) because the ceramide serum doesn't necessarily need a wet surface to do its job.
I'm not alone in my obsession, with one reviewer even calling it a "hyaluronic acid replacement" and another praising its ability to soothe skin. "My skin is so dry and hyaluronic acid isn't cutting it," they write. "I also damaged my skin barrier with too many actives. This serum helped the healing so much! I don't break out nearly as much, I'm less red and sensitive, and my skin feels so much better."
Another satisfied customer called it "liquid gold" for any skin type: "This product works for me when my skin is dry, oily, irritated, or just needs a boost," she says. "Great for any skin type. My girlfriend and I have different skin types, but our drawer is always stocked with this ceramide serum!"