Coco & Eve Tanning Mist Review: The Perfect Sunshine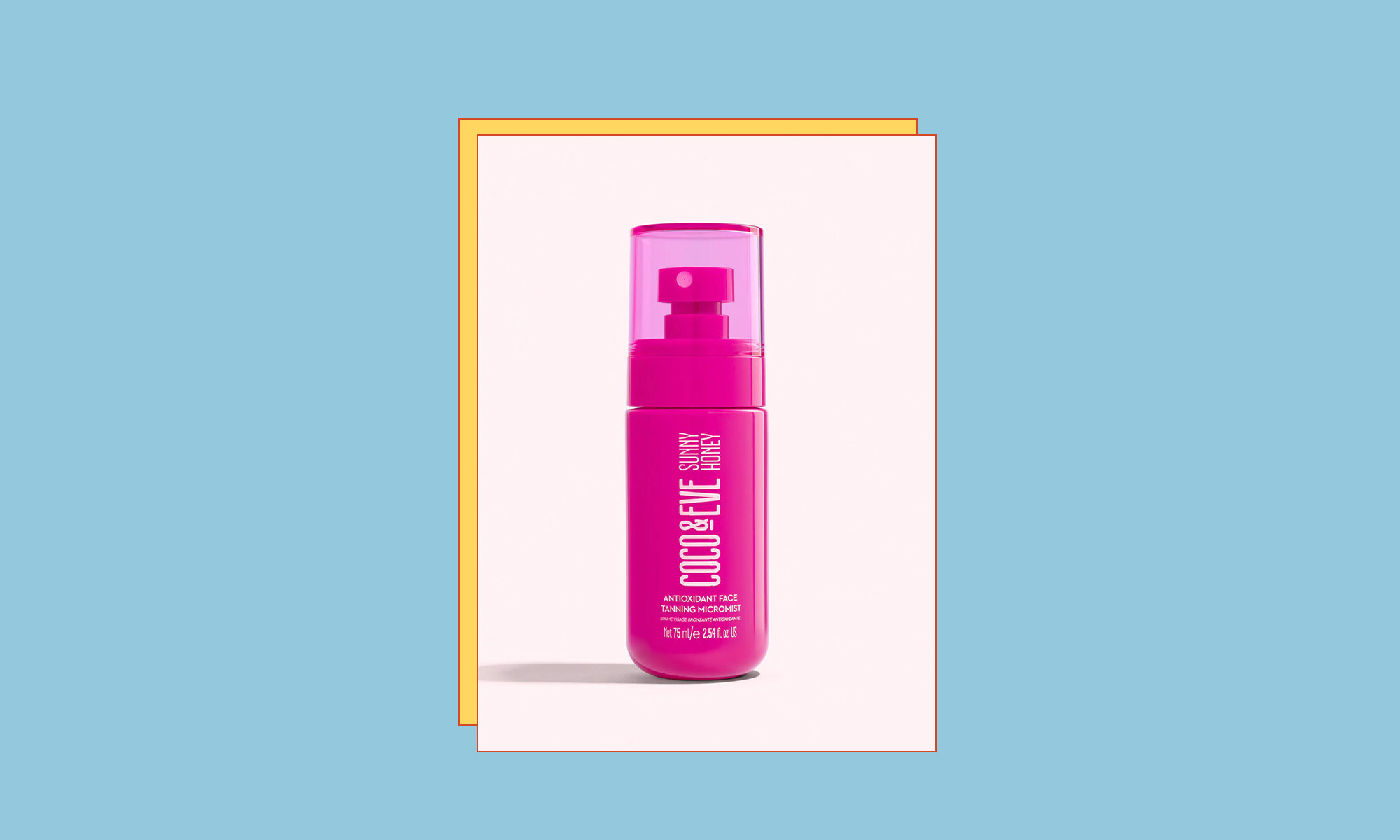 April 29, 2023
0 Comments
I'll say the obvious: it's a spray. After trying the Coco & Eve Micromist, I started trying other drops and suntan lotions, but no formula works as flawlessly as this spray. It is the easiest to use (to date) and provides the most even, natural results. In other words, there are no stripes.
It is also quite fast acting. Results are visible within six hours of application and my glow lasts for three to four days each time. If I use it on Friday before work, my skin glows by Monday. The best part? The color is enough to perk me up and people won't notice I've applied self-tanner.
When I used the spray before vacation, I was worried that sunscreen and actual exposure to the sun would affect the results. Thankfully, the product worked as well as ever, and my skin reacted to the sun (and sunscreen) just as it always has. I love that the mist leaves my face and neck moisturized too.
What's more, I've never had a problem with the product coming off my clothes, sheets, or pillowcases. I think it can, however, if you don't give it enough time to absorb into your skin.
I test a lot of products and the thing that annoys me the most is when they don't last long. I often fall in love with a new moisturizer, hair spray, or face wash and then find that I need to restock after just a few uses. This micro mist, on the other hand, definitely gives me my money's worth. I only use three sprays per application, and the bottle holds about 300. That's about 100 applications for less than $30 — nowhere near what I'd spend on a professional spray tan.
It would be remiss not to mention that the spray doesn't have the typical artificial tan smell (IYKYK) and instead smells faintly of peach, coconut and vanilla. I am very sensitive to scents and this scent doesn't bother me at all.