Citicoline improves cognitive function in patients with dementia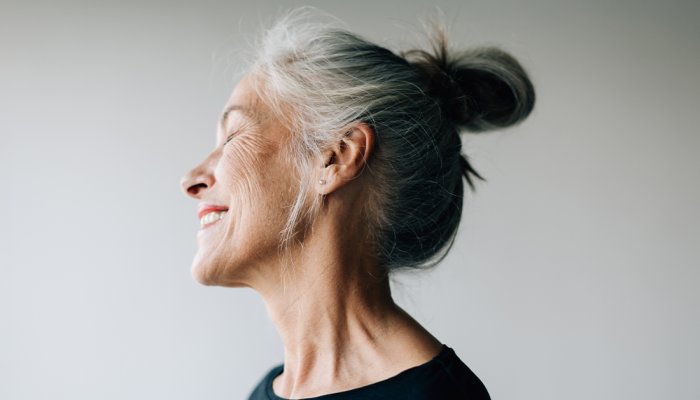 The review found that citicoline demonstrated consistent improvements in cognitive function in individuals with MCI (especially vascular origin), including improvements in performance on cognitive tests and mental functions such as memory, concentration, arithmetic and visual-motor coordination.
Citicoline has been shown to improve both memory and behavior in patients with chronic cerebral disorders (such as Alzheimer's and Parkinson's disease) and cognitive impairment associated with cerebrovascular disorders (such as stroke and aneurysms). In patients with Parkinson's disease, the biologically active substance even showed significant improvements in cognitive status, akinesia, tremors, speech and handwriting.
Simply put, citicoline has clinically proven benefits for improving cognitive function and longevity for people with healthy brains and people struggling with mild cognitive impairment and other brain health issues.