Birth trauma with Kate McReynolds LMHC, PMH-C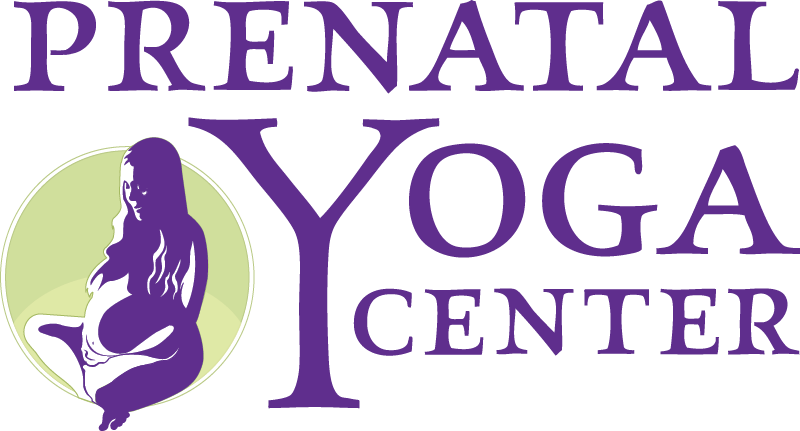 Twenty years ago I found a study that stated that 1 in 3 birth parents experience birth trauma. This is quite a shocking statistic. Over time, I wondered, have the numbers improved and perhaps we are seeing fewer parents experiencing traumatic births?
To answer this question and take a deep dive into birth trauma, I invited Kate McReynolds, owner of LMHC, Root to Rise Consulting, to the podcast. Kate specializes in perinatal mental health and is a mother of two. She is down to earth and provides fantastic support on this topic.
Kate defines what birth trauma is, the signs and symptoms of someone suffering from it, how it differs from PMADs, how to recover from birth trauma and how to prepare for the next baby after a traumatic birth. Unfortunately, the number of injured parents has not decreased. I think this is a really important conversation for you to have if you're going into labor or if you've given birth. Kate shares her personal experience as a mum and gives us an insight into what support is available to help understand, prevent and recover from birth trauma.
In this episode you will learn:
Learn about Kate and what led her to specialize in perinatal mental health.
Definition of birth trauma.
A 2003 study found that about 1 in 3 mothers describe their births as traumatic, as birth parents report their births 20 years later.
Signs and symptoms that someone may be suffering from birth trauma.
How birth trauma can manifest differently than PMADs.
Who is most at risk of birth trauma?
Factors that increase the likelihood of birth trauma.
Long-term effects of birth trauma.
How to identify and work with triggers.
How to start recovering from birth trauma.
For those who experienced birth trauma during their first birth, tips for preparing for the next birth.
One last tip/advice Kate would like to give to new and expectant parents.
Where to find Kate's work.
About Kate:
Kate McReynolds is a licensed mental health counselor and mother of two. She is board certified in perinatal mental health and specializes in prenatal and postnatal support therapy, birth trauma, PMAD, pregnancy loss and infertility.
Contact Kate:
Instagram: @the.mom.therapist
Website: www.rtrcounseling.com
Don't forget to grab your FREE guide, 5 simple solutions for the most common pains during pregnancy HERE
If you like what you've heard, please leave a rating and review! Yoga Birth|Babies (Apple) or on Spotify!
To connect with Deb and the PYC community:
Instagram and Facebook: @prenatalyogacenter
Youtube: Prenatal Yoga Center