Best Home Tests for Celiac Disease 2023 Medical Review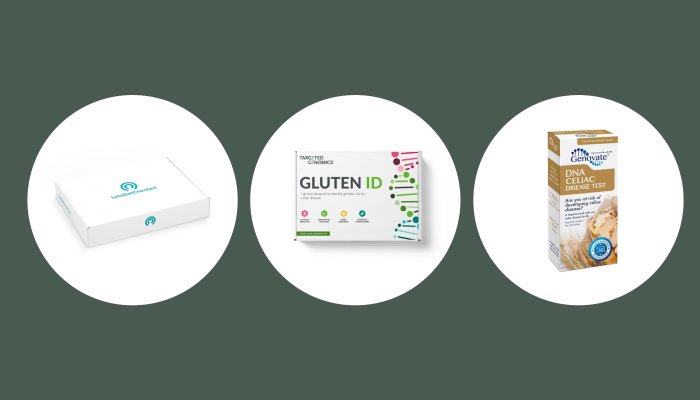 There are two types of home tests for celiac disease: antibody testing and genetic testing.
Antibody tests use a blood sample to check for antibodies known to be associated with celiac disease. An antibody is a protein produced by the immune system when celiac disease is present. Celiac antibody tests assess the presence of specific antibodies that are found at high levels only in people with celiac disease.
Genetic tests for celiac disease assess the presence of a genetic marker associated with the presence of celiac disease. However, even if a person has this genetic marker, they may not develop symptoms of celiac disease—it is not a diagnostic test. Instead, a genetic test will give you a better idea of ​​how likely you are to develop celiac disease. The final diagnostic test is EGDS (endoscope) and biopsy. Before completing this test, you will be asked to eat a certain amount of gluten to get the most accurate results.
A primary care physician may ask them to use a celiac home test to guide further testing and determine the origin of a person's symptoms. As a rule, the first test is a blood test for antibodies, after which the doctor may perform an upper endoscopy. If antibiotic tests are negative but symptoms persist, genetic testing can be used to rule out celiac disease.