Best bodybuilding food delivery services, rated by experts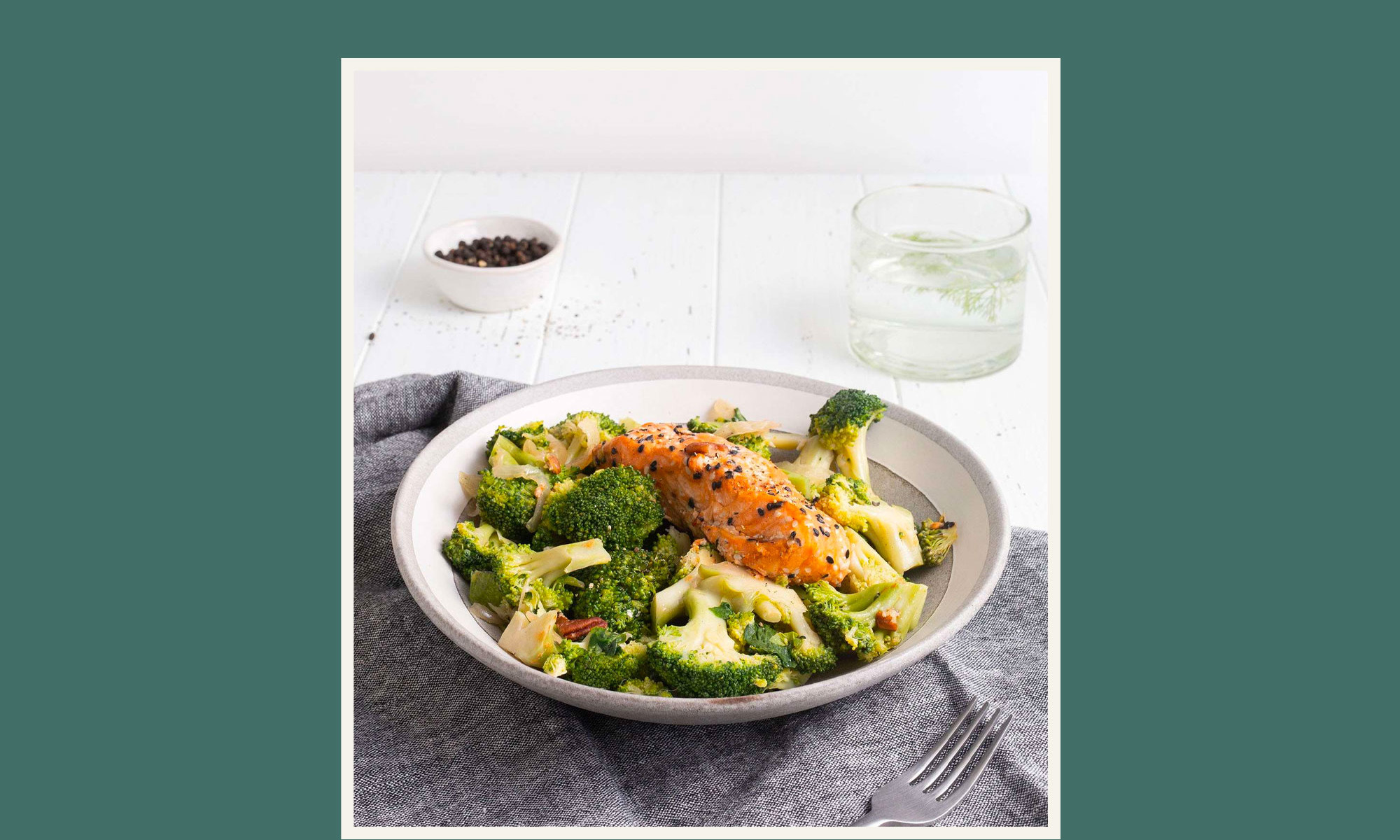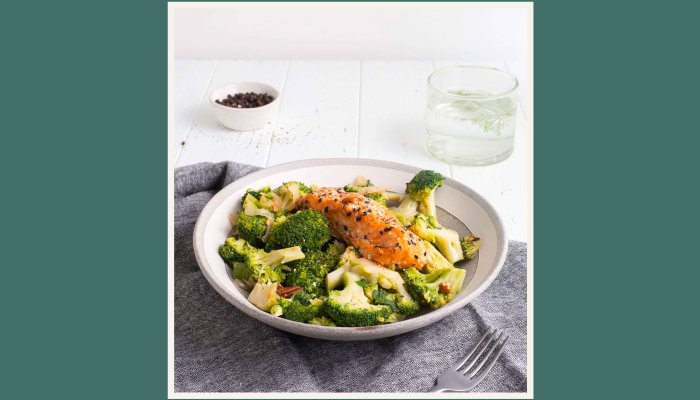 Some meal delivery services can be quite strict: they make a meal plan and leave no choice or preference. Flex Pro Meals gives you the ability to create your own menu without having to cook anything yourself.
First, you'll choose between a low-calorie "fat loss" program or a high-protein "muscle gain" plan. From there, you'll choose a regular or large portion size. Next, you build your box using high protein, keto, and low carb foods. You can also sort by allergens and specific dietary preferences, such as beef-free, dairy-free, gluten-free, and pork-free. If you're not following a super strict diet, you can choose a "customer favorites" plan and Flex Pro Meals will choose your box based on what's most popular.
You can choose from seven to 21 meals per box, and you have the option of adding high-protein snacks like peanut butter bites (for an additional fee). Boxes are sent weekly or every other week, depending on your preference.
If you don't need portioned meals, you can opt for a meal prep box instead. You'll have the option to choose from a variety of pre-cooked proteins (such as chicken sous vide and ribs), carbs (such as Mexican rice and garlic mashed potatoes), and vegetables (such as hibachi vegetables and garlic roasted broccoli). With these choices, you can build your own meals based on your preferences and macro goals. Each product comes with two servings, so you can enjoy your meal with someone else or get even more out of your meal prep. The only requirement to order this way is to spend at least $85.
Two examples of dishes:
Santa Fe Pan
Cowboy stew
Durability and quality:
Flex Pro Meals doesn't have a lot of information on its website about the quality or sustainability of the food. However, after speaking with customer support, we learned that the company does not use any organic ingredients, but sources its ingredients from manufacturers in the United States. The packaging is recyclable.