Beauty influencer Nikita Upadhyay's favorite products right now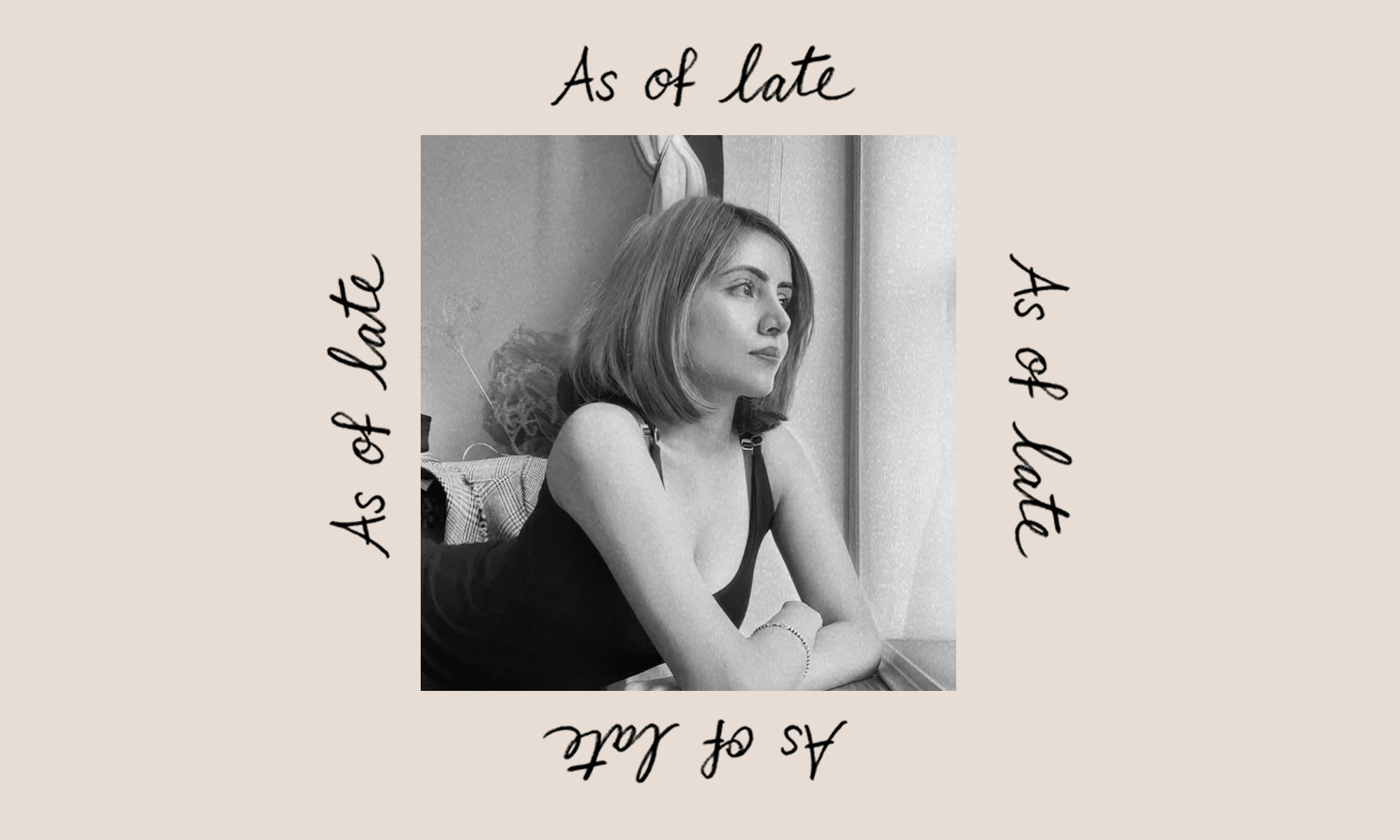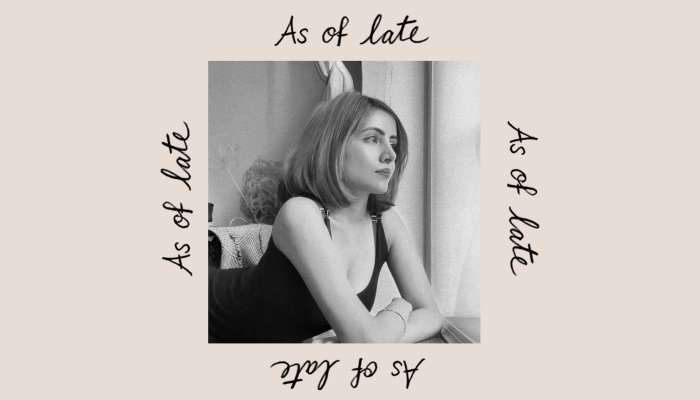 "I was sent some items as part of a media kit and fell in love with Wander Beauty's Nude Illusion Liquid Foundation. I mix the two shades and it looks just like my skin. One of the founders is Indian, so I think the shades suit me very well. It's also medium coverage so I get some coverage but it doesn't feel like too much. It's still breathable and feels natural on my skin.
"I combine it with caliray Surfproof Hydrating Setting Spray with Niacinamide. Together it works very well. It just totally lasts all day. I keep using the setting spray over and over and over again – I thought it would make my skin dry, patchy or irritated, but it didn't.
"I did one session of red lips. There is a woman named Savannah Marie and her studio is called Velvet NYC. She uses organic pigments for lip pigmentation and it looks really good.
"When you're a person of color, sometimes your lips have a brown line around them. If you're going to apply blush over them, you should do it the same way as concealer and concealer. That's how she does it. She puts on an orange coat and then goes on with whatever color you want. I thought it was going to hurt a lot, but I couldn't tell for sure and it was over in an instant."