Beauty and wellness products new mom Rumer Willis uses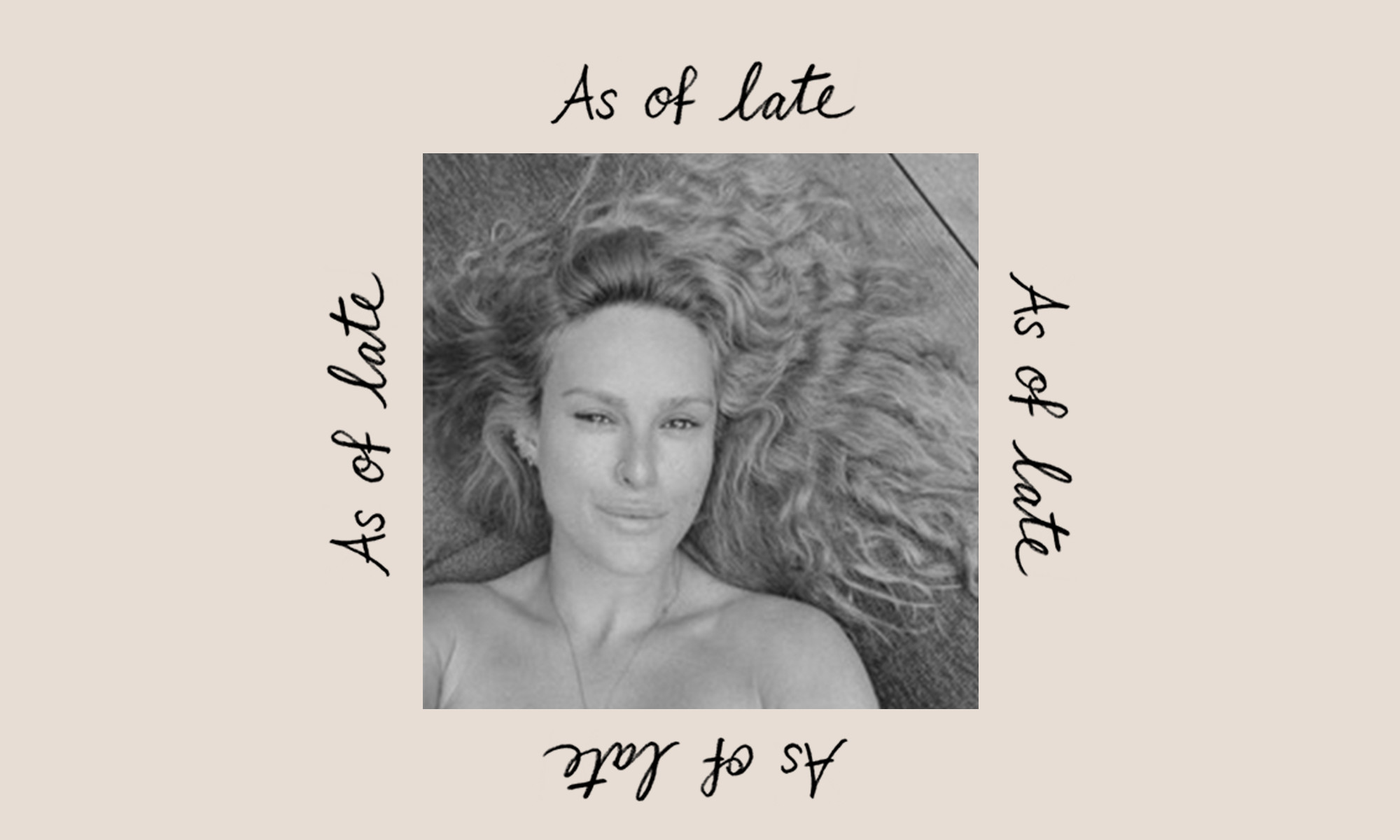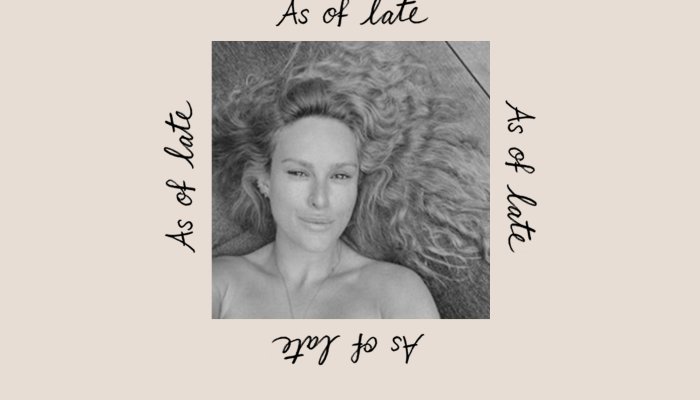 This series was built around the idea that our habits change with our lives. Perhaps one of the biggest life changes a person can go through is the birth of a child and parenthood. It is not surprising that the experience of pregnancy and the postpartum period changes the attitude of many women to beauty.
This is exactly what I was talking to Rumer Willis about recently. The actress gave birth to her daughter at home in late April, making her a first-time mom and her parents, Bruce Willis and Demi Moore, grandparents.
For Willis, this new phase of life has brought a return to basics. "I've always gone for the more 'healthy' things, but I've never looked at the labels of the products I've used. When I got pregnant, I just wanted to make sure I was using what I knew," she says. "Also, my histamine response was extremely high, so all of a sudden everything made me so itchy. Even something I've used for years. I really had to cut it down to a minimum."
Here's what kept Willis going through her pregnancy and journey to becoming a new mom.