Are silk nails a healthy option? Plus, tips on getting stronger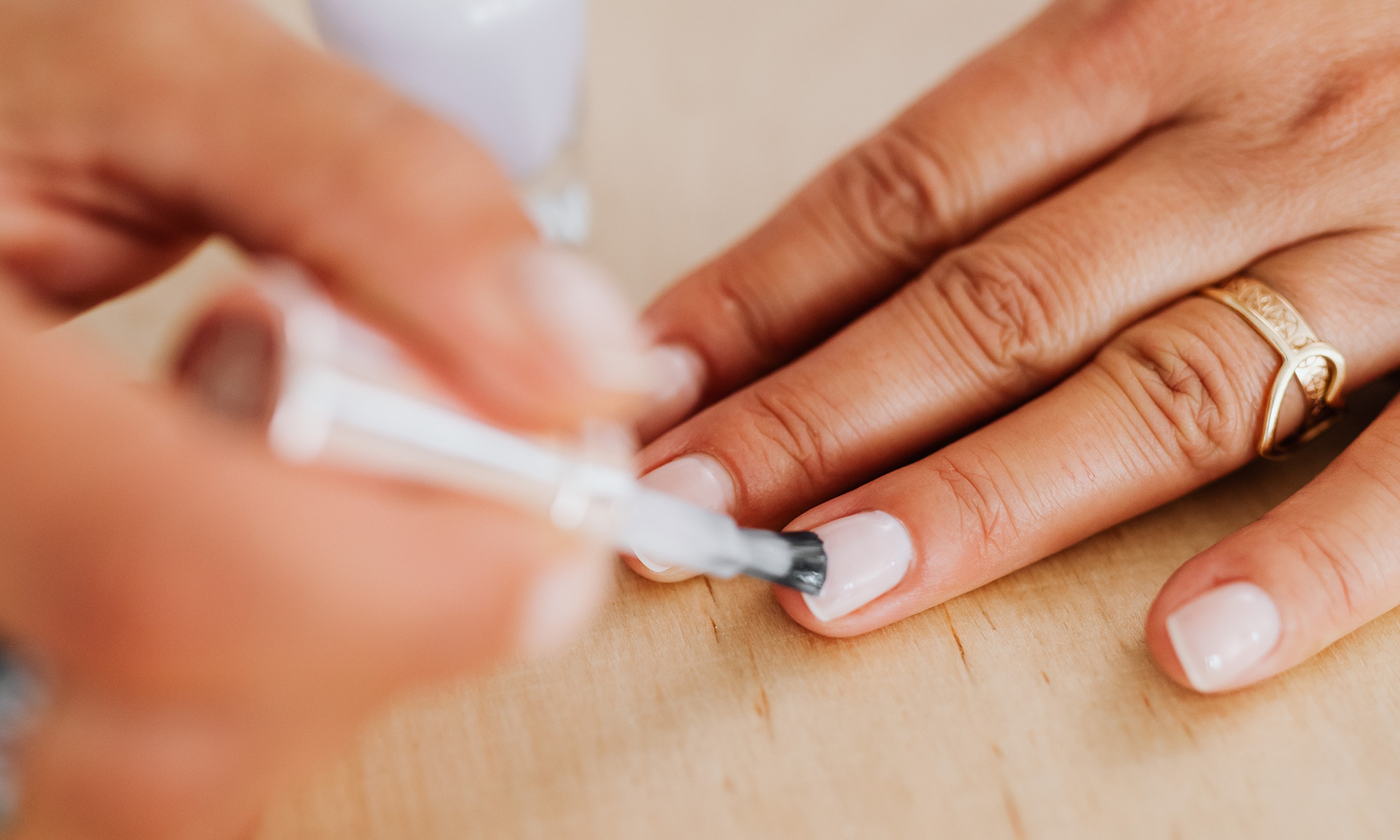 April 29, 2023
0 Comments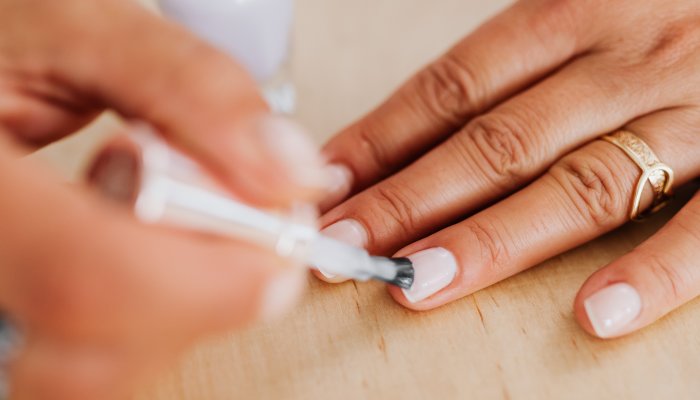 Enter, silk nails. As you may have guessed from the name, a silk wrap consists of applying a thin layer of silk to the nail, which adds a bit of length and a ton of strength. This technique is not new, but has recently gained popularity.
"Although the technique has been around since the '80s, there's been a resurgence of silk wrap nails, probably due to the growing value of things that look and feel natural," says Tina Wang, nail expert and owner of Lanula in Brooklyn. mbg.
While you can get a full silk manicure to strengthen your natural nails, silk can also be used to repair broken nails. "It's an excellent restorative technique for controlling the damage of a broken nail, preventing the inevitable 'one short nail' look," Wang says.
She adds, "It's also a more natural technique because it saves your natural nails, which is usually better than sculpting and building with UV gel."