Are macadamia nuts good for you? Benefits and side effects
April 18, 2023
0 Comments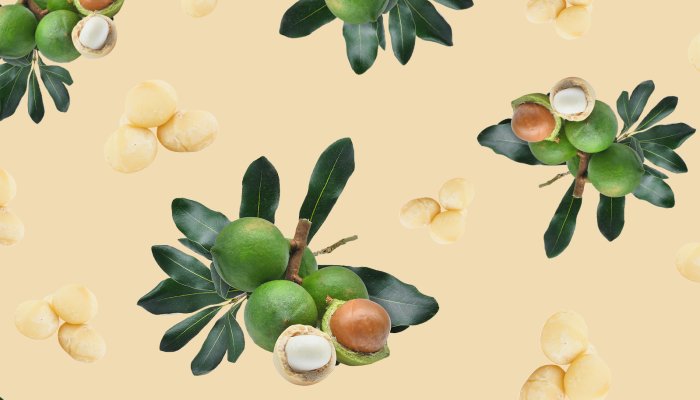 Although macadamia nuts are high in fat and calories, they can actually be a great addition to a healthy weight loss diet. Some studies show that tree nuts may even protect against weight gain due to their ability reduce appetite 10accelerates metabolism and improves the health of the gut microbiome.
According to Kelly Jones, MS, RD, CSSD, a nutritionist, the unsaturated fats in macadamia nuts can help release certain hormones that help keep you feeling full. "Adding a little to a low-fat meal can help regulate appetite between meals," Jones says.
Interestingly, one analysis of nearly 421,000 people found this increased consumption of nuts11 was associated with significant reductions in body weight, body mass index (BMI), and abdominal fat. Another study by Sabate and colleagues found that consuming macadamia nuts daily for eight weeks did not increase body weight 12body mass index, belly fat, or total fat despite their high calorie content.