An 8-minute meditation that can be done anywhere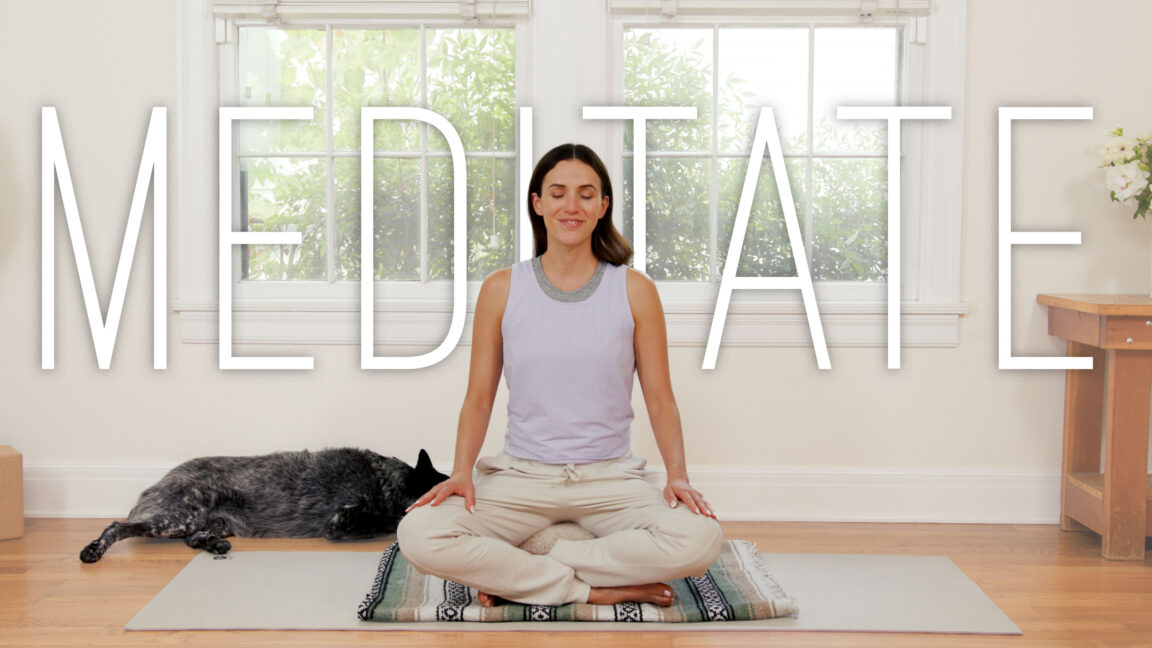 An effective and impressive guided meditation designed for you that you can practice in 8 minutes. This can be done anywhere you feel safe and comfortable. You can do it on a mat, in a chair, on a bed, on a walk, on a trip, or in the park. You can even do it in your car. (not driving)
Use this meditation for a quick break in your day to reset your mind, restore your body with your breath, and become a more mindful version of yourself!
*This will also be a quick and efficient way to start or end your day. This is a meditation for everyone, no experience necessary.
If you can find ten minutes in your day, you can do this practice with two minutes to spare!
Let me know how it goes for you in the comments section below!