Almond Oil For Skin: 5 Uses, Benefits & More From The Experts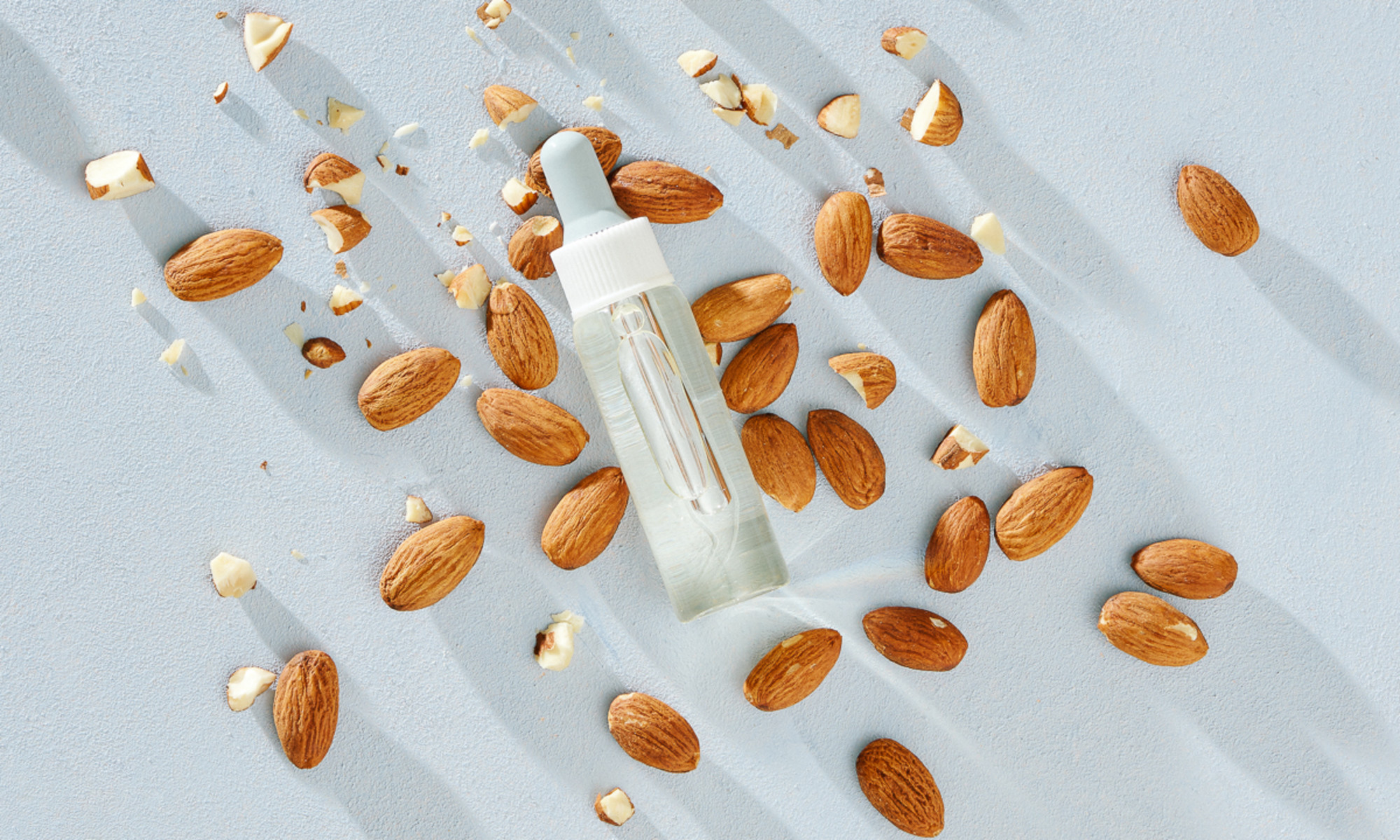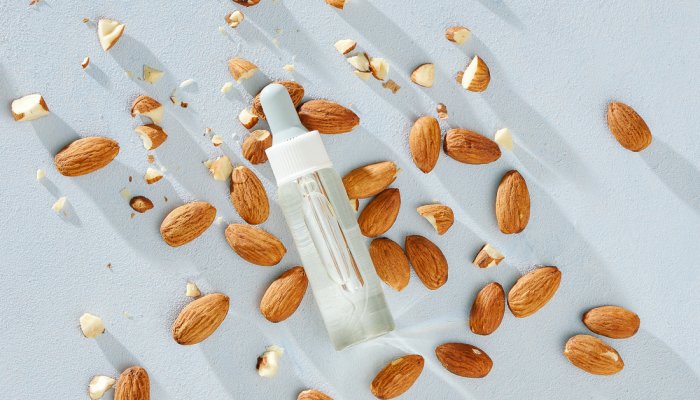 "It helps restore and maintain skin barrier function, and the high linoleic acid content is great for dry, sensitive, eczema-prone skin," explains Kestline. However, the ability to maintain the skin barrier is an advantage worth noting for everyone, regardless of skin type.
Aesthetically, a healthy skin barrier will look uniform, plump, fresh and smooth. A functionally healthy skin barrier will be able to fight infection and prevent harmful bacteria. Therefore, taking care of the skin barrier is important and almond oil can help you with this.