All about pumping with Heather ONeal CNM, IBCLC and Maureen Farrell CLC, DEM from the Milk Minute Podcast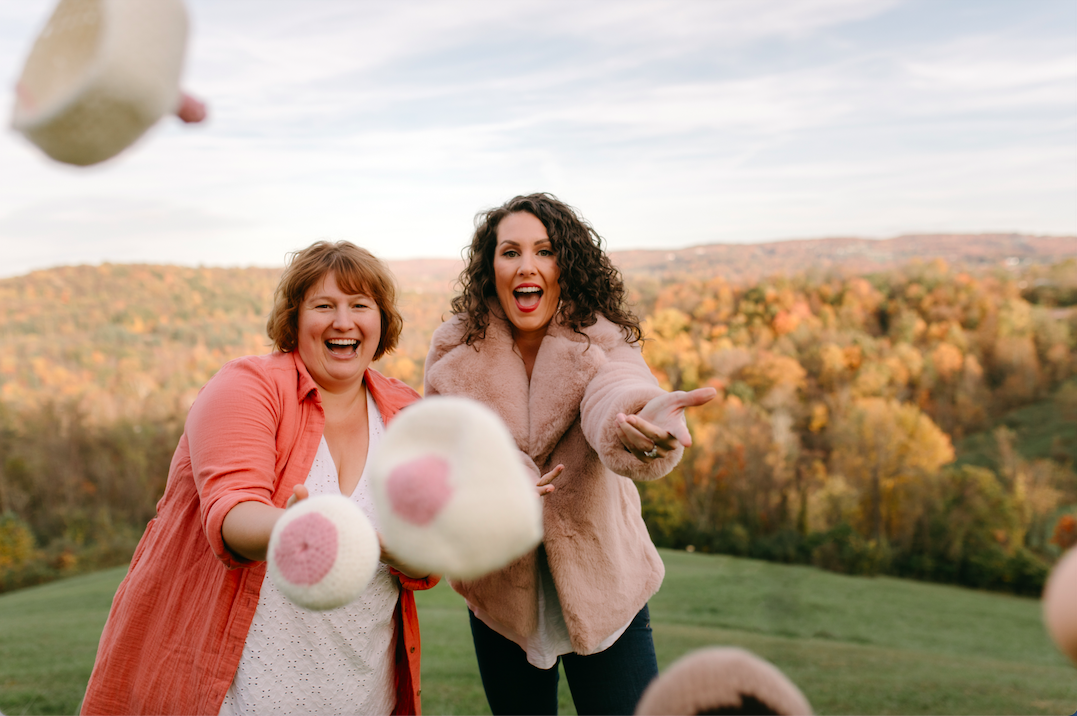 Pumping is a very hot topic among new parents. In fact, when I polled my postpartum yoga students about what they were worried about right now and what they needed help with, almost all of them had a nagging question. Whether they were going back to work or just wanted to spend some time away from the baby, the questions were pretty similar. From how often they should pump, how much they should pump, to the best pump and how to care for their pump, everyone felt insecure about what they were doing.
While I pumped to feed my children, this is not my specialty. So I invited Heather O'Neill and Maureen Farrell again Yoga Birth | babies. We had a great chat last year about PPA/PPD meds and breastfeeding, and I suspected they would have lots of experience to share with him about pumping, right! Heather and Maureen, midwives and lactation specialists, they host a fantastic podcast called Milk moment. In today's episode Yoga Birth | babies they share practical advice for parents-to-be as they prepare for their pumping journey and provide incredible support for those parents in the midst of pumping. I hope today's episode boosts your confidence as a pumping parent and answers any questions you may be feeling a little unsure about.
In this episode you will learn:
Find out about Heather and Maureen and how they got into the world of lactation.
How pumps have changed over the years.
Important considerations when choosing a pump.
Hardware: How to know if you have the correct flange size.
Getting the most out of pumping.
How much attenuation is different when using a pump and feeding a baby.
The power of self-massage during pumping.
Nice shoes when you are away from home, at work or just on the go.
How often should you pump?
How pumping can help with supply problems.
How to maintain the pump and accessories.
Can pumps be shared or transferred.
One final tip/advice Heather and Maureen would like to offer to new and expectant parents.
Where to find Heather and Maureen's work.
About Heather and Maureen:
Hello! We (Heather O'Neal, CNM, IBCLC and Maureen Farrell, CLC, DEM) are midwives and lactation specialists. Our mission is to expand access to lactation education for ALL types of families, engage partners, recognize the importance of mental health in parenting, and improve body positivity. We swear a little.
Contact Heather and Maureen:
Our TikTok: @milk_minute_podcast
Don't forget to grab your FREE guide, 5 simple solutions for the most common pains during pregnancy HERE
If you like what you've heard, please leave a rating and review! Yoga Birth|Babies (Apple) or on Spotify!
To connect with Deb and the PYC community:
Instagram and Facebook: @prenatalyogacenter
Youtube: Prenatal Yoga Center