A Thousand Sale: Save 25% on these eco-friendly shoes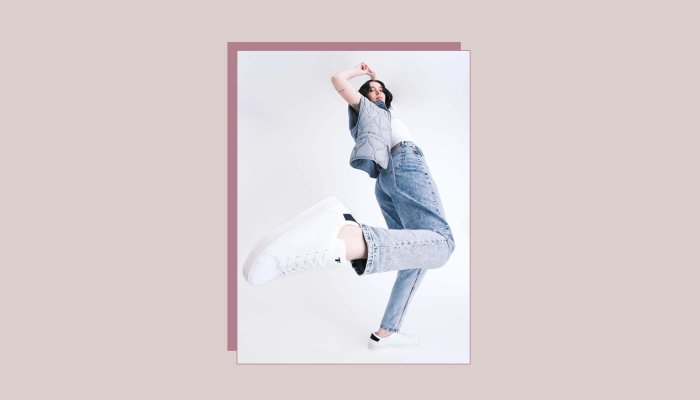 Thousand Fell does one thing, and does it well: durable sneakers. The brand makes lace-up shoes, shoes or slip-ons, and lace-up is by far the most popular option. It regularly sells out and has the highest number of reviews from buyers who love the design, comfort and durability of this style.
While there's a lot to love about the Thousand Fell, including a huge push for sustainability, I'm most impressed by the company's aim to address the white sneaker's biggest drawback: an exterior that can't be kept clean. (Which is why I go through sneakers way faster than my wallet would like.)
The Thousand Fell solution? Sneakers with a waterproof outer coating made of environmentally friendly materials. You simply wipe the unique vegan leather with a wet towel and the white exterior looks fresh in seconds. Pro tip: Wash or replace the laces to make your sneakers look even more defined.
What's more, the lacing is also incredibly breathable. There are few things worse than running shoes that trap heat, especially in the summer. But while this sturdy shoe might look like a nightmare for hot feet, reviewers are shocked at how light and airy it feels.
Of course, comfort goes beyond just breathability. The sole of these sneakers is made of recycled rubber, which provides the necessary cushioning and support. My deputy commercial editor even reported that they get over 12,000 steps a day in these shoes.
And while I can always justify more comfortable shoes in my loved ones, I find these lace-up sneakers to be a particularly good choice for travelers. They don't need a break-in period, and the eco-friendly materials are odor-resistant, so not only will you skip blisters, but you'll also skip stinky luggage!