A study found that melatonin can worsen symptoms of inflammatory bowel disease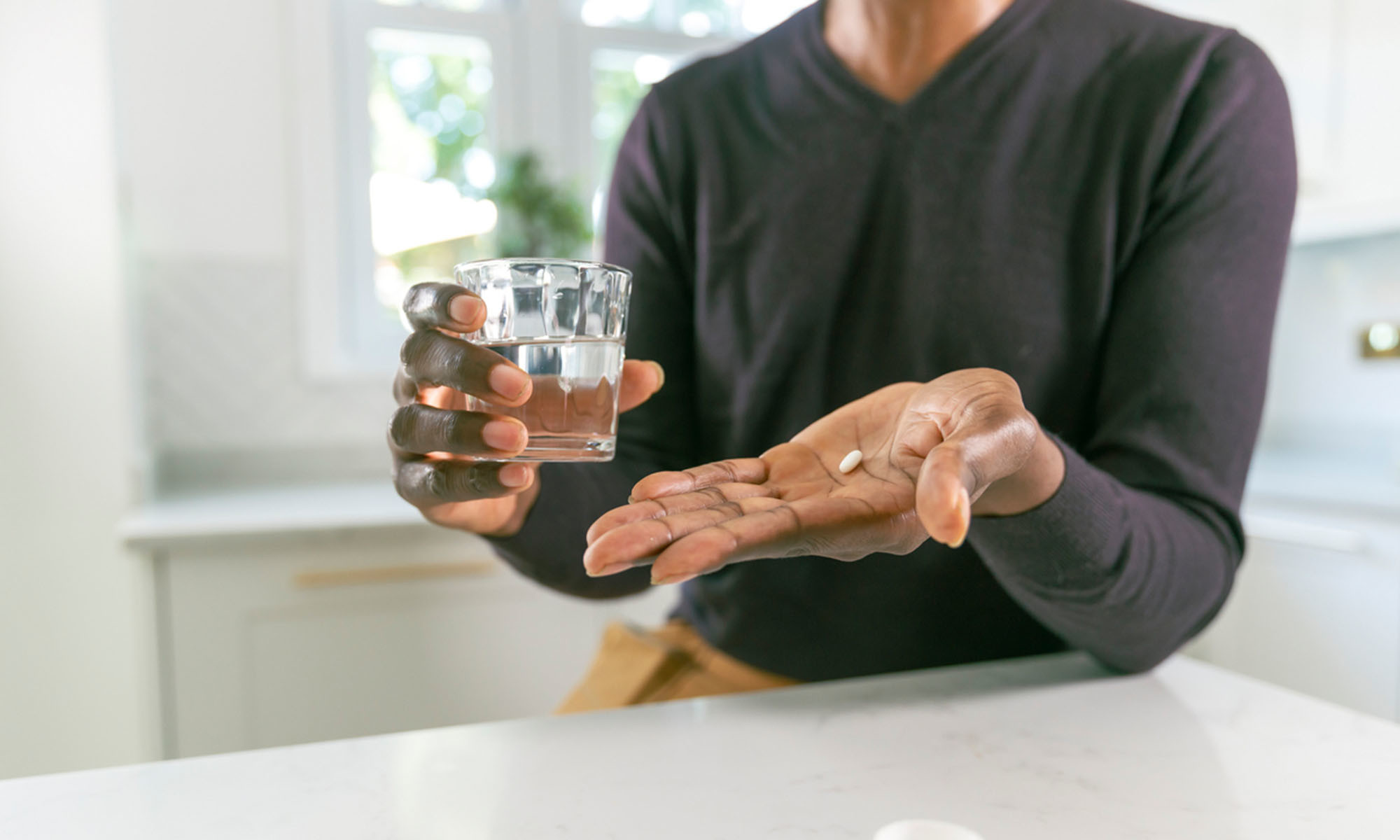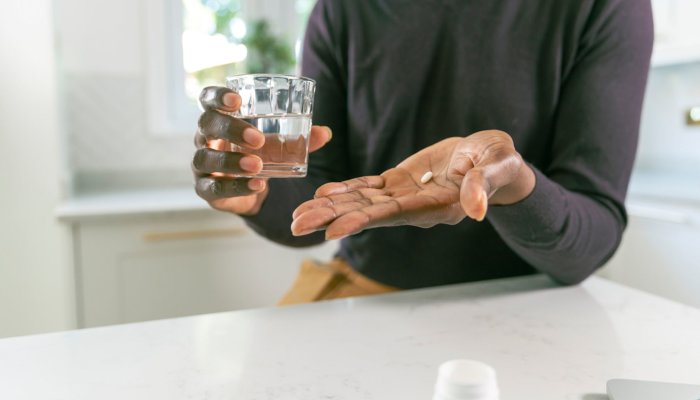 For this study, the researchers wanted to investigate the relationship between IBD, melatonin supplementation, and subsequent immune responses and bacterial composition in the gut of mice. To do this, they created a mouse model of IBD by injecting melatonin into some of them.
Based on their analysis, melatonin did cause the symptoms and Recovery is poorer for melatonin-injected mice, showing worsening gut inflammation, and recovery is slower during remission.
In particular, mice given melatonin showed marked signs of exacerbation of colitis, delayed recovery and increased inflammatory markers, which, according to the authors of the study, confirms the harmful effects of melatonin supplements on the impaired intestinal barrier.
Although these findings have not yet been replicated in humans, study co-author and immunologist Cristina Ribeiro de Barros Cardozo, Ph.D. points out that people should be careful when it comes to hormone supplements.
"Our research suggests that people should be cautious about taking hormone supplements and that taking melatonin as a supplement may have negative health effects," she said in a press release, adding, "[Melatonin is] hormone and the regulation of the interaction between all hormones and the immune system is very delicate.'